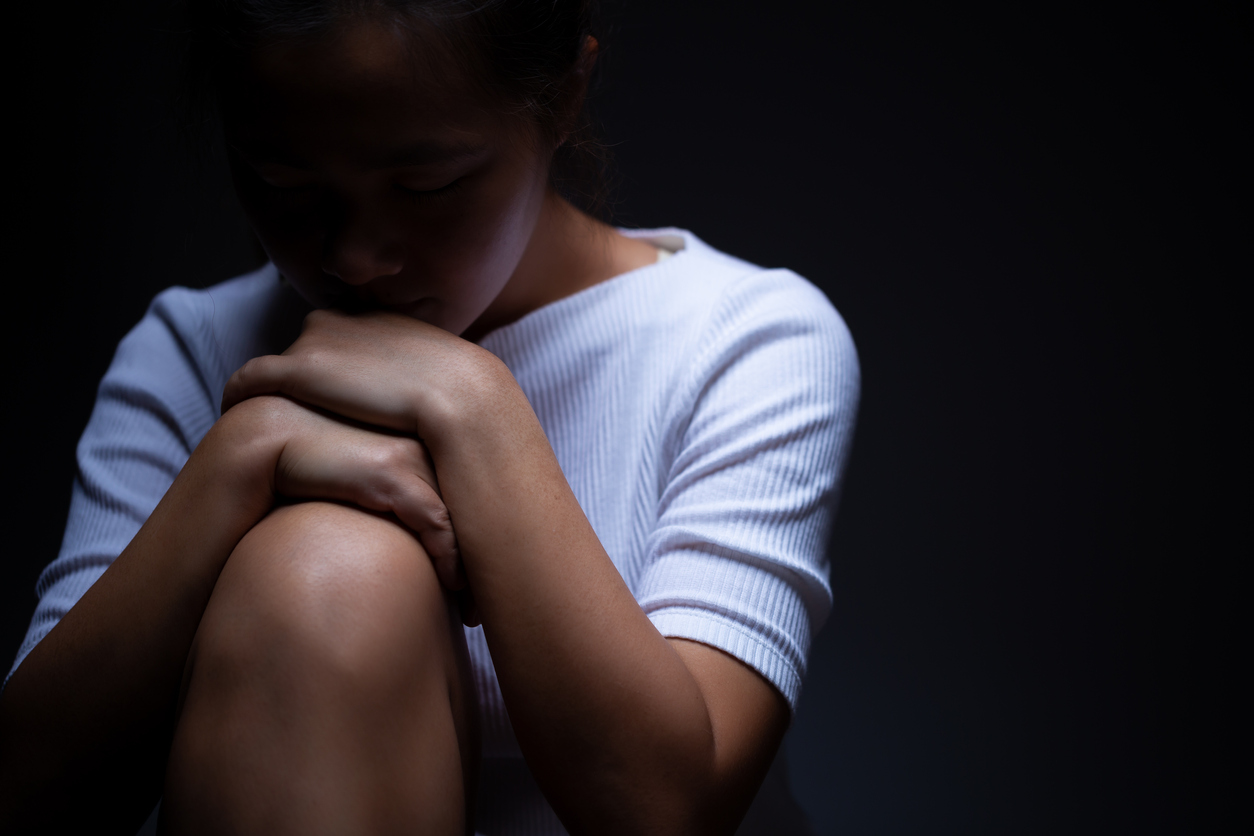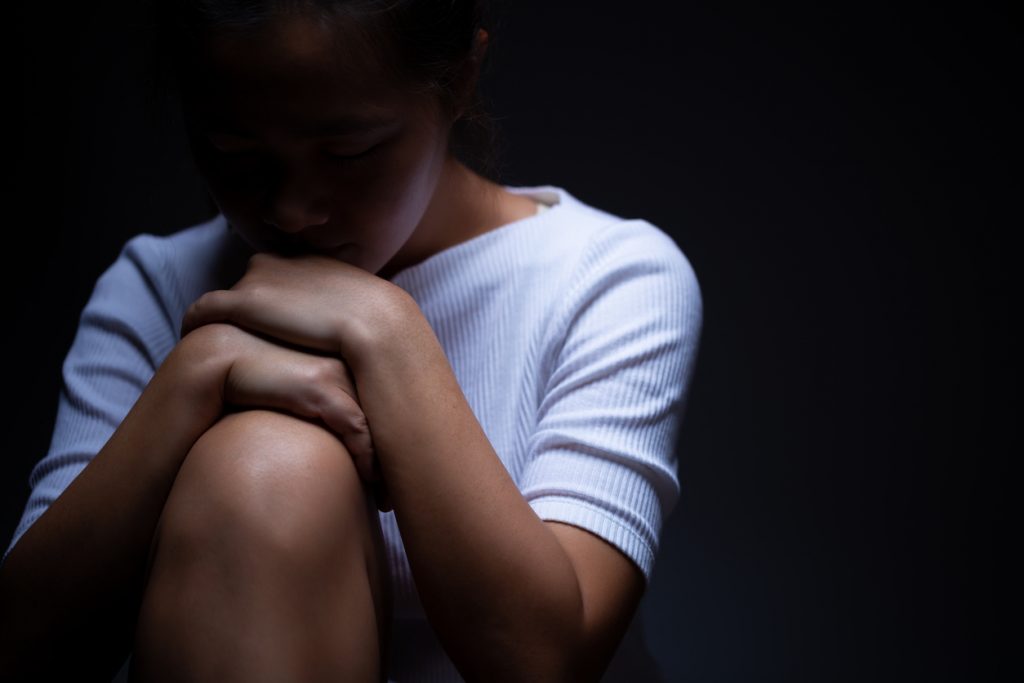 Approximately 20,000 cases of sexual assault are reported annually in the Lone Star State. While it is a crime, the criminal proceedings do not compensate the victim for their pain, suffering, and ongoing trauma. That is where a civil lawsuit filed against the perpetrator and other responsible parties comes in. It is worth noting that the victim does not have to use their own name when filing a civil sexual assault lawsuit. They may use a pseudonym, so their identity is kept private.
At Crowe Arnold & Majors, LLP, we know how difficult it is to recount the trauma of sexual assault, and our attorneys have a caring and sensitive approach to legal representation. We will discuss all of your options and also let you know where you might find clinical help to receive necessary care.
A Richardson sexual assault victim lawyer not only protects your rights, but we will also investigate if other entities, such as a business or organization, facilitated this abuse. Such facilitators may prove liable if they covered up or otherwise enabled the behavior.
Tap Here to Call Our Law Office
Third-Party Assault Claims
The third-party facilitators and enablers of sexual assault often consist of:
Apartment building management
Businesses
Colleges and universities
Employers
Property owners
Nursing homes
Religious institutions
Healthcare facilities
Schools
Youth sports teams
Security providers
Property owners may be held liable if the assault occurred on the premises and lack of proper maintenance contributed to the crime. For example, if the attack took place in an apartment, and the exterior door locks did not work, the property owner could be held accountable.
Tap Here to Call Our Law Office
Sexual Assault Compensation
Damages or compensation available include:
Medical expenses, current, and future
Mental health counseling
Lost wages
Lost earning capacity
Pain and suffering
Emotional distress
Depending on the nature of the injuries, the victim may also receive compensation if they suffered permanent physical impairment.
Call Now For a Free Consultation
Contact our team of Richardson Sexual Abuse Victim Lawyers
If you or a family member have been affected by sexual assault, you need the services of a compassionate sexual assault victim attorney at Crowe Arnold & Majors, LLP. Arrange a complimentary and confidential consultation by calling or texting us 24/7 or submitting our online form.
Our compassionate lawyers work on a contingency basis, so you pay no fee unless you receive compensation. While most claims are settled, we do not hesitate to take such cases to trial if a reasonable settlement is not reached.