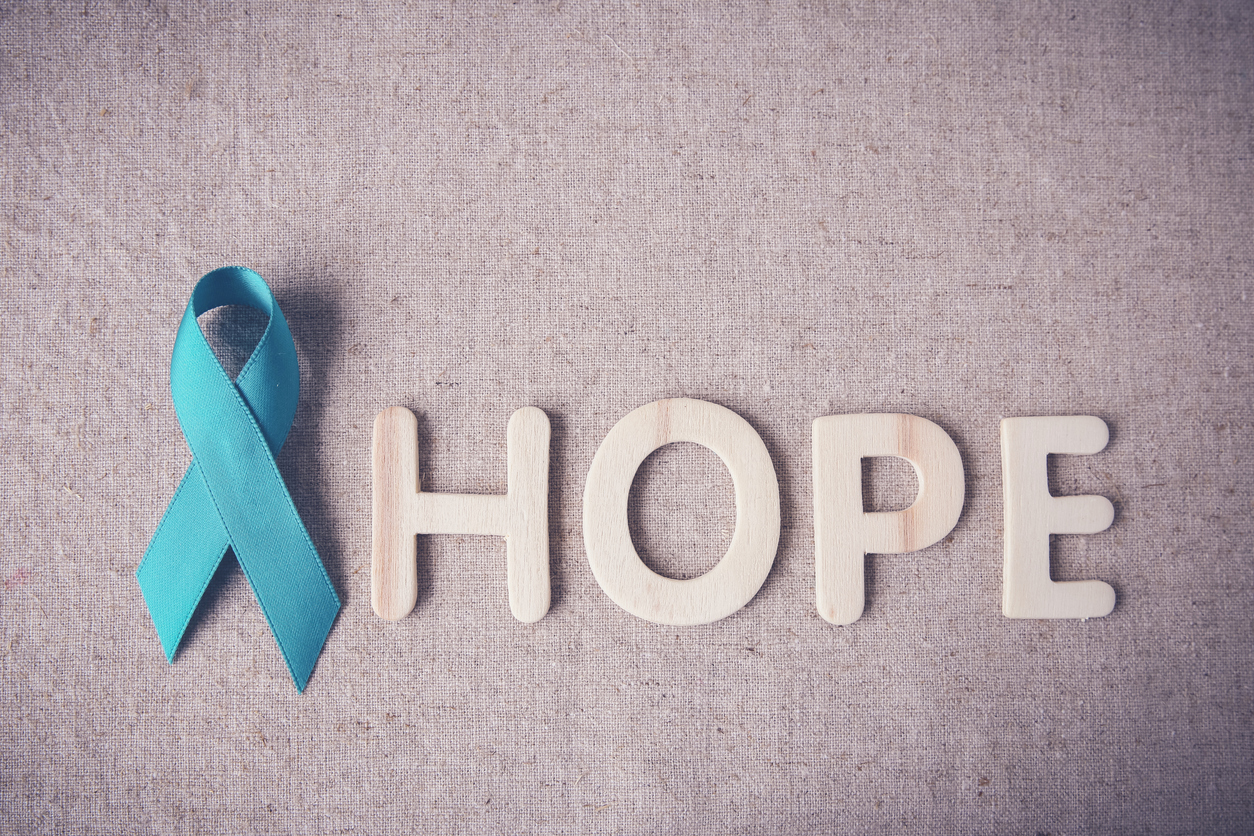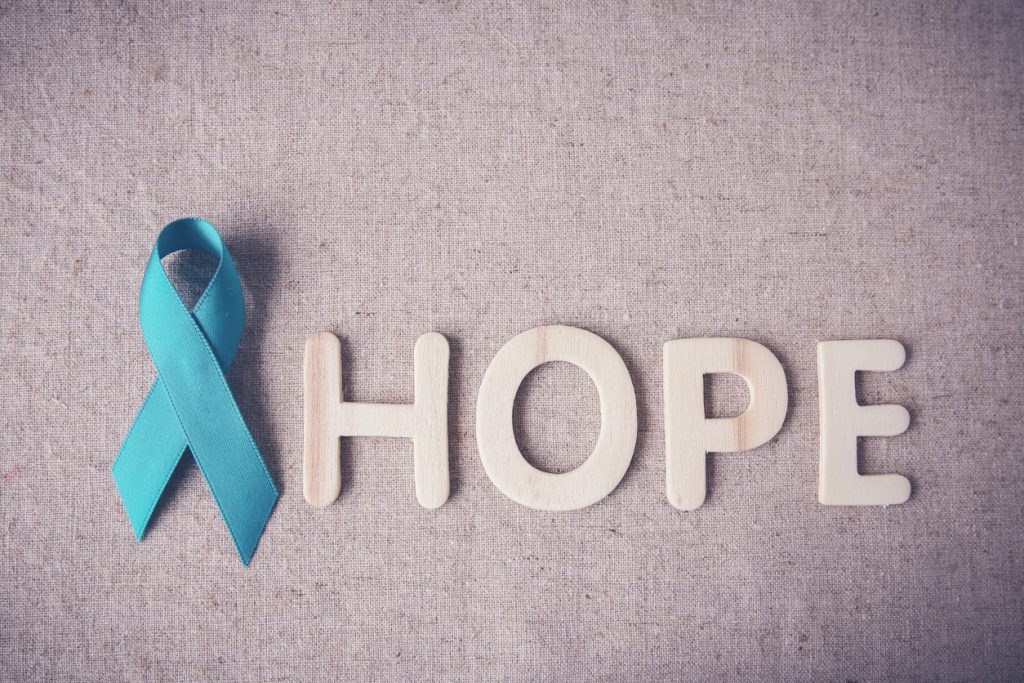 For many victims of sexual abuse, the trauma of their assault lingers for years. While some survivors are able to regain a sense of normalcy in their day-to-day lives, others are left with lasting emotional scars. Sexual abuse – whether perpetrated by a teacher, a coach, or a clergy member – is the ultimate betrayal of trust, and victims have the right to hold their abusers financially accountable in a court of law.
At Crowe Arnold & Majors, LLP, we will advocate for your rights, and provide caring, compassionate guidance throughout the entire legal process. An experienced sexual assault victim lawyer can help you close this painful chapter in your life while achieving justice against your abuser.
Victims have the right to seek monetary reparations from all those who are responsible for their suffering – including any organizations or institutions that enabled the abuse to take place. Our Plano sexual abuse victim lawyers are ready to put our experience, resources, and perseverance to work for you.
Tap Here to Call Our Law Office
Civil Claims For Sexual Abuse And Assault
Crowe Arnold & Majors, LLP handles a wide range of civil litigation involving sexual abuse, rape, and assault with sensitivity and personalized attention. We are excellent listeners, skillful communicators, and will make every effort to preserve your privacy as we right the wrongs you have suffered.
By presenting a strong claim for damages, we can hold negligent parties fiscally responsible for their transgressions, and provide victims the financial means necessary to move forward in their healing journey.
Those who have suffered institutional sexual abuse at the hands of schools, youth programs, churches, and other organizations need representation of the highest caliber, and we are prepared to help.
We seek justice for cases involving:
Child sexual abuse
Rape
Nursing home sexual abuse
Institutional sexual abuse
Sexual assault in youth organizations
Sexual abuse in the workplace
What To Do After A Sexual Assault
Victims of sexual abuse are often confused, frightened, and emotionally drained. Your own physical safety should be top priority. Reach out to a trusted friend or family member for help, report the incident to authorities, and get a SANE exam at a hospital as soon as possible. SANE nurses have special training in the psychological, medical, and forensic examination of sexual abuse and rape victims. The evidence provided in a SANE exam can advance your claim in a civil court proceeding.
Tap Here to Call Our Law Office
Plano Sexual Abuse Victim Lawyers
Victims of sexual abuse – for many reasons — don't always seek legal support. The reality is that many survivors don't realize they have the right to pursue a civil claim for monetary compensation. Crowe Arnold & Majors, LLP, can help protect your rights as you focus on recovering. Our lawyers look at the big picture and can expand the scope of your claim to include all persons and entities who played a role in your sexual abuse and trauma. Find out how we can help you. Reach out today to schedule a private consultation with a sexual assault victim attorney at no charge.