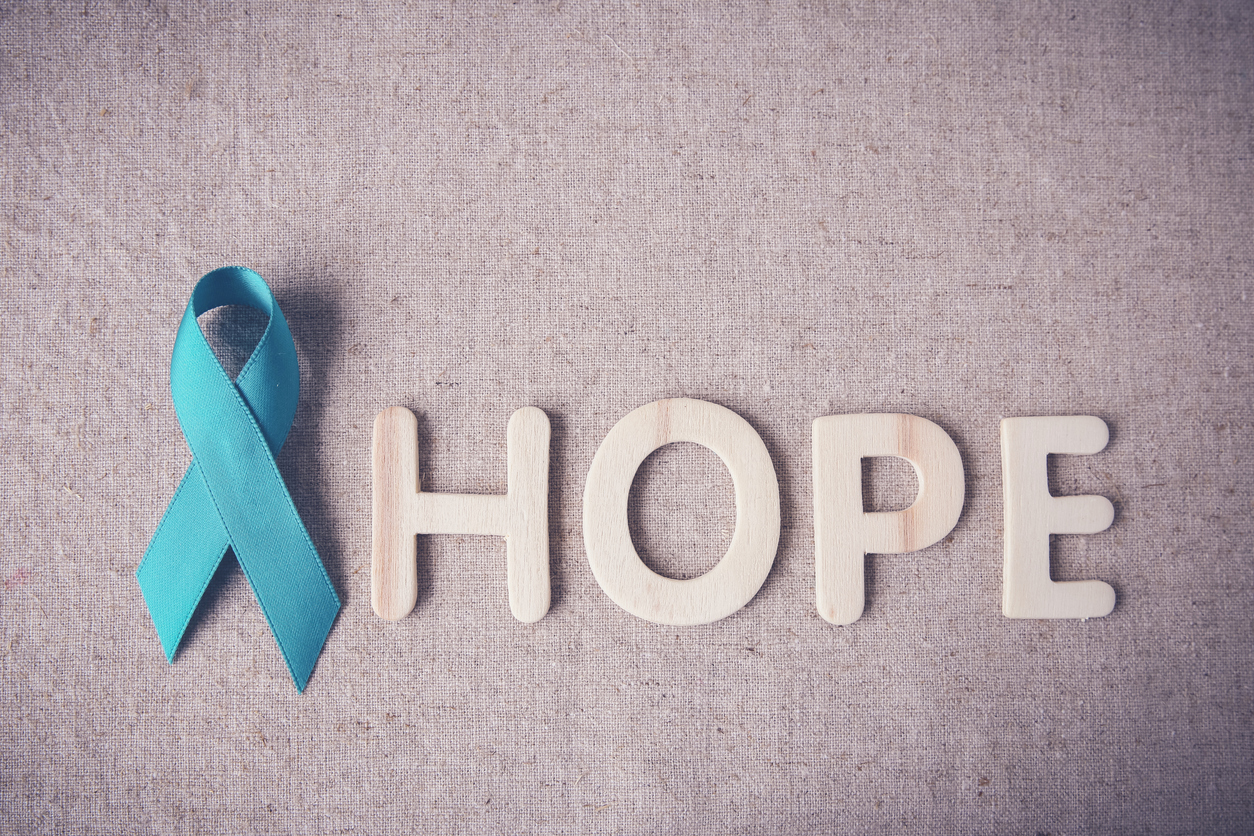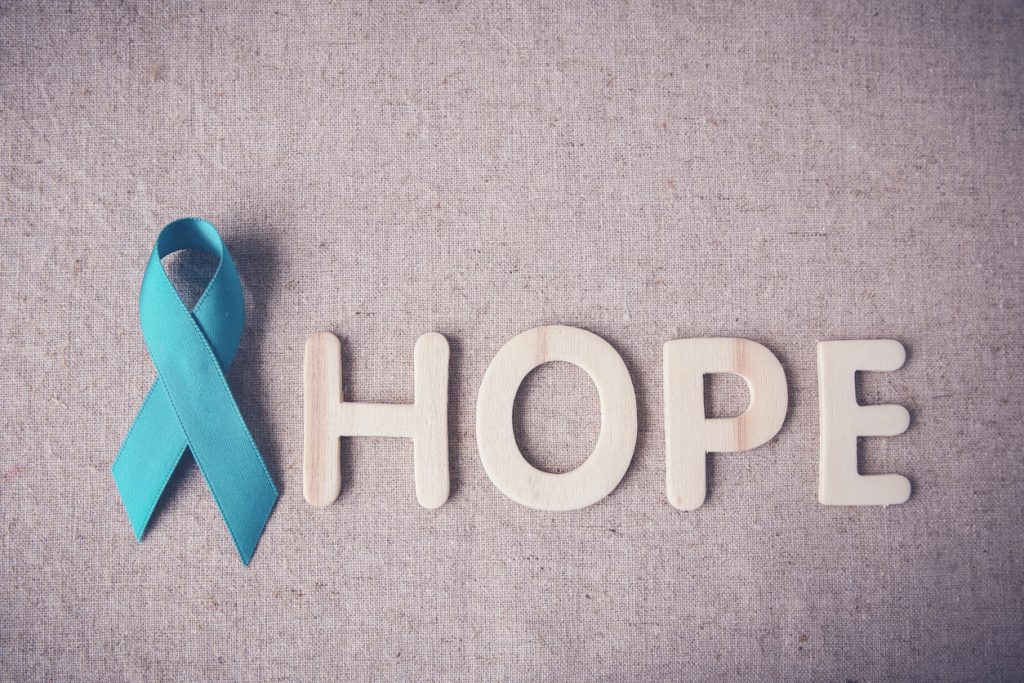 Nothing prepares you for the trauma of sexual assault or abuse, and its emotional and psychological repercussions. Although it is a crime, it is also possible to bring a civil lawsuit against the perpetrator and enablers.
Texas law permits filing such lawsuits under a pseudonym, so no one needs to know the identity of the victim. Unlike a criminal trial, in which the burden of proof is beyond a reasonable doubt, the standard is lower in a civil case. The jury requires convincing that it was likely the person committed the assault. You can file a civil lawsuit even if there are no criminal charges filed against the individual, or if they are acquitted in court or plead to lesser charges.
If you, or your child, has been the victim of sexual assault or abuse, report the incident to the police immediately. You should then consider taking legal action against those who have wronged you or your family member.
A Mesquite sexual assault victim lawyer at Crowe Arnold & Majors LLP can help you during this challenging time, treating you with the compassion and sensitivity you deserve. We fight aggressively so that you may receive the maximum compensation for your injuries.
Tap Here to Call Our Law Office
Institutional Abuse and Misconduct
Many sexual assault or abuse cases do not happen out of the blue. Often, if they occur in a corporate or institutional setting, authorities will turn a blind eye or engage in coverups to avoid accountability for a predatory employee or associate. In addition to the abuser, your attorney can name such defendants in your personal injury lawsuit.
Premises Liability Claims
Depending on the circumstances of the sexual assault, you may also file a premises liability claim against a property owner whose failure to maintain their property contributed to the sexual assault.
For example, if someone entered an apartment building, commercial space, nursing home, or hotel, and committed sexual assault– the property owner may prove liable if they did not have working locks on the doors or windows, or inadequate lighting in hallways, stairwells and parking lots.
Contact our team of Mesquite Sexual Abuse Victim Lawyers
After a sexual assault, you may not know where to turn. After reporting the crime to the police and undergoing an examination with a Sexual Assault Nurse Examiner (SANE) at a hospital, find a lawyer to hold those responsible for the assault accountable. A sexual assault victim attorney at Crowe Arnold & Majors LLP knows how sexual assault or abuse affects a client. Call or text us 24/7 or submit our online form to arrange a complimentary, confidential consultation.
Many sexual abuse or assault cases are settled, but our lawyers will bring your case to trial if the insurance company or defendant refuses to agree to a reasonable settlement. All of our attorneys work on a contingency basis, so you pay no fee unless you receive compensation.