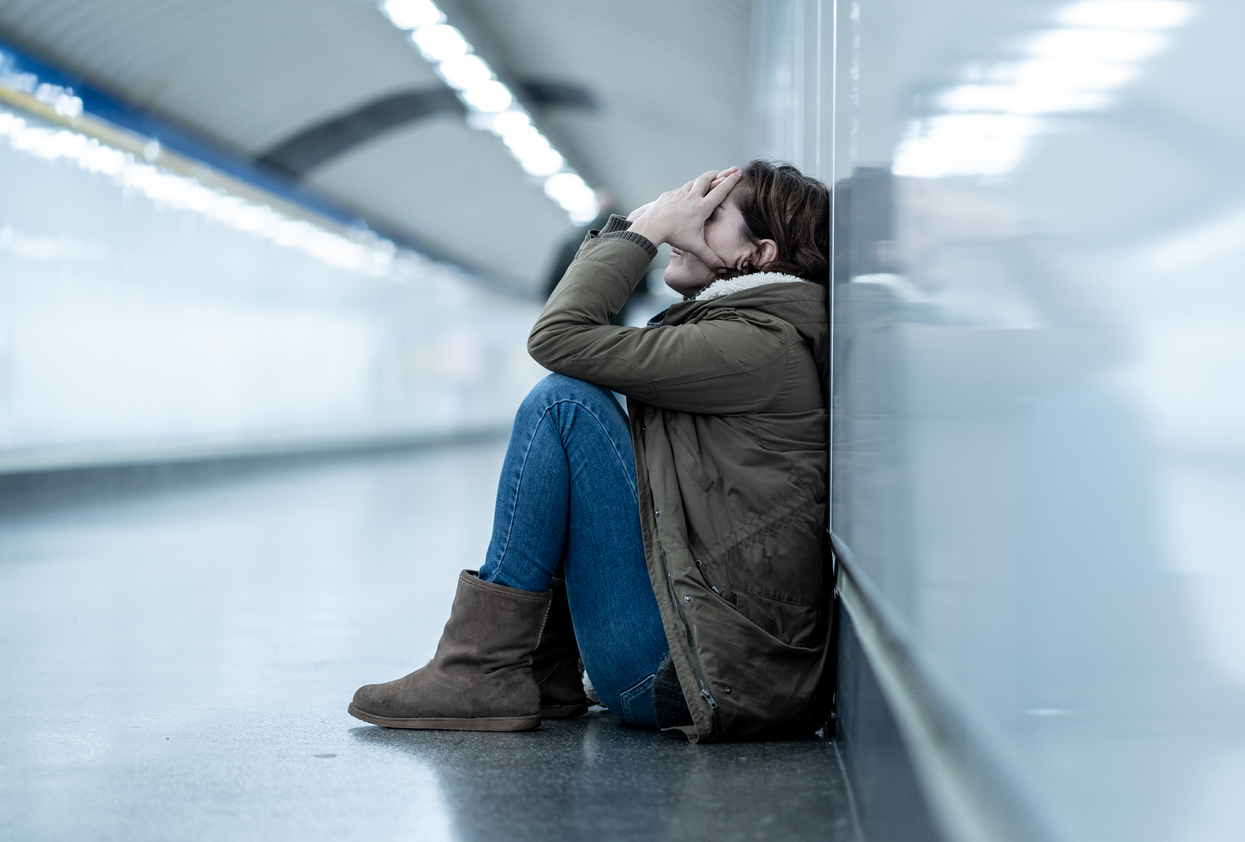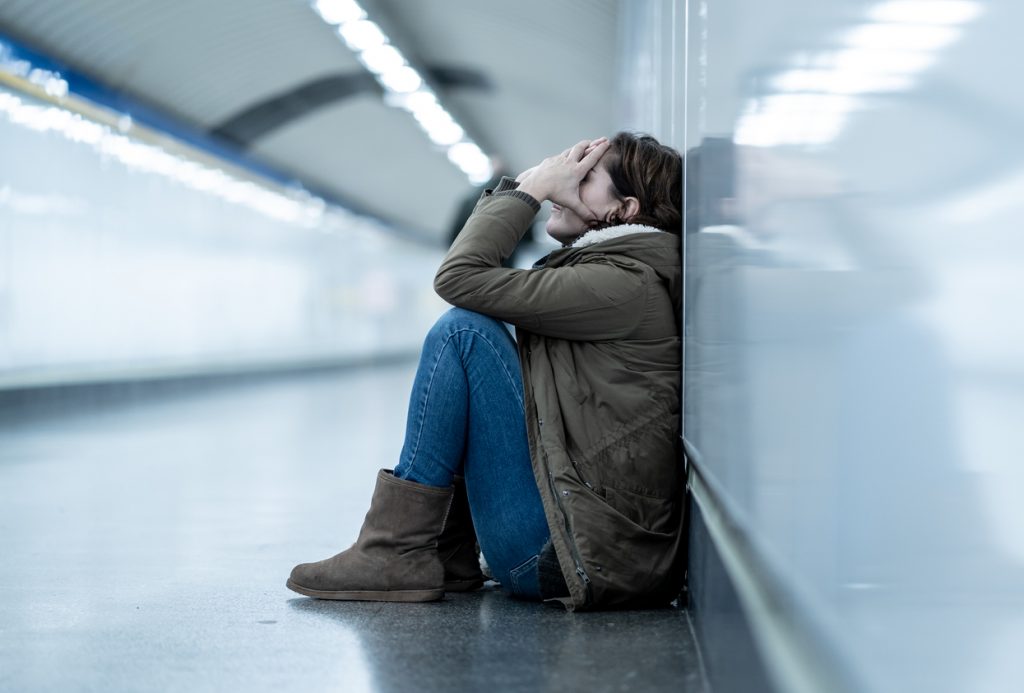 It is possible for survivors of sexual abuse to secure compensation for their harms in civil court. In addition to pursuing damages from the assailant who committed the acts, victims may be able to sue other entities and organizations that bear responsibility for facilitating the abuse. Successful litigation can provide victims with closure and financial assistance to cope with their physical and emotional injuries.
Advocating For Victims Of Sexual Assault
If you or a loved one has suffered sexual assault, the law firm of Crowe Arnold & Majors is prepared to advocate on your behalf. Our Grand Prairie sexual abuse victim lawyers give your case the compassionate, caring attention it deserves, as we work diligently to recover the compensation you are rightfully entitled. While no dollar figure can erase the pain and trauma of sexual violence, a settlement or court award can ensure you are properly compensated for your suffering.
Tap Here to Call Our Law Office
A sexual assault victim attorney will make sure your voice is heard, and work towards a favorable resolution to your case. Damages may be awarded for:
Past and ongoing medical expenses, including counseling and psychotherapy
Loss of past wages and future earnings
Pain and suffering
Loss of quality and enjoyment of life
Emotional anguish and distress
Impacts Of Sexual Abuse And Assault
According to data from RAINN (Rape, abuse & incest national network), sexual assault survivors are:
3x more likely to experience anxiety and depression
4x more likely to have suicidal thoughts
6x more likely to suffer from PTSD
More inclined to have substance abuse problems
More likely to have problems keeping gainful employment
Crowe Arnold & Majors Can Help. Call Now For a Free Consultation.
Compassionate Representation For Child And Adult Survivors
You can rely on the dedicated counsel of Crowe Arnold & Major to seek justice and hold sexual abuse offenders liable for their actions. We can investigate your case, gather pertinent evidence to prove your injuries and damages, and determine all liable parties. Civil lawsuits for sexual abuse may be filed against businesses or organizations that turned a blind eye, or knowingly allowed the misconduct to take place. Potential defendants can include colleges, universities, youth programs, churches, schools, workplace corporations, sports organizations, nursing homes, and summer camps.
Many victims of sexual assault feel too embarrassed or ashamed to speak up about their trauma. Our lawyers understand the devastating impacts that unwanted sexual contact inflicts on victims. We are empathetic to the delicate nature of these types of cases. We provide a safe space to discuss your situation in total privacy, and offer sound legal guidance to help achieve peace of mind and closure.
Free Consult With Grand Prairie Sexual Abuse Victim Lawyers
Criminal proceedings are not a victim's only recourse after suffering sexual assault and abuse. Discuss your rights to civil litigation with a knowledgeable sexual assault victim lawyer today. Contact Crowe Arnold & Majors to schedule a confidential consultation with a member of our firm. The initial case review is free, and if we only collect legal fees if we prevail in your case.