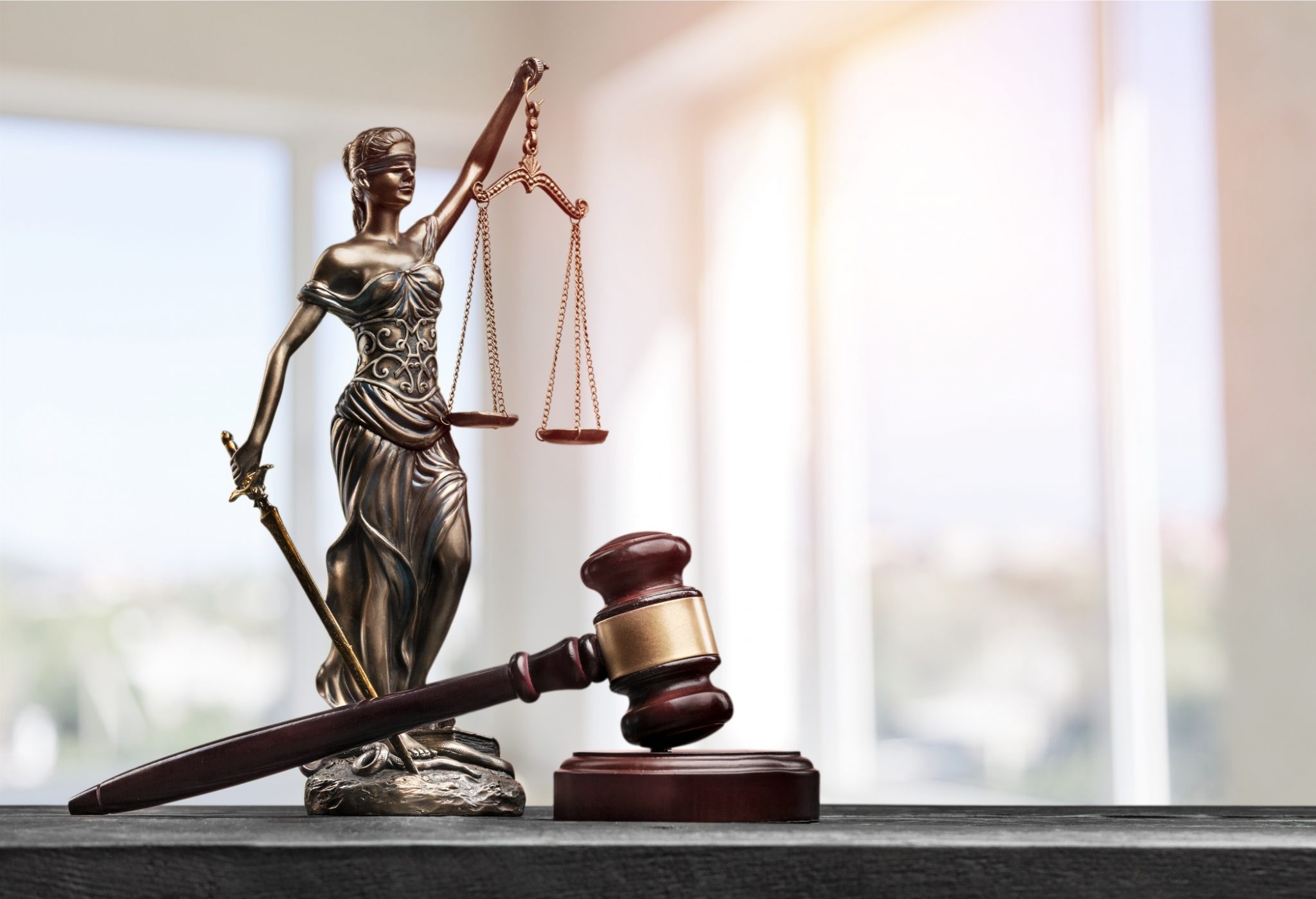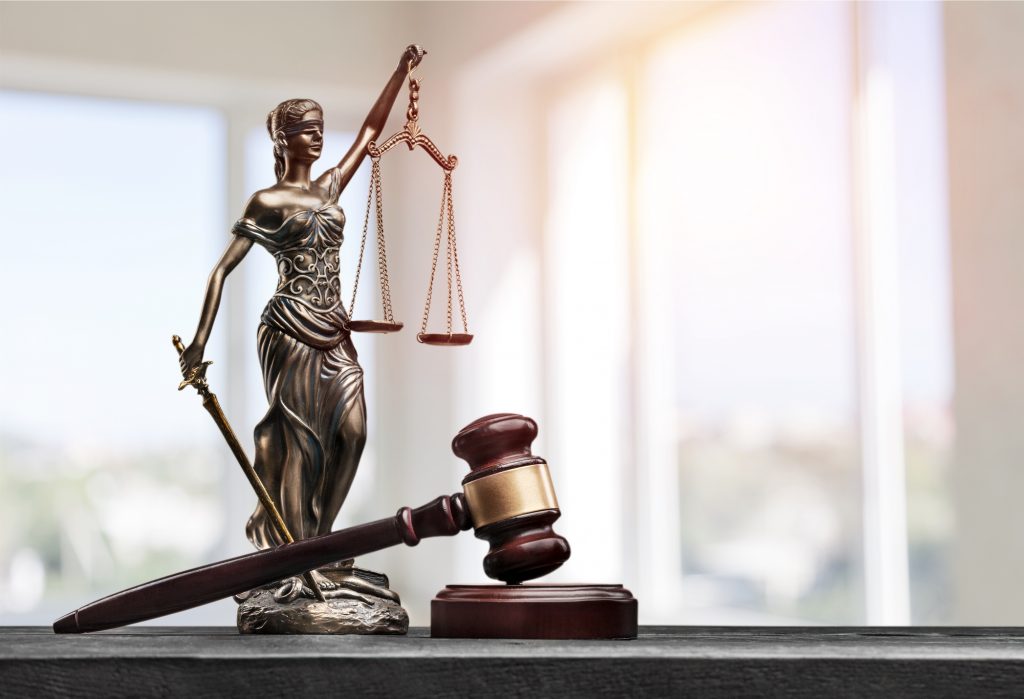 Serious injuries can happen when we least expect them. From car accidents to slip and falls, many people feel as if they were inevitable. But, in reality, they often occur due to another person's negligence.
If you were hurt through no fault of your own, a Grand Prairie personal injury lawyer could help you receive a measure of justice from the at-fault party. In addition, if your case is successful, you could have the resources to address the financial strain that accompanies a serious injury. Reach out to our team at Crowe, Arnold and Majors, LLP today to speak with an injury lawyer in Grand Prairie.
Common types of personal injury cases
Personal injury covers a broad area of the law. Many different fact patterns might serve as the basis of a personal injury case. These injuries usually result from reckless behavior or even intentional acts. Under any of these circumstances, a personal injury attorney in Grand Prairie might be able to help. Some of the most common types of personal injury cases include:
Compensation for your injuries
You have the right to seek monetary compensation for any damages that result from the negligence of another party. These damages could cover many things, including your physical pain and medical bills. Some of the most common examples of damages for a personal injury lawsuit include:
Disability
Disfigurement
Past and future medical expenses
Pain and suffering
Mental anguish
Loss of consortium
Diminished future earning power
Our firm is ready to help you evaluate your case and advise you on the types of damages you might be able to recover. With our help, you could obtain the outcome you deserve in your case.
Talk to a personal injury lawyer in Grand Prairie
You have the right to seek out the guidance of skilled legal counsel before you file your suit or attempt to negotiate a settlement with an insurance company. Our team at Crowe, Arnold & Majors, LLP is ready to fight for you. We are proud advocates of the injured, and our track record speaks for itself. So, call right away to schedule a free consultation and learn how we might be able to help.