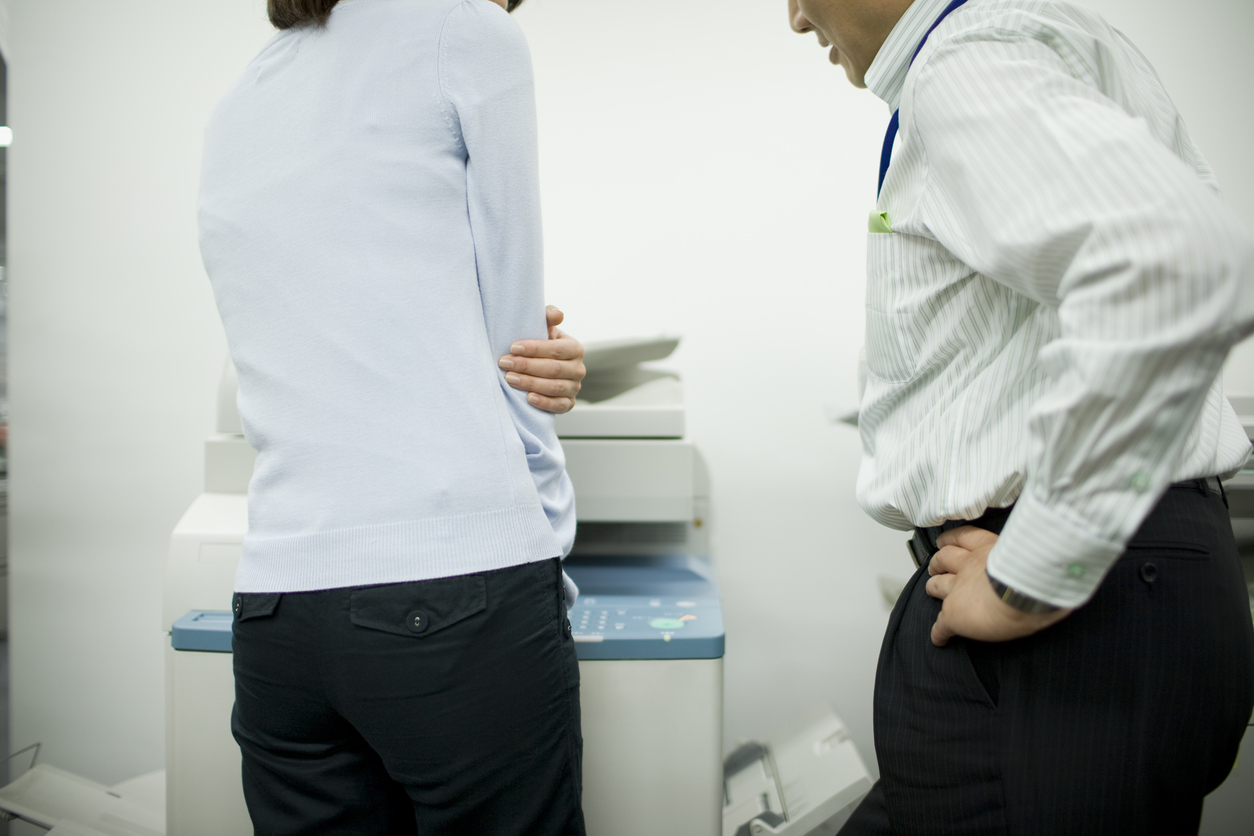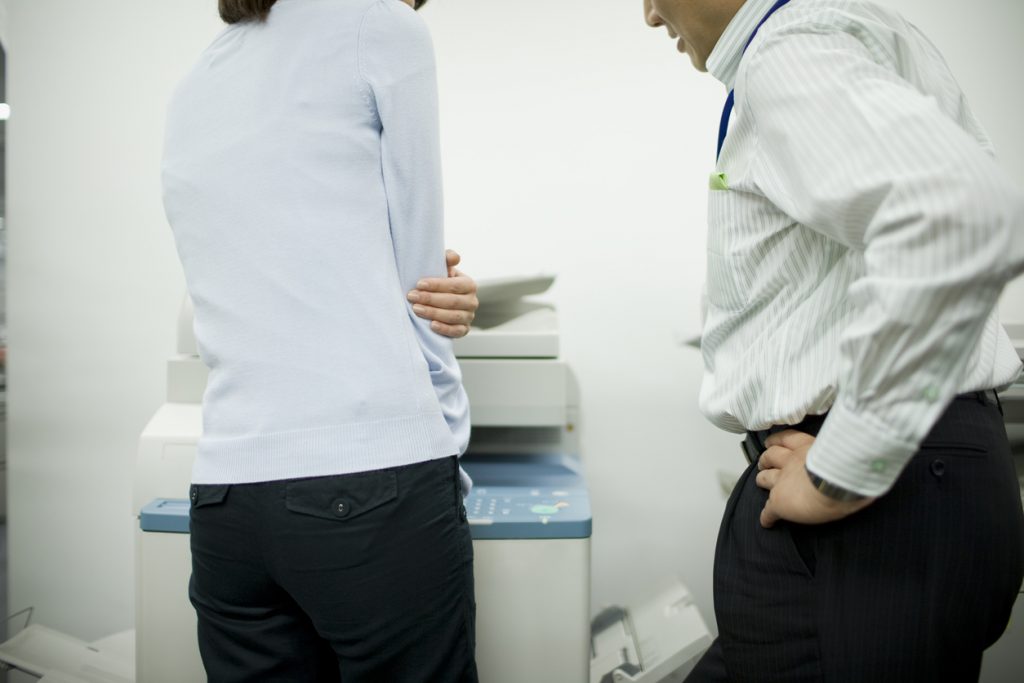 Sexual assault will have a lifelong impact on an individual. The consequences are more than just physical, as the emotional trauma is frequently never wholly resolved. If you are a victim of sexual assault, you are not alone. According to statistics provided by the Hope Alliance, more than 321,000 women are sexually assaulted in the United States each year.
Call Now For a Free Consultation
If this has happened to you, you have the right to pursue legal action against your attacker. While no amount of money can undo what has happened, a successful claim could extract a measure of justice. If you have questions about your legal options, a sensitive and caring sexual assault victim lawyer from our firm could have the answers.
The Difference Between Civil And Criminal Cases
Filing a civil lawsuit against your attacker is not the same as criminal prosecution. If you succeed, the result will not be jail time or fines. Instead, the remedy for a civil claim is monetary compensation. While these claims differ from a criminal case, pursuing a civil action does not cut off the possibility of criminal prosecution.
Unlike a civil lawsuit, the prosecuting attorney will ultimately decide whether or not to pursue criminal charges against your assailant. These two cases are entirely independent of each other. This means you have the right to file a civil suit even if the state decides not to pursue criminal charges.
In some cases, your assailant could face both civil and criminal actions against them. In addition, it is common for prosecutors to ask victims to allow the criminal complaint to move forward first.
Tap Here to Call Our Law Office
Compensation In A Sexual Abuse Claim
If you succeed with your sexual abuse lawsuit, several types of compensation could be available to you. Ultimately, the jury will determine what damages are appropriate, and could include:
Medical expenses. This includes not only emergency medical care but the cost of ongoing therapy or counseling as well.
Lost wages. Any time you missed from work due to your attack could result in compensation for your lost wages.
Pain and suffering. The physical and emotional suffering you experienced could also lead to compensation.
Loss of companionship. Sexual assault can damage your relationships with other people, including your partner. The loss of these relationships is grounds for compensation.
Diminished future income. If your attack has reduced your ability to work in the future, you could be entitled to compensation for your future diminished earning capacity.
Contact Our Team Of DeSoto Sexual Assault Victim Lawyers
If you are ready to face down your abuser in court, you do not have to do so on your own. The right Dallas sexual assault victim lawyer can guide you through this challenging time and help you hold your abuser accountable. Crowe Arnold & Majors, LLP, is proud to serve as advocates for DeSoto victims. To discuss how we can help your case and compassionately answer your questions about the legal process, schedule a free initial consultation with Crowe Arnold & Majors, LLP right away.