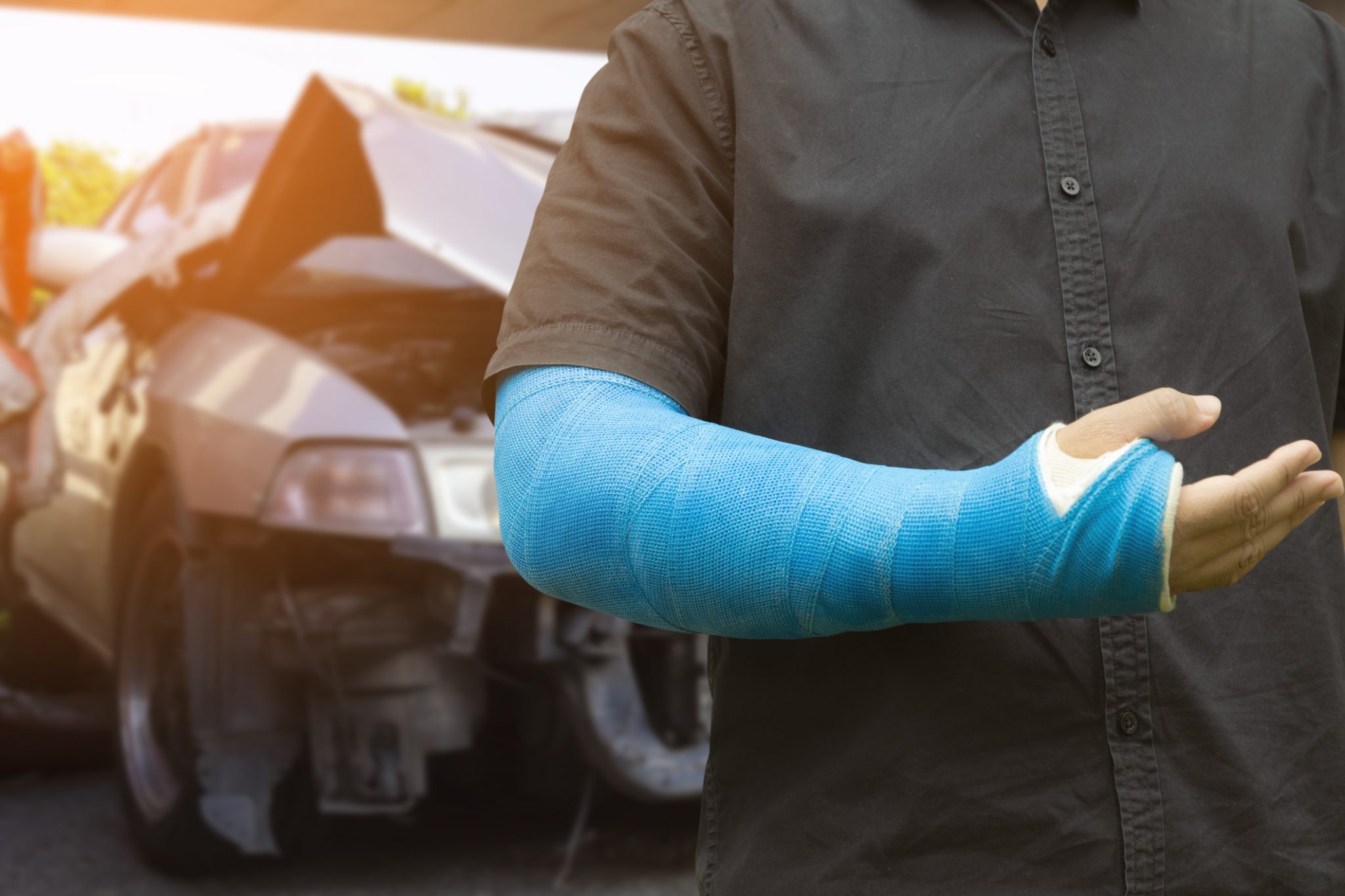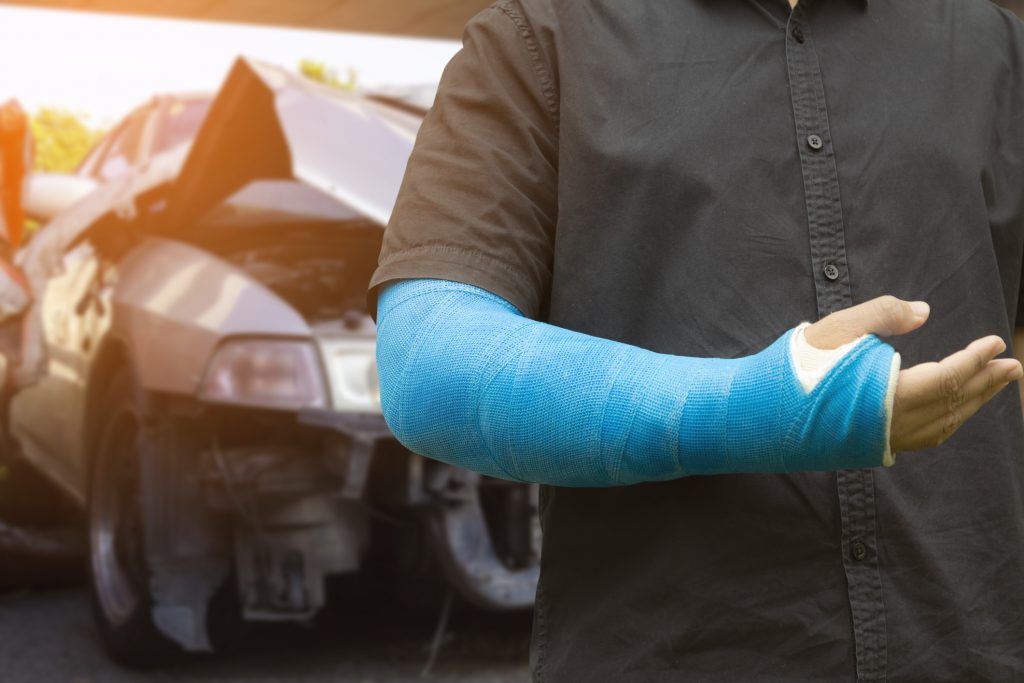 If you have been injured through no fault of your own, you may have a viable personal injury claim. If it is successful, it will provide you with the financial means to pay your medical bills and compensate for your pain.
The guidance of a DeSoto personal injury lawyer at Crowe, Arnold & Majors, LLP can be invaluable in securing a settlement that allows you to rebuild your life. Contact us today for a free consultation.
Types of personal injury cases we handle
Our firm is prepared to take on a wide variety of personal injury cases. Some of the most common include:
Whether you are looking for DeSoto nursing home abuse lawyers, car accident lawyers, or any of the above, we are here to help. Let our team of experienced personal injury attorneys in DeSoto help you secure the compensation you deserve.
Compensation for your injuries
You could recover different types of compensation based on your injuries with the help of a personal injury lawyer in DeSoto. Some of the more common examples include:
Lost wages. One of the most frustrating aspects of suffering a serious injury is– it prevents you from earning a living. By pursuing a civil case, you could recover those wages you missed out on while recovering.
Medical bills. Expenses related to medical treatment often make up a significant portion of your damages. This is because the cost of medical treatment is high. For example, a single emergency room visit or ambulance ride cost thousands of dollars. You could recoup these expenses through a personal injury lawsuit.
Pain and suffering. Physical pain and suffering are also significant. A personal injury attorney in DeSoto could help secure fair compensation for this.
Property damage. When your personal property is damaged or destroyed, you may be entitled to a monetary award. It should be enough to replace or repair your damaged property. These claims often involve damage to a motor vehicle, but any asset could lead to compensation.
You will not owe anything unless we win
While serious injuries can turn your finances upside down, we are prepared to help you pursue a fair outcome in your case without the need for any upfront legal fees. Our firm operates on a contingency fee agreement. Our attorneys will only get paid if they recover damages on your behalf. This allows you to seek the compensation you deserve.
Contact us for a free case evaluation
If another person is responsible for your injuries, you might be able to hold them financially accountable. Doing so requires making the case that their negligence led to your injuries. The team at Crowe, Arnold & Majors, LLP is prepared to help you maximize your chances of financial recovery. To learn more about how we may be able to help your case, contact us for a free consultation today.