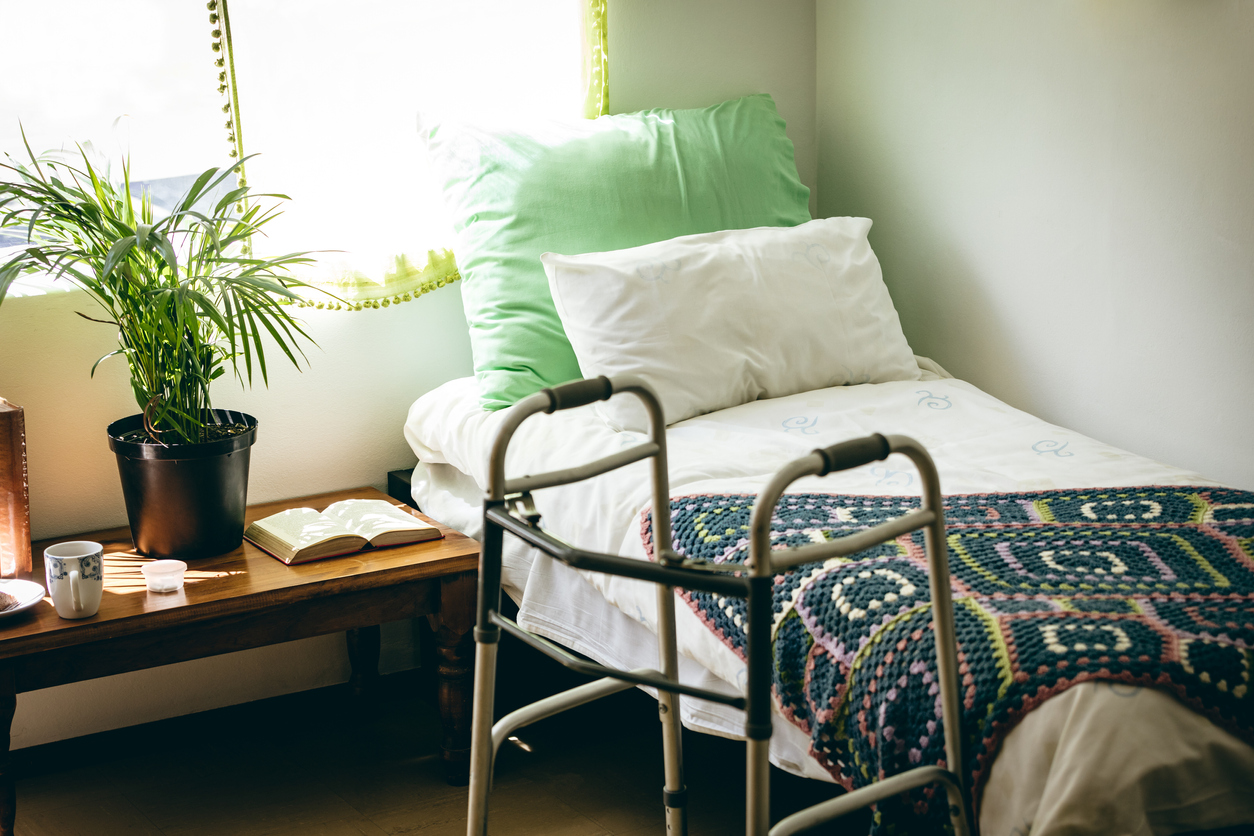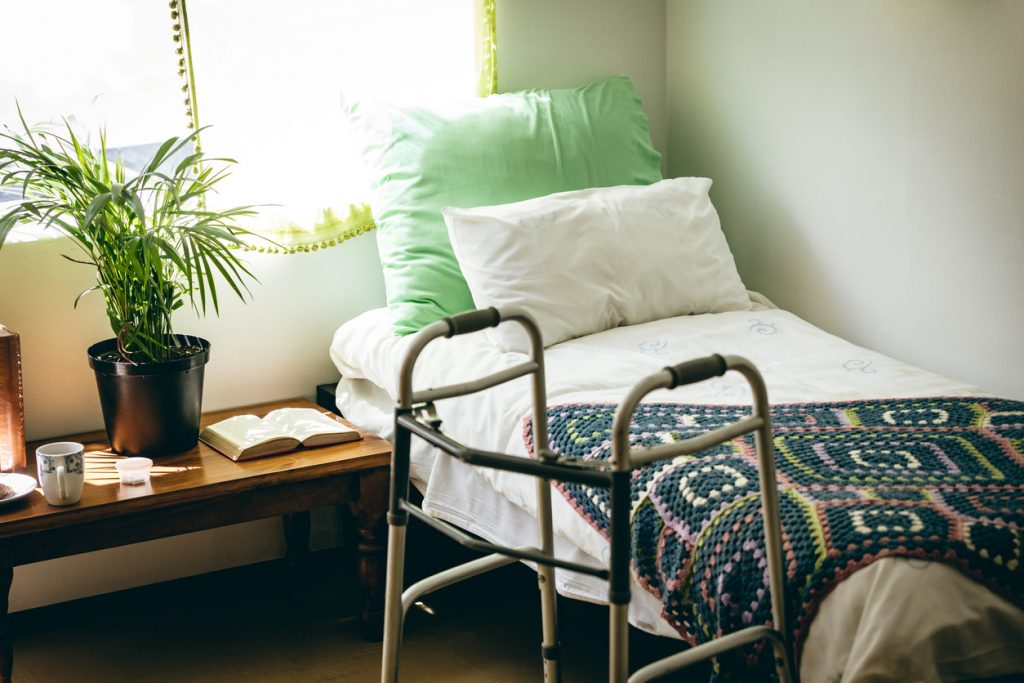 When an individual moves into a nursing home, they do so because they can no longer function without assistance– they are dependent upon others for their survival. Therefore, they place a significant amount of trust in the nursing home staff.
A skilled DeSoto nursing home abuse lawyer at Crowe Arnold & Majors, LLP will assert that nursing home residents are entitled to a safe environment where all basic needs are met. However, if your loved one is abused or neglected in a nursing home, the results are devastating. If this has happened to you or a family member, contact us today for a free consultation.
Common Types of Nursing Home Abuse
There are several types of nursing home abuse that are common, including the following:
Physical abuse
Sexual abuse
Verbal abuse
Emotional abuse
Financial abuse
What is Nursing Home Neglect?
There are also several types of neglect that are common, including the following:
Lack of attention and interaction
Not providing adequate nutrition and hydration
Not turning an immobile resident frequently enough
Insufficient lighting
Unsanitary living conditions
Not administering proper doses of prescription medications
Click Here to Call Our Law Office
Possible Signs of Nursing Home Abuse or Neglect
One of the best tools to prevent this is to visit frequently. The more you are present, the better chance you will notice signs of abuse or neglect. Some of the most common forms of this include:
Regular complaints
Unexplained mood changes
Unexplained cuts, bumps, or bruises
Hair loss
Soiled linens
Incontinence
Dehydration
Significant weight loss
Pill bottles that either empty faster than they should or remain fuller than they should
Reluctance to say anything about the staff or the nursing home itself
Unexplained charges on the patient's credit card
Unexplained bank account activity
Disappearance of personal items
Why Does This Happen?
There are many possible causes of adult daycare abuse and neglect. In general, jobs in a nursing home can be difficult with high turnover rates. The staff is either overworked or undertrained, leading to oversights that are dangerous to the health and safety of the residents.
What You Can Do to Help Build Your Case
A DeSoto nursing home abuse attorney will advise you to document everything possible and closely monitor your loved one's file. For example, if you notice wounds or bruises on their body, take pictures—it may help you prove that they were abused. In addition, if it appears that they are losing weight, ask the staff to weigh your family member in your presence and show you the results of recent weigh-ins. This may help establish that the resident is not getting adequate nutrition.
If you notice unusual bank account activity, obtain copies of their bank statements. Finally, if the resident is injured in a fall, ask for the surveillance footage—it may show that your loved one tripped and fell due to insufficient lighting.
You Are Not Alone
In general, you can expect nursing homes to deny or minimize their role in any problems. We suggest you consult with an experienced nursing home abuse lawyer in DeSoto as soon as you suspect your loved one is being harmed. In consultation with a DeSoto personal injury lawyer, you can quickly learn all about your loved one's legal rights, different steps you can take to protect them, and what you can do to obtain evidence proving abuse or neglect.
Contact Us for a Free Case Evaluation
At Crowe Arnold & Majors, LLP, we have earned hundreds of millions of dollars in jury verdicts and settlements for our clients. We have done so because of our aggressive and tireless pursuit of justice on behalf of innocent victims.
If you or a loved one has been a victim of nursing home abuse or neglect, call Crowe Arnold & Majors, LLP today to arrange a complimentary consultation with a nursing home abuse attorney in DeSoto. If you hire us, we will handle your case on a contingency fee basis, meaning you will never be billed unless you win.