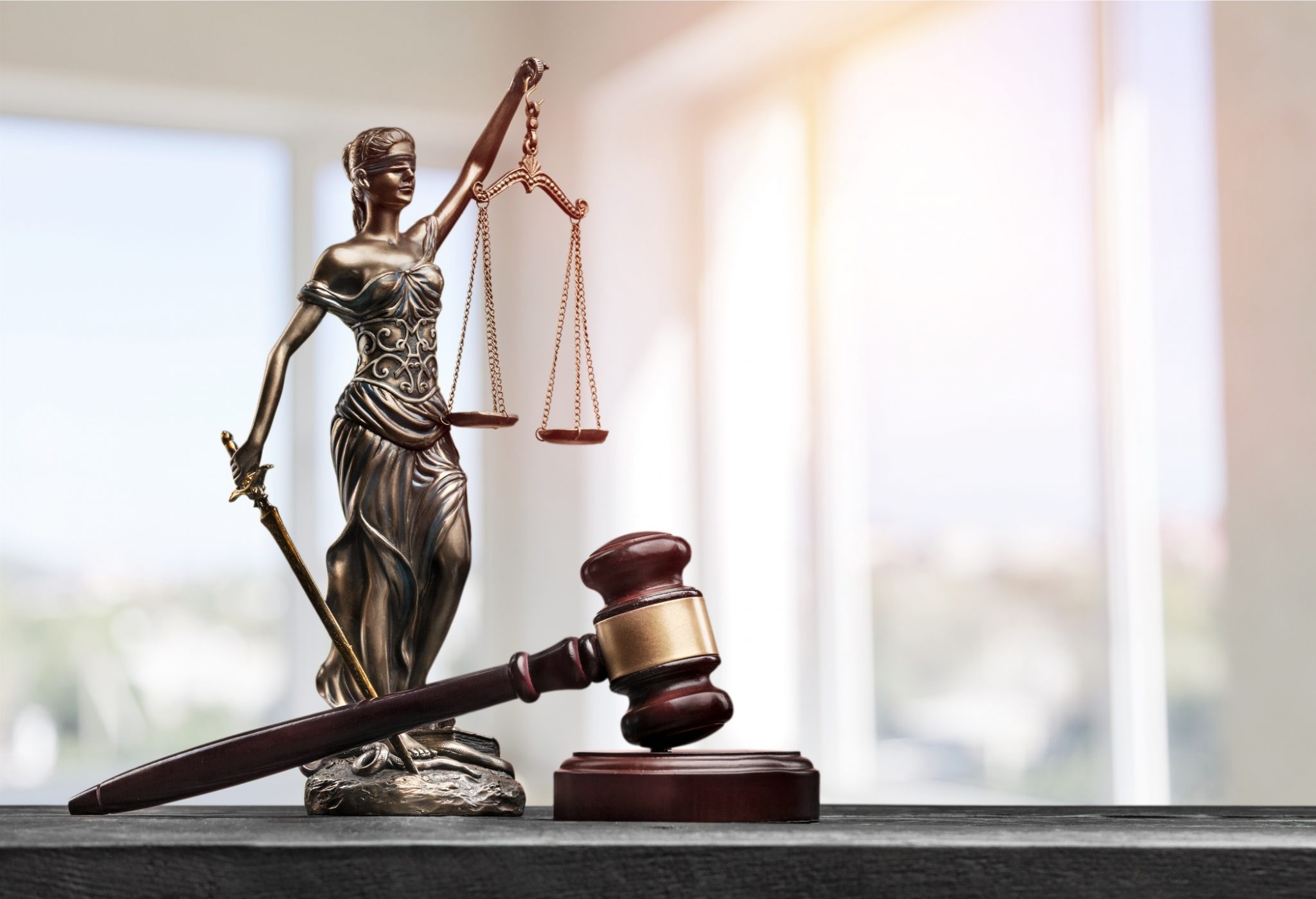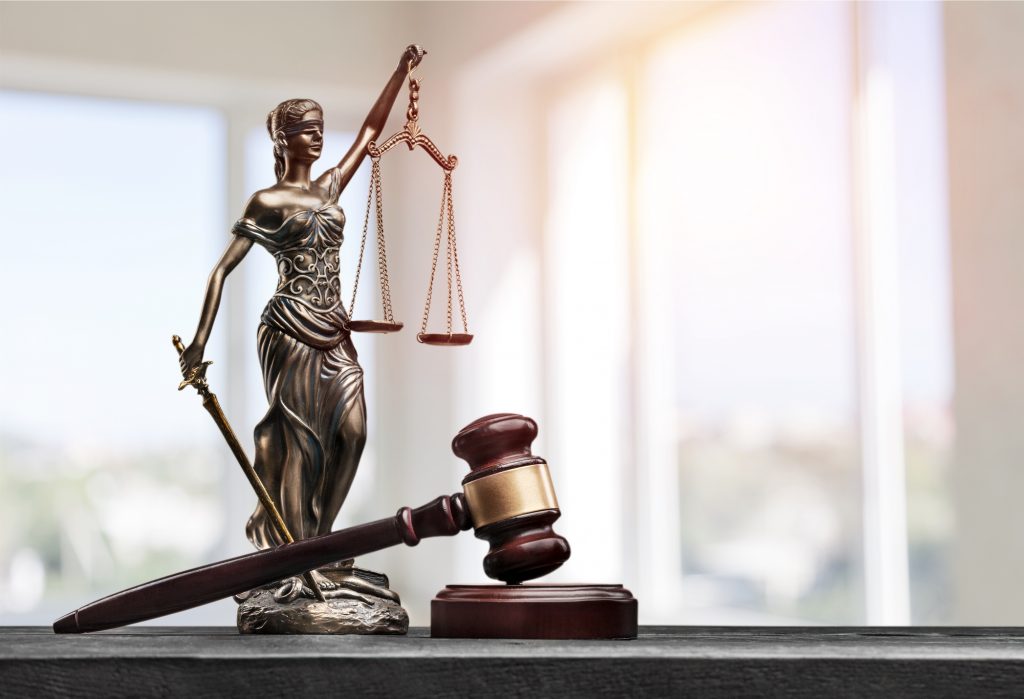 It is in your best interest to rely on an attorney's experience when deciding if you should accept a settlement offer. Trucking companies and their insurance providers will not always make fair settlement offers, especially if legal counsel does not represent you. An experienced personal injury lawyer will review your case and guide you through all steps of your claim.
Avoid accepting a quick settlement offer
Even if the first settlement offer appears fair, you still should not rush to accept it. Truck insurance companies often make quick settlement offers in hopes you will accept them before reviewing it with an attorney. One of the common tactics from the insurance company is to make an offer that covers your emergency room visit and ambulance ride. This might seem reasonable at first—until you begin to accrue more medical bills in the weeks and months that follow.
You will only get one shot at settling your truck accident claim. Once you reach an agreement with the trucking company and their insurance provider, you cannot seek additional compensation for your injuries. A Dallas truck accident attorney from Crowe Arnold & Majors, LLP can help you evaluate your case's strength and determine whether the settlement offer is reasonable.
Factors to Consider
There are several factors that you should consider when negotiating a truck accident settlement, and they include:
Medical bills. You should consider the cost of your medical care up to the point when you file your lawsuit and your potential future medical needs.
Vehicle damage. While your focus might be on your bodily injuries, you are also entitled to seek compensation for your vehicle damage as well. Given that many truck accidents result in devastating property damage, the cost of this could be steep. Be sure to seek the amount of compensation needed to either replace or repair your vehicle.
Missed work. If your injuries have caused you to miss time from work, the truck driver should be responsible for your lost wages. A personal injury claim would cover your lost income.
Non-economic damages. Not all of your losses related to a truck accident will have an obvious price tag. These non-economic damages could include your mental anguish or pain and suffering.
Negotiating a higher settlement
Remember, you have the right to negotiate with the insurance company after an accident. You are not obligated to accept the first offer the trucking company makes since you can count on it being less than what you deserve. Negotiating with the insurance company is not easy. They employ experienced attorneys and claims adjusters who understand how to push for a settlement amount that is unreasonable. Your attorney will negotiate on your behalf to obtain the damages you deserve.
Schedule a free case review with our team of Dallas truck accident lawyers
If you are injured in a truck accident, your best chance for recovering fair compensation is hiring an experienced injury attorney. Our team at Crowe Arnold & Majors, LLP is ready to assist you with pursuing your truck accident injury claim. Call now to schedule your free consultation.