Hit by an Intoxicated Truck Driver? We Can Help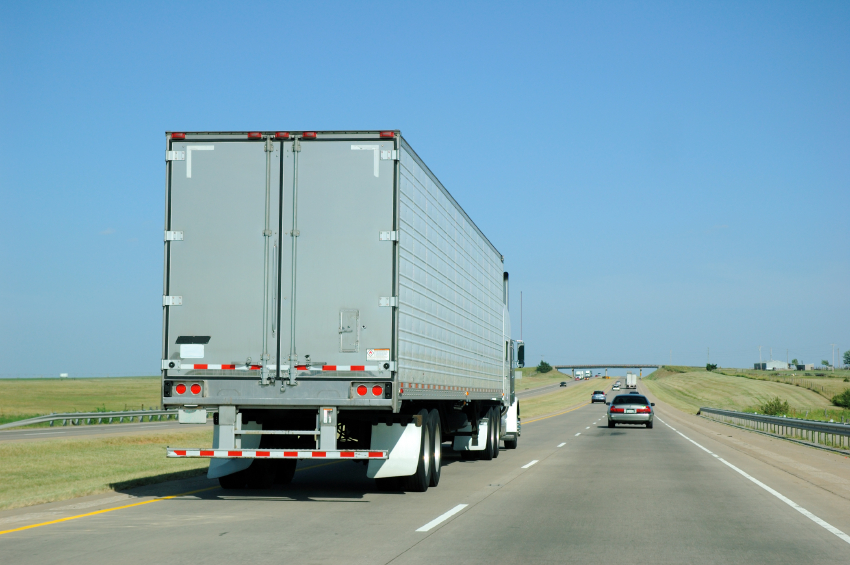 Any time a person gets behind the wheel of a motor vehicle, they are committing to operate that vehicle in a way that is legal and safe for everyone around them. When a driver fails to do so, they place themselves and all others sharing the road at risk. One of the most egregious acts of negligence a driver can commit is that of driving drunk, and Texas, unfortunately, leads the nation in DUI-related fatalities. According to Mothers Against Drunk Driving (MADD), in 2015, 40.1% of car accident deaths in the state of Texas involved a driver who was under the influence. At Crowe Arnold & Majors, LLP, we are committed to holding drunk drivers accountable for their actions, and seeking justice for the injured.
Any car accident has the potential to cause lasting physical and psychological injuries, as well as property damage, but the size of a commercial truck makes it even more dangerous when involved in an accident. Typically, a loaded big rig weighs at least 25 times more than a passenger vehicle, making it far more dangerous to other motorists when the driver loses control, or is impaired and unable to operate the vehicle safely. Truck accidents are proportionally far more likely to result in fatalities or catastrophic injuries than accidents involving smaller vehicles.
Who is Liable for My Dallas Truck Accident?
If the driver of a commercial truck was intoxicated and caused an accident, then both the driver and the company for which they were driving may be held legally responsible for your injuries. In addition to paying for your immediate medical bills, it is likely that you will be able to secure compensation for pain and suffering, ongoing medical treatment, lost wages for the time you've have been unable to work as you recover, as well as lost earning potential. Every case must be valued on an individual basis. If the accident left you permanently disfigured or impaired, you may be entitled to additional compensation.
Because the vehicles they operate are so dangerous, semi-truck drivers are also held to higher safety standards, as are the operators of any commercial vehicle. The specifics of liability in your truck accident case will depend on a number of factors, including whether the driver was an employee or an independent contractor, and the details of how the accident occurred.
As no two DUI wrecks are exactly the same, it is important that you have a skilled Dallas trucking accident attorney to help navigate the complexities your case, and ensure that you are not being taken advantage of or cheated by an insurance company. These companies are usually all too eager to convince the injured to settle for much less than they should.
Contact Our Dallas Truck Accident Lawyers
If the driver of the truck involved in an accident was under the influence and you were left injured, then it is crucial that you enlist highly-skilled legal representation to protect your interests in a personal injury claim or lawsuit. If a loved one has lost their life in a drunk driving accident, Crowe Arnold & Majors, LLP can also assist you with filing a wrongful death claim. To learn more about what we can do for you, contact our office today. We can be reached at (214) 231-0555.
Additional Information