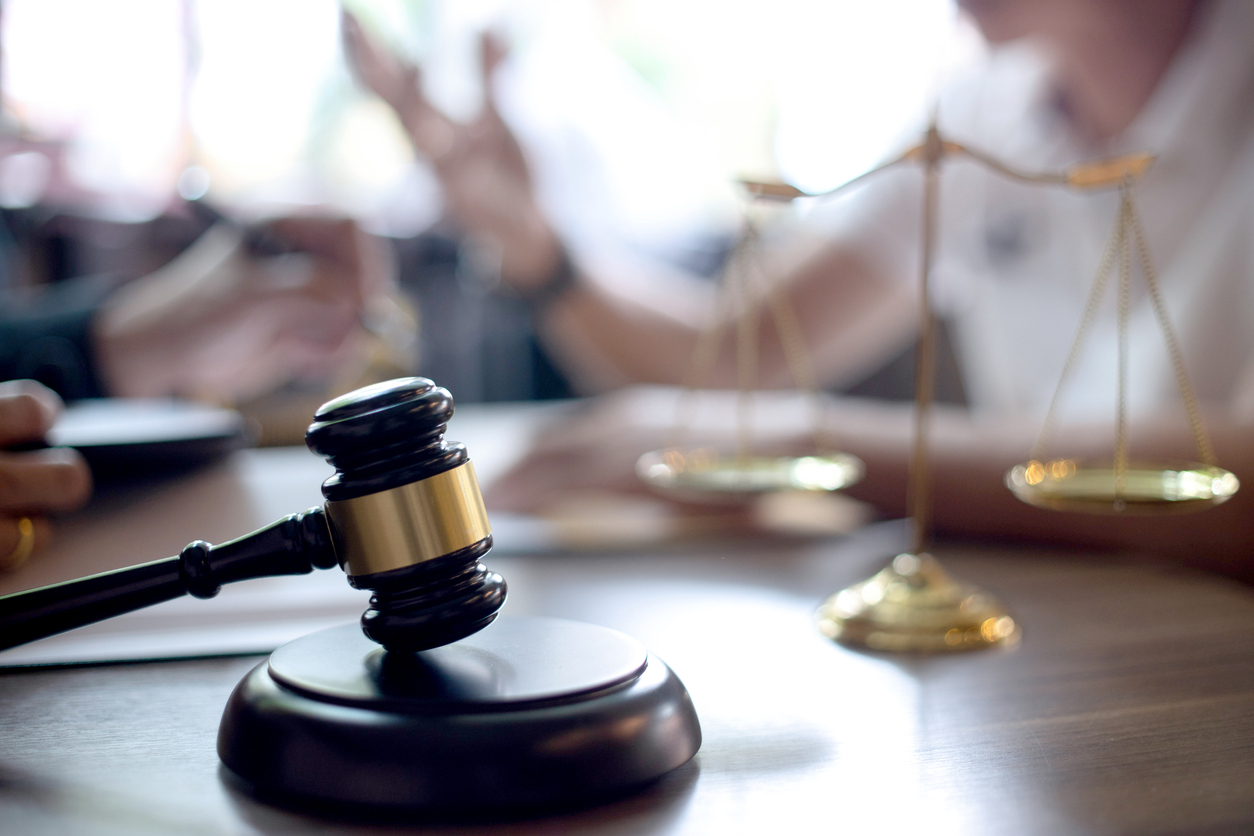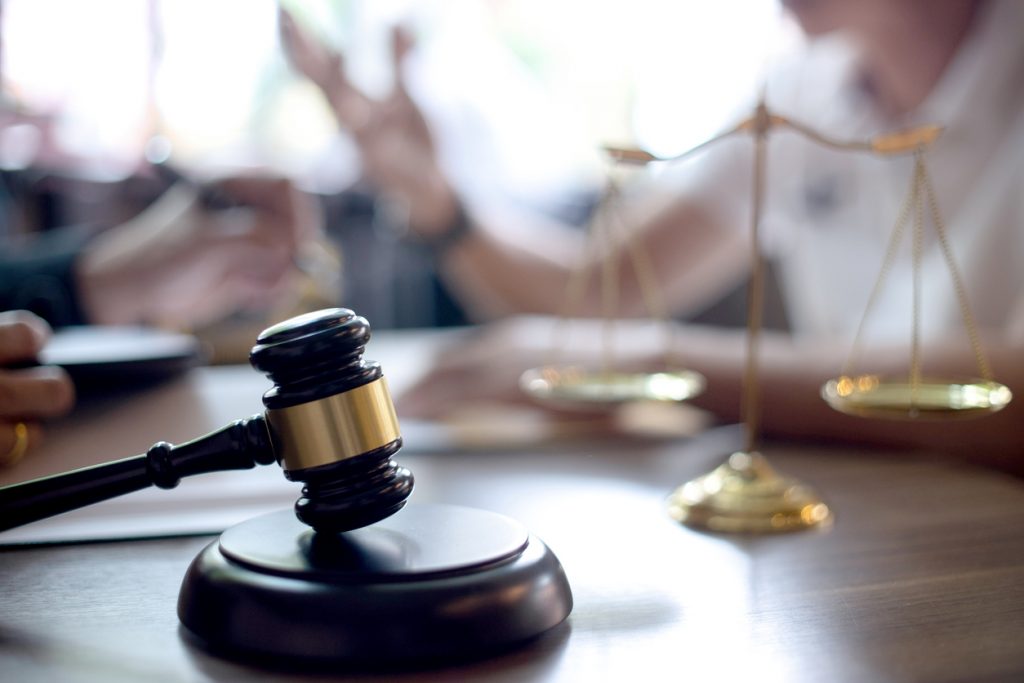 No, you should not. If you suffer an injury in a truck accident, you can expect to hear from an adjuster with the other driver's insurance company. Often, these adjusters will seem to lend a sympathetic ear– and attempt to discuss your case. That does not mean, however, that you should give a recorded statement to them.
Do not be fooled by their friendly or reassuring demeanor. The ultimate goal of every insurance adjuster is to resolve a claim for as little money as possible. In fact, many of them will attempt to avoid paying out on these claims entirely whenever possible. One of the benefits of working with a Dallas personal injury lawyer from Crowe, Arnold & Majors, LLP is that they will handle all communication with the insurance companies.
Why insurance adjusters ask for a recorded statement
The insurance adjuster handling your accident claim is tasked with investigating the crash and determine who was at fault. In theory, these adjusters should quickly accept a claim for damages when it is obvious their driver is at fault. Unfortunately, the real job of these adjusters is to limit the liability of their employer. Some adjusters push the limits of ethical behavior to weaken your injury claim.
They will make every effort to pin the blame on the accident on you. This is true even if you had no role in causing the crash. Often, they will twist your words to suggest that you admitted fault when you did not. They will take this approach to diminish the value of your claim– and even find a reason to reject it entirely.
Why recorded statements are risky
Making a recorded statement following an accident can be risky for many reasons. First and foremost, making a statement after the crash could be problematic if your mental state is less than sharp. Keeping the details of an accident straight is not easy. If you get one point wrong in your recorded statement, the other driver could use that to suggest you were lying.
What's more, your words could be used against you in a variety of circumstances. This is especially true if you appear to get angry or irritated. Likewise, even a statement of sympathy for the injuries suffered by the other driver could be misconstrued as an admission of guilt.
The best way to avoid this type of misstatement is by hiring a personal injury attorney. They will serve as your advocate and deal with the insurance company on your behalf. With an attorney, there is no reason for you to deal directly with the other driver's insurance company at any point.
Finally, making a statement to the other insurance company is not mandatory. While their adjusters might imply this– you are under no obligation to speak with them directly during any point in the claims process.
Your insurance provider
While it is true that you are under no obligation to cooperate with the other driver's insurance carrier, that is not the case for your provider. Insurance policies require drivers to cooperate with their investigation. If you fail to do so, you could be dropped by your insurance company and miss out on any coverage you expected to pursue. The good news is that your attorney can also serve as your point of contact with them as well.
Schedule a free consultation with our team of Dallas truck accident lawyers
Before you give a statement to the insurance company, talk to a Dallas truck accident attorney first. Contact our team at Crowe, Arnold & Majors, LLP today to schedule a free consultation. There are no upfront legal costs because we work on a contingency-fee-basis.