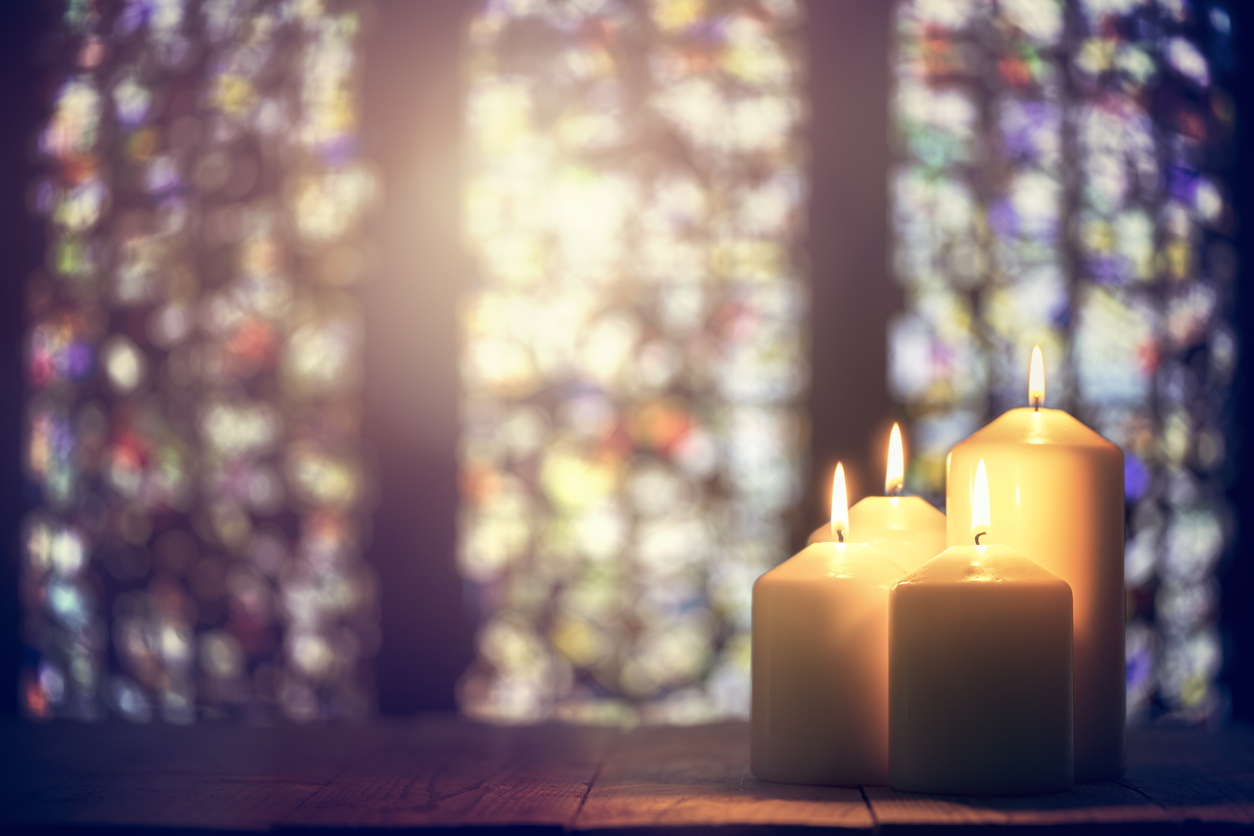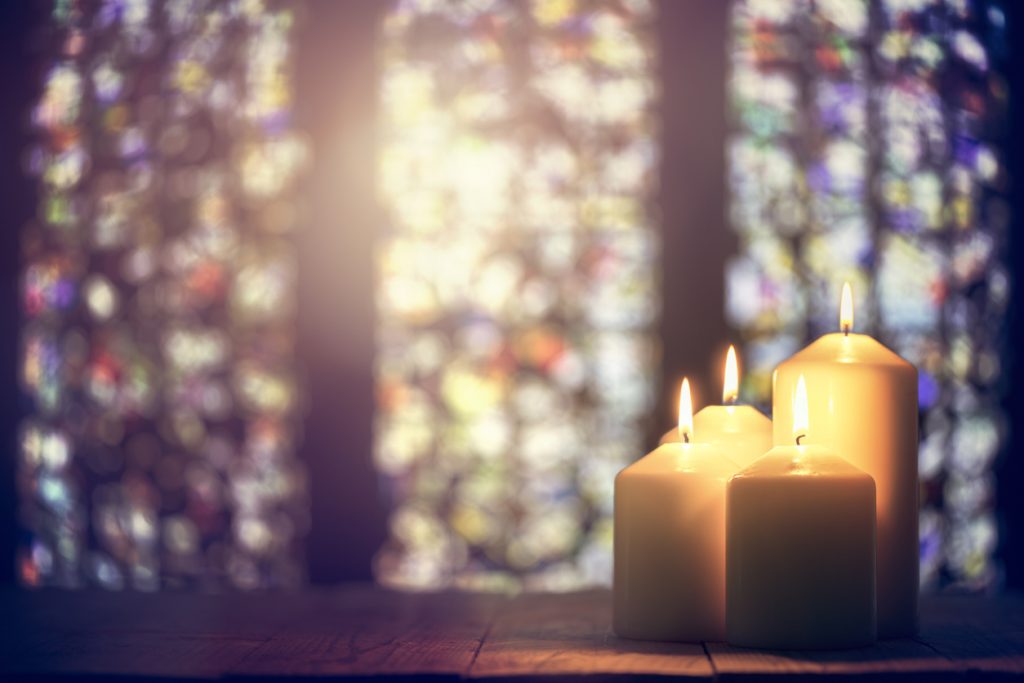 There are many unanswered questions following a fatal truck accident. Our Dallas truck accident lawyers at Crowe Arnold & Majors, LLP understand the heartache all too well– we've counseled many families affected by sudden tragedy. Call to discuss your circumstances with a Texas personal injury lawyer who has experience handling wrongful death claims. After a brief case review, we will determine whether you can file a wrongful death lawsuit on behalf of your deceased loved one.
Who Can File a Wrongful Death Lawsuit in Texas?
Following a fatal truck accident, only individuals with certain relationships to the deceased are able to file a wrongful death claim. Surviving spouses are at the top of the list, followed by children. If these two entities do not exist, parents or a representative of the decedent's estate may file the claim. Extended family– like brothers, sisters, nieces, nephews, cousins, and others– can join a legally filed lawsuit if the primary representative deems it appropriate. However, they may not initiate a claim on their own. There is only one opportunity to file a wrongful death lawsuit, so all parties must be included.
Texas is a Comparative Negligence State
If your loved one was drinking and driving, swerved in front of a semi-truck, and caused the accident that killed them, then you will not have a valid legal claim to compensation from the trucking company. Also, if your loved one was committing a felony or misdemeanor at the time of the accident, you will not be able to sue.
However, most accidents are worthy of further investigation. If a Dallas wrongful death lawyer can prove wrongdoing on behalf of the truck driver or trucking firm, then you will be able to sue for damages like medical expenses, loss of wages, loss of household services, and loss of companionship or guidance.
Even if your loved one was partially at fault for a low-level infraction like speeding, failing to yield right-of-way, or even texting, Texas law allows you to collect compensation. The total settlement or judgment the estate collects from the trucking firm will be reduced from the total allowable, based on your loved one's degree of fault.
What Circumstances Allow Family Members To Sue in a Truck Accident?
Truck drivers and the companies that employ them may be determined "at fault" and liable for damages due to:
Failure to obey the rules of the road.
Driver fatigue or driving above the FMCSA limits.
Speeding, unsafe lane changes, tailgating, or failure to yield.
Driving under the influence of drugs or alcohol.
Texting while driving.
Improperly loaded cargo.
Improper hiring, training, supervising, and retention.
Failing to maintain the vehicle fleet.
Unsafe driving, given the weather conditions.
It can be challenging to determine the underlying causes of an accident, particularly when one of the main witnesses is not here to give their side to the story. At Crowe Arnold & Majors, LLP, we will review your family's wrongful death claim, free of charge, to help you uncover what happened in those fateful moments before the collision and whether anything could have been done to prevent it. Though no amount of money can bring back a spouse, a parent, or a child, holding negligent parties accountable is an essential step in preventing more harm to others.
What If A Loved One Lingers?
Sometimes our loved one survives the accident for a time and would have grounds to file a lawsuit but passes away before there is a chance to do so. Fortunately, Texas law provides a remedy for the estate to recover damages on behalf of the decedent had he or she survived. In addition to the wrongful death claim, a separate survivorship claim may be filed to recover medical expenses, funeral and burial costs, and money to compensate for the decedent's pain and suffering before death.
Contact our team of Dallas Truck Accident Lawyers for a free consultation
Call a Dallas truck accident lawyer at Crowe Arnold & Majors, LLP for expert guidance with your wrongful death claim. We have secured millions on behalf of the families who have lost loved ones. There are no upfront costs since we work on a contingency-fee-basis.