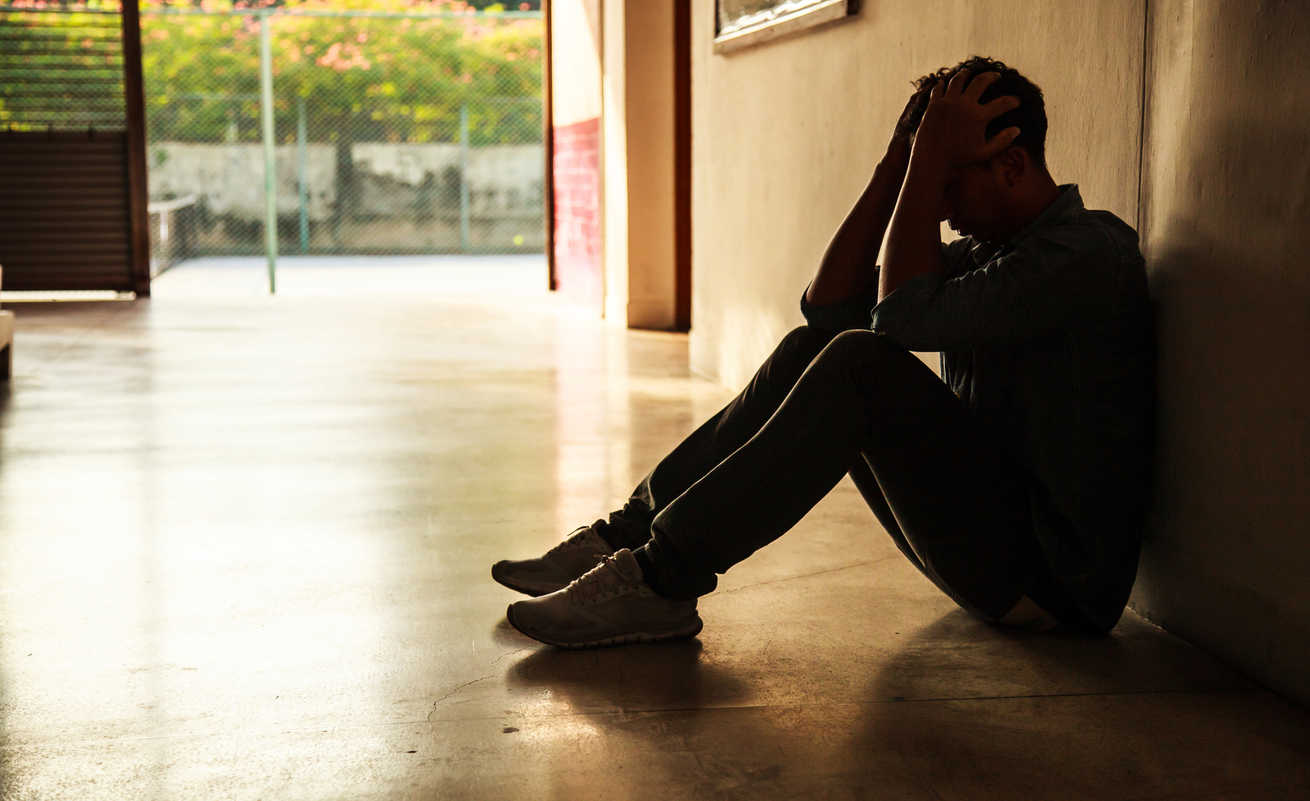 The U.S. Department of Justice reports that nearly 325,000 people experienced rape or sexual assault in 2021. And because so many sexual violence crimes go unreported, that number is likely much higher. Long after criminal and civil proceedings have concluded, survivors are left to deal with the aftermath of nonconsensual sex.
Dallas sexual assault lawyers with Crowe Arnold & Majors, LLP, are committed to advocating for survivors and holding perpetrators accountable in civil court. Keep reading to learn about the impact of sexual assault and what legal remedies are available for survivors across Texas.
What Is Sexual Assault?
Sexual assault is any sexual behavior or contact that takes place without the victim's explicit consent. Unwanted sexual touching or fondling, forcing a victim to perform a sexual act, and penetration or attempted penetration of the victim's body (rape) are all forms of sexual assault.
While some sexual assaults are committed with force, it's also possible for the victim to be threatened, manipulated, or intimidated into engaging in sexual contact. This is called sexual coercion—and it's a felony crime in the state of Texas.  
We'll Be Your Voice and Stop the Abuse
Click below for a FREE case review and consultation.
Plus no fees unless we win!
REVIEW MY CASE
The Effects of Sexual Abuse on Emotional and Mental Health
Sexual abuse and assault have an undeniable impact on a survivor's mental and emotional well-being. Without intervention, symptoms can become debilitating to the point that they interfere with work, hobbies, and relationships.
Here are some common emotional reactions to sexual assault according to the CDC National Sexual Violence Resource Center :
Anger
Sadness
Isolation
Shame
Guilt
Distrust
Fear
Shock
Self-blame
Numbness
Denial
These emotions can manifest as any number of psychological reactions, including:
Anxiety
Depression
Phobias
Nightmares
Flashbacks
Eating disorders
Substance dependence
Post-traumatic stress disorder
Suicidal ideations
No Fee Unless We Win. Call Today and Speak to an
Experienced Sexual Abuse Attorney.
The National Sexual Assault Hotline
Every survivor processes sexual assault differently. Some reach out for help right away, while others may take weeks, months, or even years to acknowledge what happened and ask for support.
If you are experiencing any of the symptoms or emotions we've already mentioned, or any of those to follow, reach out to the National Sexual Assault Hotline at 800-656-HOPE (4673). They will connect you with a trained staff member in your area. You'll receive confidential support and referrals for local resources to help you move forward and get the help you deserve.
The Physical Impact of Sexual Assault
Rape and other forms of sexual assault can cause immediate physical injuries, including bruising, lacerations, genital injuries, and sexually-transmitted infections (STIs). But long after those have healed, survivors are often left to contend with chronic health problems linked to sexual abuse.
According to the Centers for Disease Control and Prevention (CDC), sexual violence survivors have an increased risk of cardiovascular, gastrointestinal, and sexual health problems. They are more likely to smoke, abuse alcohol and drugs, and engage in risky behaviors. The "fight or flight" response to stress that occurs and often lingers after a traumatic event can increase the risk of high blood pressure, heart disease, stroke. Sleeping and eating disturbances are also common. Victims may be hesitant to trust healthcare providers and consent to physical exams. Without medication and other treatments, health conditions can worsen over time, leading to irreversible damage.
The Financial Costs of Sexual Assault Support Services
We cannot overlook the financial impact of sexual violence on survivors as well. First, there are the costs associated with medical care for physical injuries, rape kits, and testing for pregnancy and STIs.
Then, there are the costs associated with therapy, counseling, and other mental health services to help survivors heal and move forward after sexual assault.
The trauma of sexual violence can make it difficult for victims to return to work. Lost income due to missed days from work can have a ripple effect, causing bills to pile up, adding more stress and worry to an already traumatic experience.
Tap Here to Call Our Law Office
Legal Remedies Available for Sexual Assault Survivors
It is so important to address your mental and physical health after sexual assault. You don't have to deal with this alone. There are so many people and organizations available to help you move forward and begin to heal.

The criminal justice system investigates and enforces sexual abuse complaints according to Texas law. Perpetrators convicted of sex offenses face a range of penalties depending on the circumstances of their crime. Jail time and sex offender registration are possible.

At the Texas firm Crowe Arnold & Majors, Dallas personal injury lawyers believe bringing perpetrators to justice is a key part of this process. We focus on managing civil claims on behalf of clients who have survived sexual assault.

Our goal with civil sexual assault lawsuits is to hold abusers accountable and recover damages that reflect all of the ways trauma has impacted your life. We pursue compensation for medical costs, lost income, pain and suffering, and other expenses. You can trust our team, knowing your case will be handled with discretion and compassion.

A free consultation is the first step in the civil claim process. Call or connect online to schedule yours today. Based in Dallas, Crowe Arnold & Majors proudly serves clients across the state of Texas.

<!