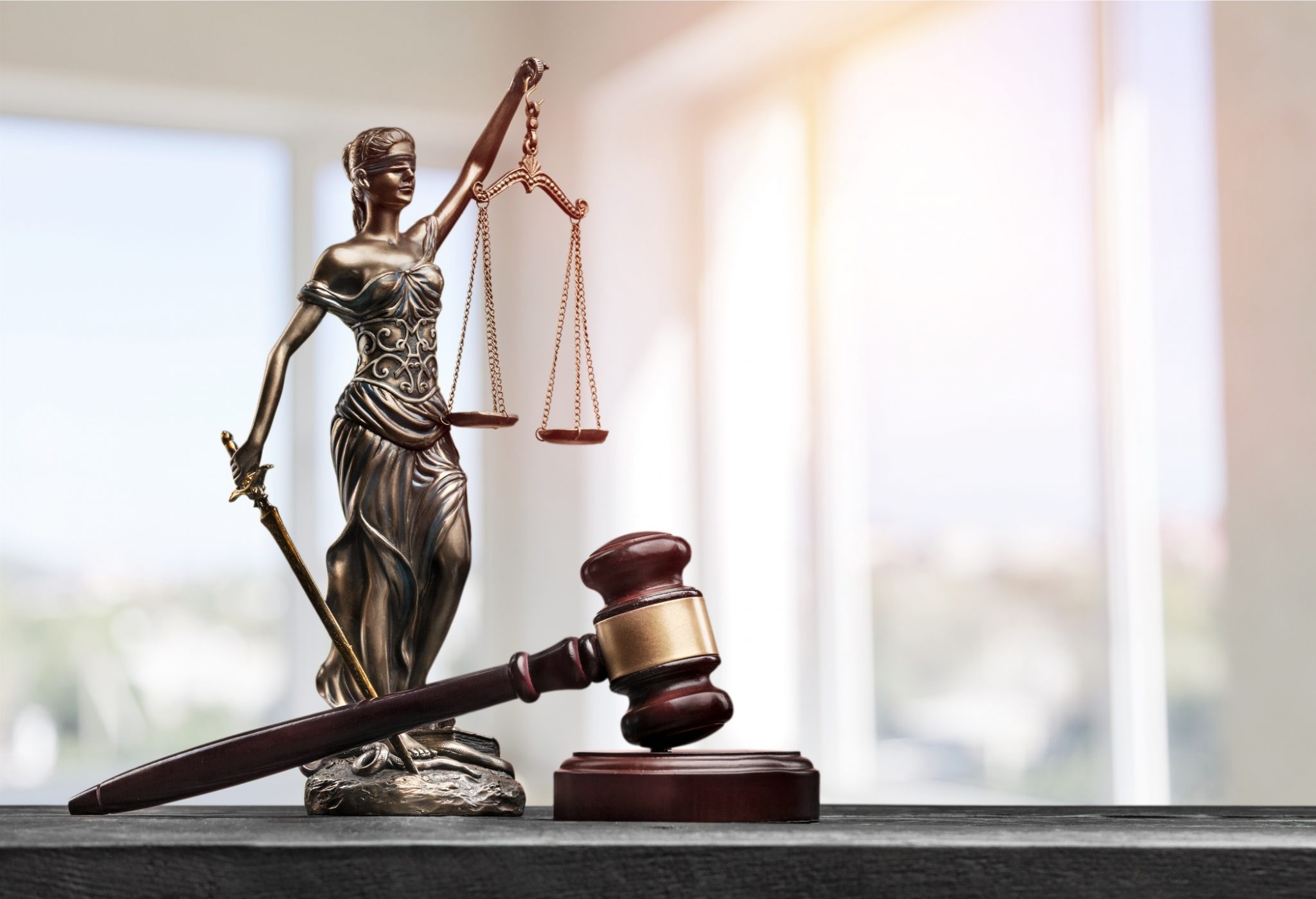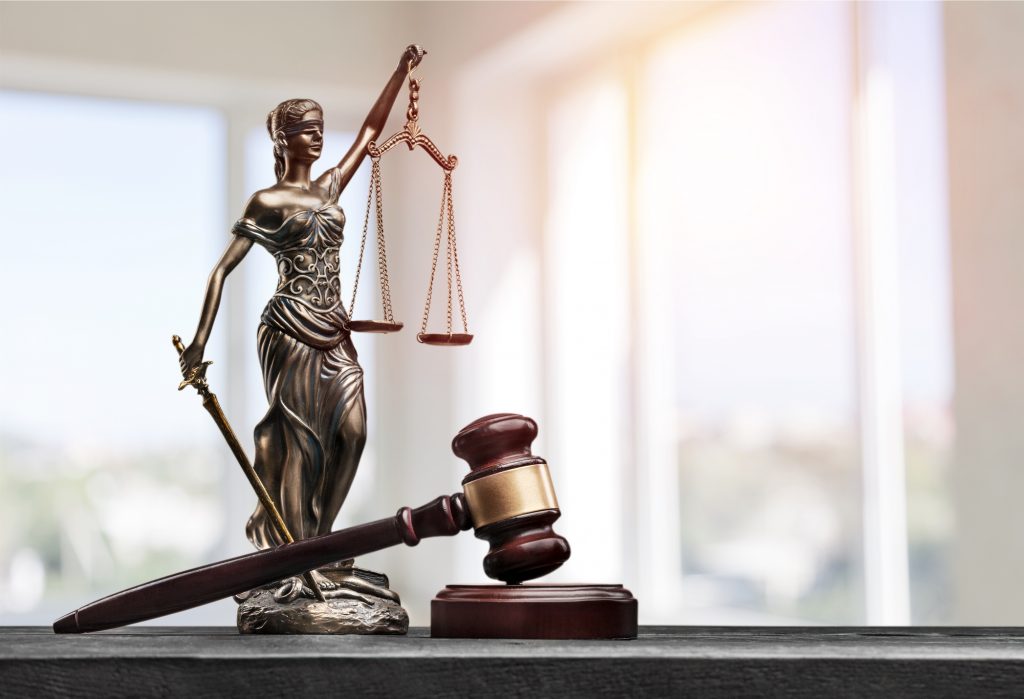 Statute of limitations is the most well-known time limitations affecting product liability lawsuits. In Texas, this filing deadline is limited to "within two years of the date on which the injury took place" OR "within two years that the plaintiff discovered the injury if, for some reason, it was not immediately known." However, Texas has another edict placing a time limitation on product liability actions called the Statute of Repose, which can affect your claim. A Dallas product liability lawyer can advise you on your right to pursue litigation under these statutes.
What is a Statute of Repose in Texas Law?
Like the statute of limitations, a statute of repose establishes a period when someone can bring a lawsuit. In Texas, a plaintiff cannot bring a lawsuit beyond 15 years from when the defendant sells the item. This could be different from the time in which the plaintiff bought the product.
The statute of limitations is the primary consideration in these cases, but the statute of repose can kick in when the nature of injury does not manifest right away. It protects the seller or manufacturer from unlimited liability by creating a reasonable lifespan for a product's use. In some cases, the statute of repose may go beyond 15 years if the defendant has a written warranty on the product.
Example of Two Texas Statutes in Action
Here's how the statute of limitation and the statute of repose might work in practice. Say a Texan fell off a ladder and sustained injuries due to a design defect on August 1, 2020. The ladder was first sold on April 25, 2005. In this case, the statute of limitations would expire on August 1, 2022– two years after the alleged injury. However, the statute of repose would expire earlier, on April 25, 2020– 15 years after the product was sold. The last possible day, the victim could file a lawsuit against the manufacturer would be April 25, 2020.
How Does a Statute of Repose Affect My Product Liability Claim?
You have a legal right to pursue compensation for injuries caused by negligence, recklessness, or malicious intent. However, this right is not infinite. It can be impossible for defendants to maintain their innocence after a significant amount of time has elapsed– memories have faded, documents have been destroyed, and witnesses have died.
If a judge determines that your claim falls outside the statute of limitations and/or the statute of repose, they could summarily dismiss the lawsuit. Your claim could be decided in the defendant's favor in the earliest stages of litigation, even before discovery and pre-settlement talks. Falling outside the statutes could mean that you will not have the opportunity to pursue a settlement or take your claim to court.
The Main Takeaway
It can be disheartening to learn that time is not on your side. Even if you're not confident that filing a product liability lawsuit is in your best interest, it's a good idea to contact a Dallas personal injury lawyer who can help investigate, advise you of your full legal options, and assist in the preparation of the lawsuit in a timely manner. You can never contact a lawyer too soon, and these consultations are provided free of charge, so there's no reason to delay.
Contact Our Team of Dallas Product Liability Lawyers for a Free Consultation
Deadlines for filing a product liability lawsuit in Texas civil court can be complex and confusing. We've only barely scratched the surface concerning time-barred reasons for summary judgment. Consulting with a personal injury lawyer at Crowe Arnold & Majors, LLP will cost you nothing out-of-pocket. We only charge a standard legal fee upon a successful recovery.
If you have been harmed by a defective product, seek immediate medical attention, and call a product liability attorney next. We will promptly address your claim to the best of our ability to stay within the state statute of limitations and the statute of repose.