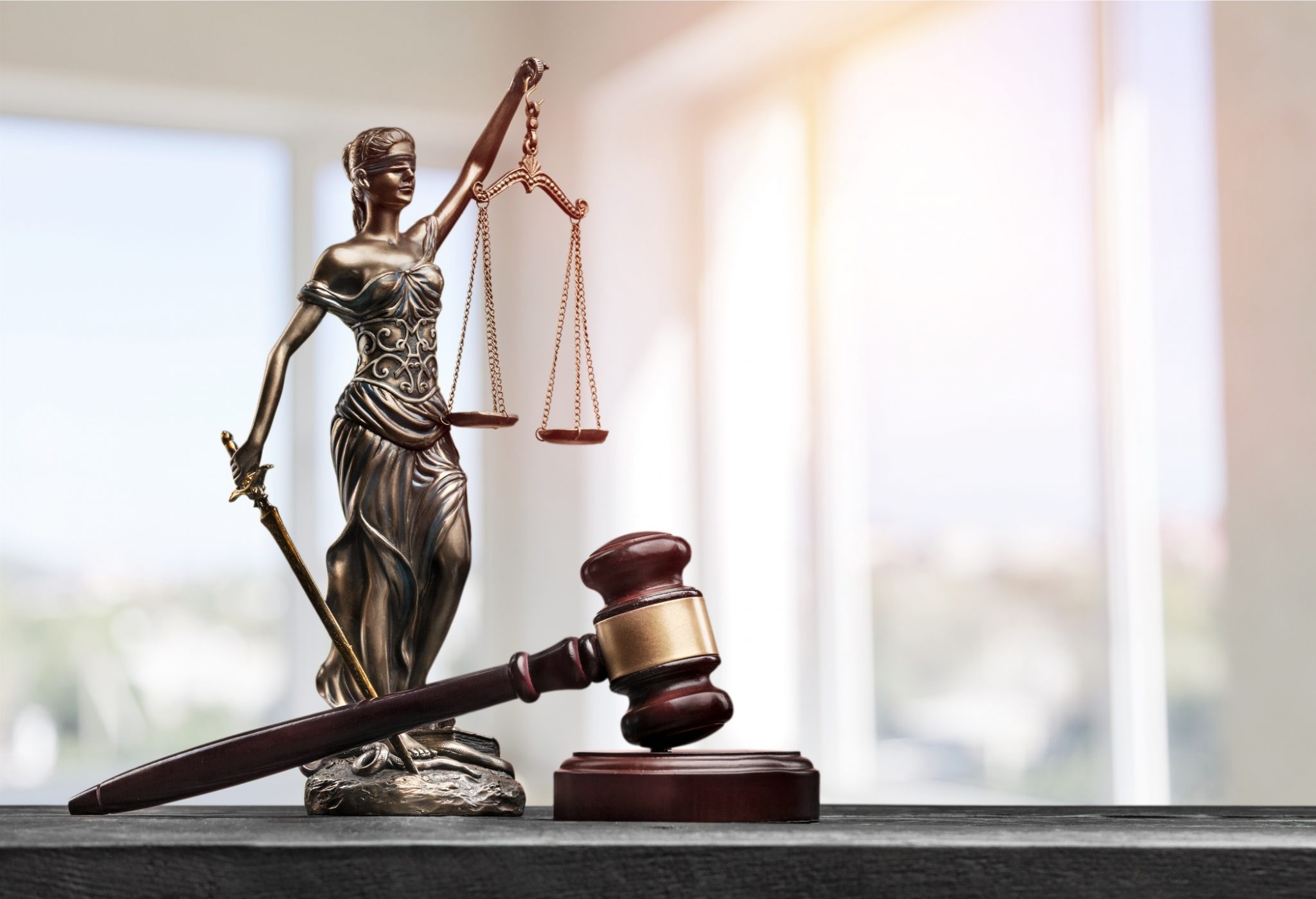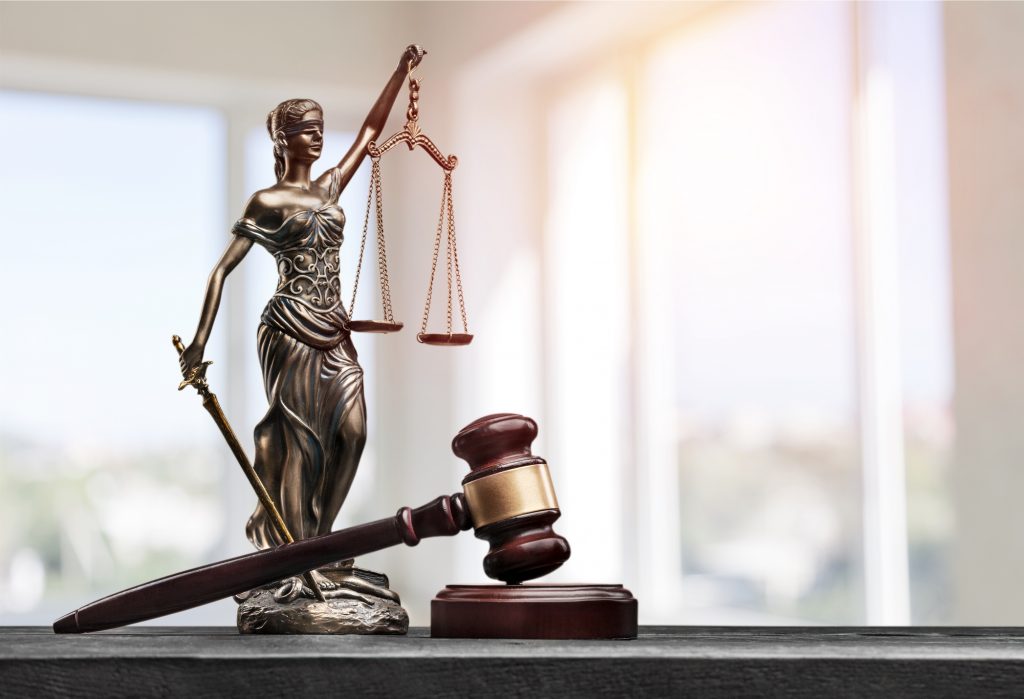 For those who have been harmed by a defective product in Texas, compensation can include all related economic and non-economic losses caused by the product. In extreme cases, punitive damages may also be awarded.
The types of damages and exact amount depend on the specifics of the situation. Since cases cannot be reopened once concluded, and some of the damages may be incurred after the lawsuit ends, it is important to speak with a Dallas product liability attorney. An experienced lawyer can help you determine the full amount of your damages, increasing your chances for full compensation.
Economic v. non-economic damages
When a party is held liable in a product liability case, it means the party or its insurance company is legally responsible for all of the losses the plaintiff suffered because of the defective product. This includes losses that can be measured monetarily, like medical bills and lost wages, as well as non-monetary losses like pain and suffering.
The monetary losses are known as "economic" or "special" damages, while the non-monetary losses are known as "non-economic" or "general" damages.
Economic damages
Economic damages are those that are clearly correlated with a specified amount of money. Examples include:
Past and future medical bills, including follow-ups and physical therapy
Past and future lost wages
Reduced earning capacity
Cost of prescriptions and medical equipment
Expenses related to replacing personal services, like hiring a housekeeper to perform work that the injured person can no longer complete
Cost to repair or replace the property that was damaged
These costs may be out-of-pocket, but they may be eligible for reimbursement even if you did not pay for them yourself. For example, if you used vacation time to attend medical appointments, you may be entitled to the value of those days. If an insurance policy provided reimbursement of a portion of your medical bills without the requirement to repay it, this might also be recoverable in a lawsuit. Discuss these issues more fully with your attorney.
Non-economic damages
Non-economic damages are not clearly expressed in dollar amounts. Instead, they represent intangible losses. This makes them more difficult to calculate, but they are still a very important piece of a lawsuit. Some examples include:
Physical pain and suffering
Mental anguish
Disability
Disfigurement
Loss of consortium
Since there are no clear dollar amounts related to these kinds of losses, insurance companies and lawyers use several methods to estimate them. As might be expected, insurance companies and defense counsel often rely on ways that under-value the claim. Dallas product liability lawyers advocate for clients so that their non-monetary losses are not minimized.
Punitive damages
In extreme cases, where the defendant's actions were egregious, punitive damages may be awarded. In a product liability case, there would need to be evidence of extreme behavior, for example, that the defendant was aware of the risk but chose to ignore it rather than fix the defect or provide adequate warning to consumers.
Punitive damages can increase the size of an award dramatically, but it is capped in Texas. A plaintiff may recover the greater of:
Two times the economic loss; or
An amount equal to the non-economic loss, up to $750,000
Punitive damages are not awarded in a settlement; the economic and non-economic damages are determined by a jury during a trial. Dallas product liability lawyers can help maximize damages and hold those at fault accountable for the injuries they cause.
Talk to a product liability lawyer for free
In the aftermath of an accident, when you have to worry about medical bills, lost income, and other costs, the last thing you need is another financial obligation. At Crowe Arnold & Majors, LLP, we work on a contingency fee basis – we never charge a cent unless we recover damages for our client.
You do not owe anything when you call us, but calling early can help your case. By not delaying, you can avoid missing the statute of limitations, which would prevent you from obtaining compensation for your claim. It also gives your legal team a better chance of obtaining and preserving valuable evidence and tracking down all potentially liable parties.
You may not have had the opportunity to avoid your injury but you do have the choice in your next steps. Call Crowe Arnold & Majors, LLP, today or fill out our contact form to schedule a free consultation.