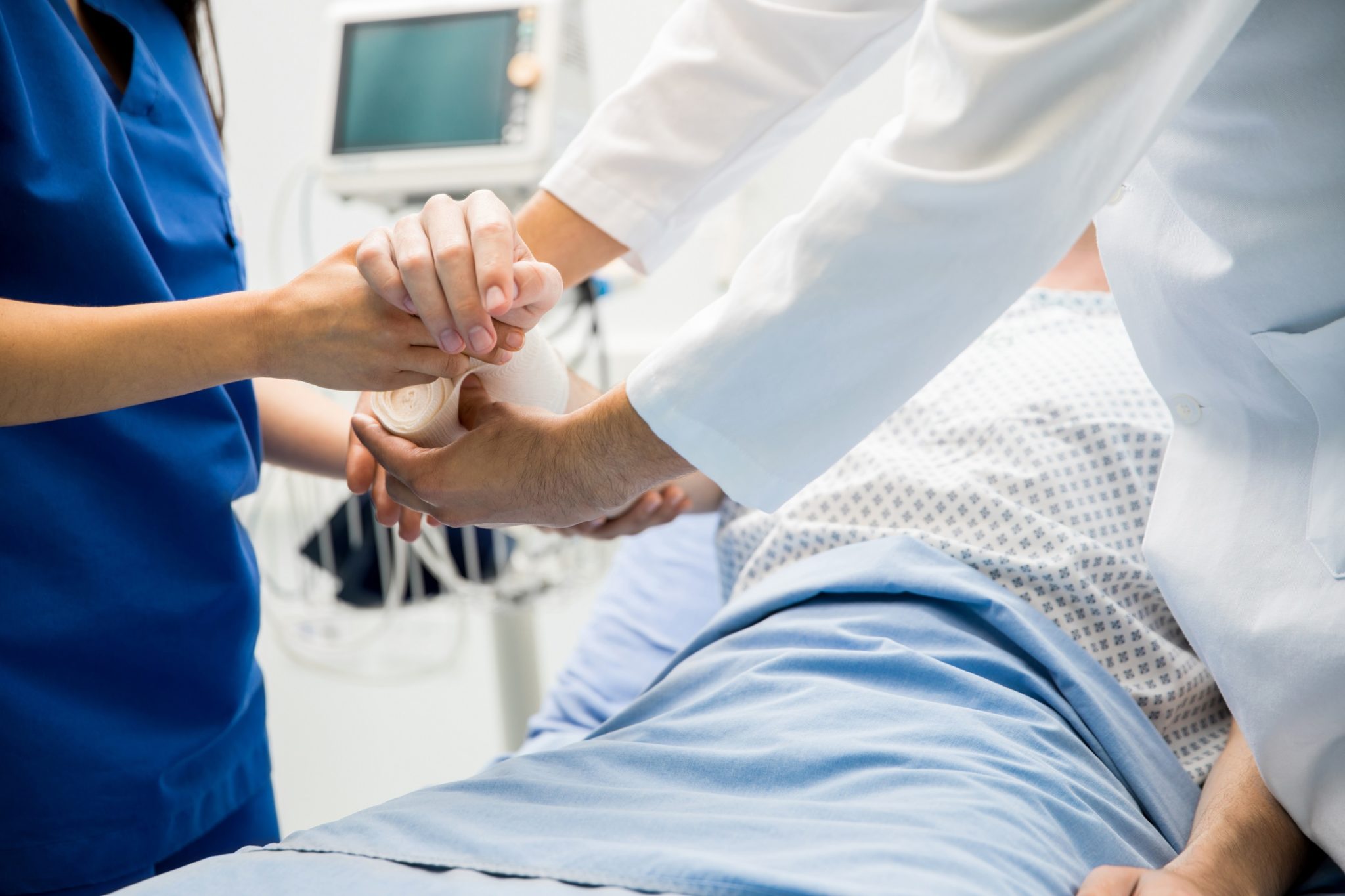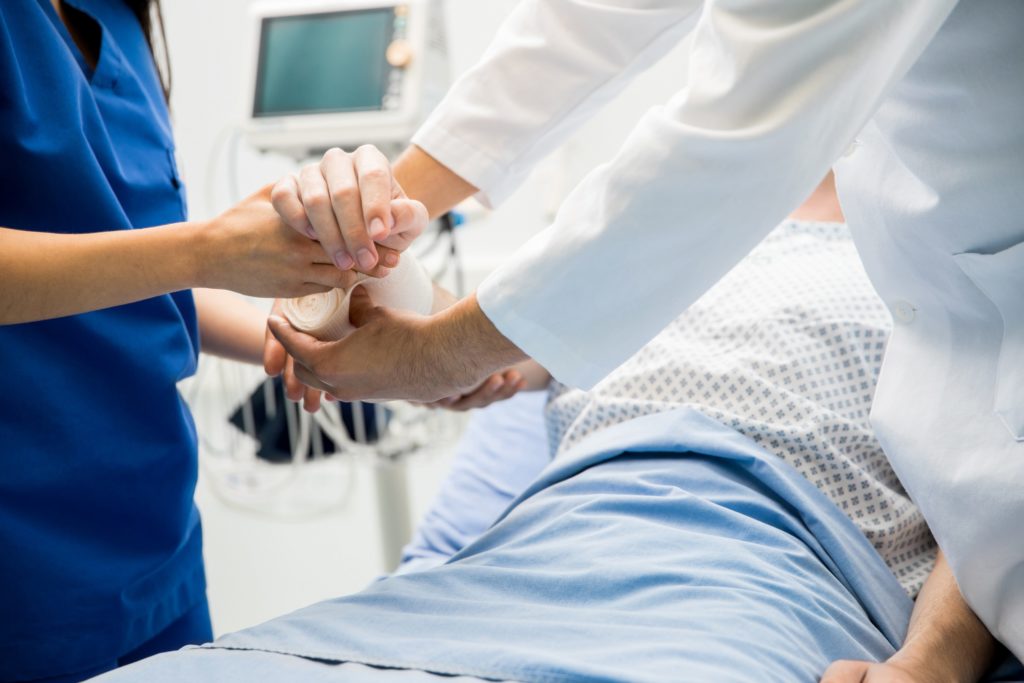 When a defective consumer product causes injuries and economic loss, victims have a right of recovery under theories of product liability. In Texas, buyers of second-hand goods or pre-owned products are afforded the same rights in most situations.
State law mandates that vendors sell 'merchantable' goods, regardless if they are new or in used condition. This language is intended to ensure that items are "fit for the ordinary purposes for which such goods are used." When a pre-owned item falls short of this standard– and results in harm and economic damages– Texas claimants have the right to sue based on breach of implied warranty of merchantability.
To successfully file a claim involving a pre-owned product, you need a skilled Dallas product liability attorney on your side. At Crowe Arnold & Majors, LLP, we leverage the expertise and financial resources to handle complex injury cases and take them to trial if necessary. To learn more about your rights to legal compensation for your personal injuries, reach out for a private consultation.
Prior case law on product liability for used goods
In MAN Engines & Components, Inc. v. Shows, (No. 12–0490), the Texas Supreme Court found for the plaintiff, who purchased an inboard engine that was pre-owned and subsequently failed. While the engine's failure did not cause injury to the plaintiff, it did result in economic losses. The Texas Supreme Court determined that the defendant manufacturer's implied-warranty duties did not end when the product was resold to the claimant through a broker.
A merchant bound by the implied warranty of merchantability is obligated to ensure that the product is saleable. The Court found that– absent disclaimer language– manufacturers of consumer goods and household products, do not escape liability merely because a product has been sold or transferred owners.
Implied warranty of merchantability
The implied warranty of merchantability is based on the reasonable expectation of the buyer that the goods purchased are suitable for the purposes for which they are used and are not defective.
It's important to note that Texas allows manufacturers to exclude or change implied warranties, which may be invalidated by "as is" or similar verbiage. When a product is sold with conspicuous language that states "as is," or "with all faults," it is generally assumed the item does not come with an implied warranty. There are circumstances that would nullify disclaimers of implied warranty.
Legal counsel is advised in the following situations:
You were persuaded to purchase a pre-owned product under fraudulent representation or the seller's concealing of information.
The seller did not let you inspect the product before the purchase
The disclaimer was not visible
Texas laws on strict product liability
Texas courts honor theories of strict product liability, which means that a manufacturer may be held strictly liable for resulting damages regardless if they acted with negligence. However, if you– as a purchaser of a pre-owned product– made substantial changes to the product and then were injured– you may not have a viable claim for compensation. In the same vein, if you utilized the product in a manner other than it was intended, your rights to sue for personal injury may be jeopardized.
Depending on the circumstances of the accident and injury, several parties may be held liable in a product liability lawsuit, including manufacturers, suppliers, retailers, brokers, wholesalers, and others in the distribution chain.
A personal injury claim based on product liability may be filed based on any of the following:
Manufacturing defects – item was manufactured incorrectly before sale
Marketing defects – a failure to warn consumers about potential dangers or risks, or insufficient instructions
Design defects – flaws in the design that rendered the product unsafe
Contact our team of Dallas product liability lawyers to find out if you have a strong case
When it comes to product liability litigation concerning pre-owned goods in Texas, you can count on Crowe Arnold & Majors, LLP, for skilled representation. These cases can be difficult to prove and require the knowledge and legal talent of experienced attorneys. Injured by a second-hand item and looking for answers? Find out if you have a claim for damages by speaking with a Dallas personal injury lawyer at our firm today. The case review is confidential and offered free of charge.