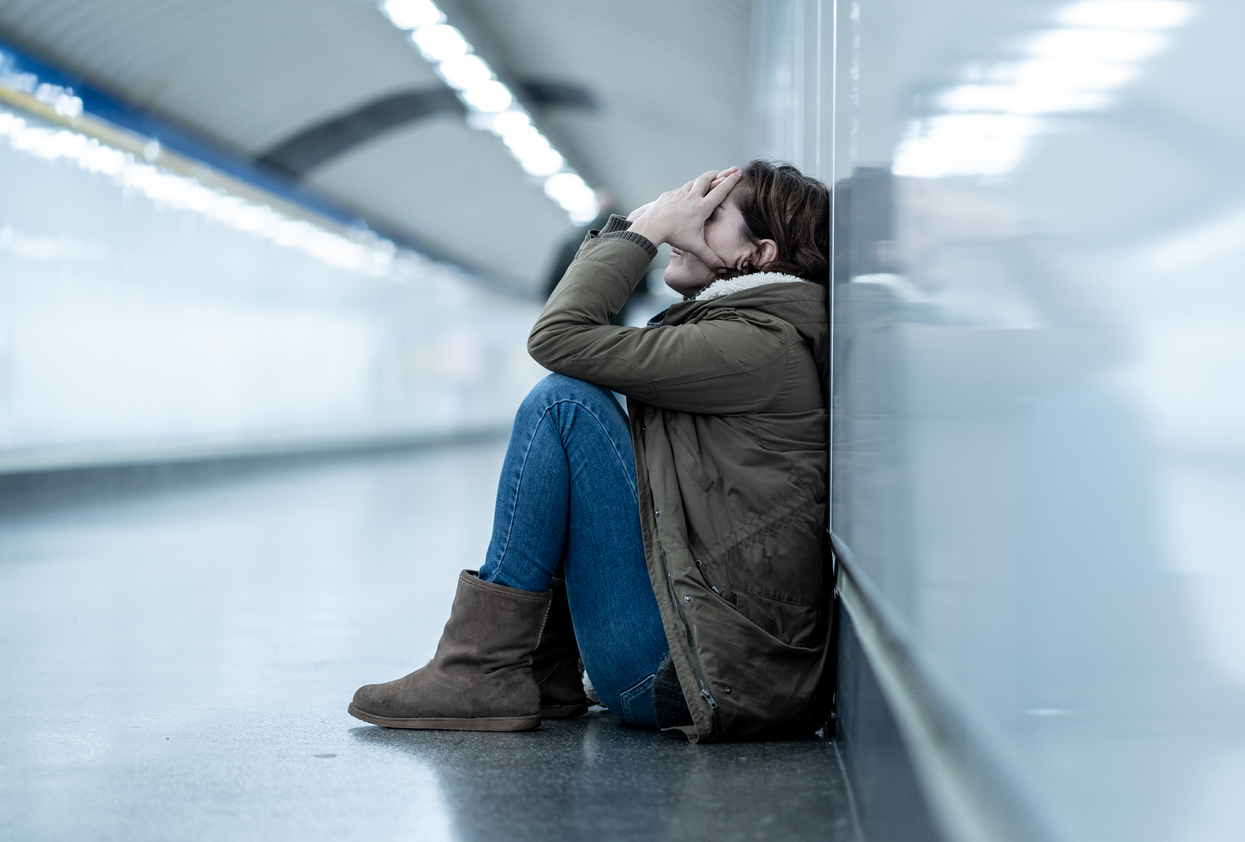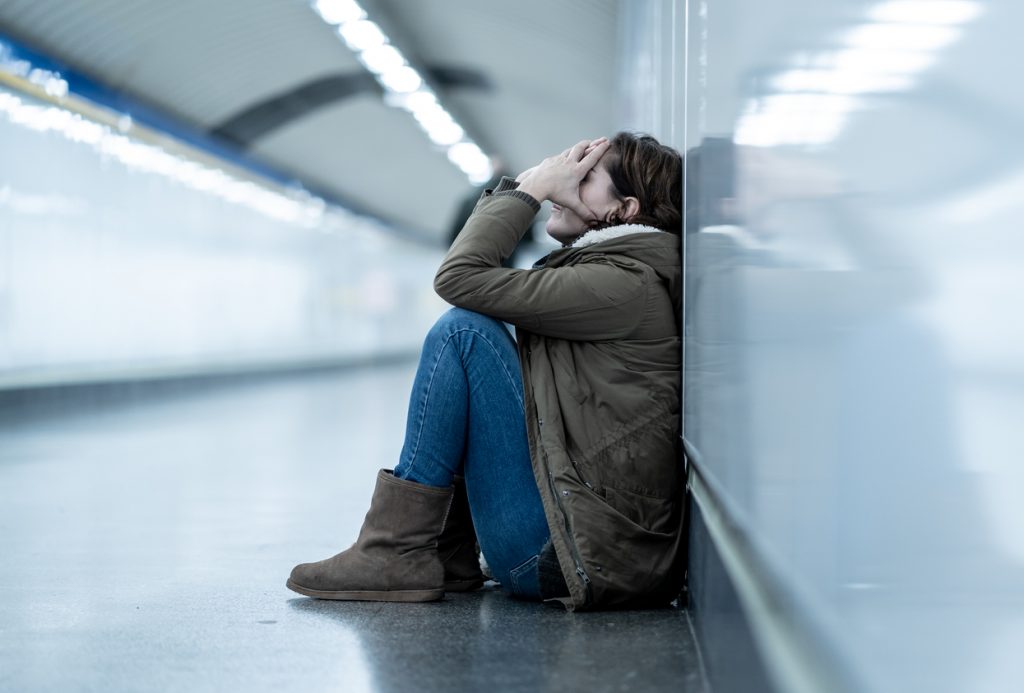 Statistics show that one in six men and one in three women in the U.S. have been victims of sexual assault at some point in their lifetimes. Many survivors feel helpless to respond, feeling they have no rights or remedies for attaining justice. A Dallas Sexual Assault Lawyer at Crowe Arnold & Majors, will recognize the significant challenges that victims face and offer effective, compassionate representation here in Arlington.
If you or a loved was assaulted by a sexual predator, contact Crowe Arnold & Majors for a confidential consultation. With the guidance of a sexual assault victim lawyer, survivors can hold their abusers responsible for the egregious harms they inflicted, and seek appropriate financial compensation.
Compensation In Sexual Abuse Civil Cases
The decision to report a rape or any kind of sexual assault to police is an individual one. Regardless if law enforcement is involved, you still have the right to hold your perpetrator accountable in a civil proceeding. With thorough investigations, our legal team can determine if a business or organization is also liable for your suffering. Institutions that ignore complaints of sexual misconduct, or simply move 'problem' staff from one location to another may be complicit in enabling the abuse and forced to pay victims both economic and non-economic damages.
Sexual abuse civil cases can seek to recover compensation for a variety of losses, including:
Costs for therapy and counseling
Related medical expenses
Loss of income
Emotional distress, including anxiety, grief, shame, depression, and PTSD
Pain and suffering
Loss of quality of life
Tap Here to Call Our Law Office
Damaging Impacts Of Sexual Assault
Survivors of sexual abuse often grapple with debilitating emotional wounds that impact every facet of their lives. Nine out of ten women who are raped or sexually abused experience symptoms of post-traumatic stress disorder (PTSD), and most victims of sexual assault experience varying levels of depression, anxiety, and distress for many months afterward.
Sexual abuse victims may contend with both physical and emotional hardships stemming from their trauma, that includes:
Chronic pain
Migraines
Eating disorders
Suicidal ideation
Alcohol and drug abuse
Diminished confidence and self-esteem
Problems with trust and intimacy
Sleep disorders
Arlington Sexual Abuse Victim Lawyers
The vast majority of sexual assault victims under the age of 13 know their abuser. Sometimes it is a trusted family acquaintance or a respected mentor or counselor. Sadly, many young victims do not speak out about their abuse until they reach adulthood. While time limits apply to civil sexual assault lawsuits, there are exceptions for cases involving abuse of minors. By engaging the services of compassionate lawyers at Crowe Arnold & Majors, you can rest assured that we will pursue maximum compensation, even in situations where many years have elapsed.
If we handle your sexual abuse case, we do so with sensitivity, warmth, and discretion. Our clients do not have to worry about financing their case, since we offer our services on a contingent fee basis, meaning you pay nothing unless your claim is successful.
Discuss your options with a sexual assault victim attorney at Crowe Arnold & Majors today.