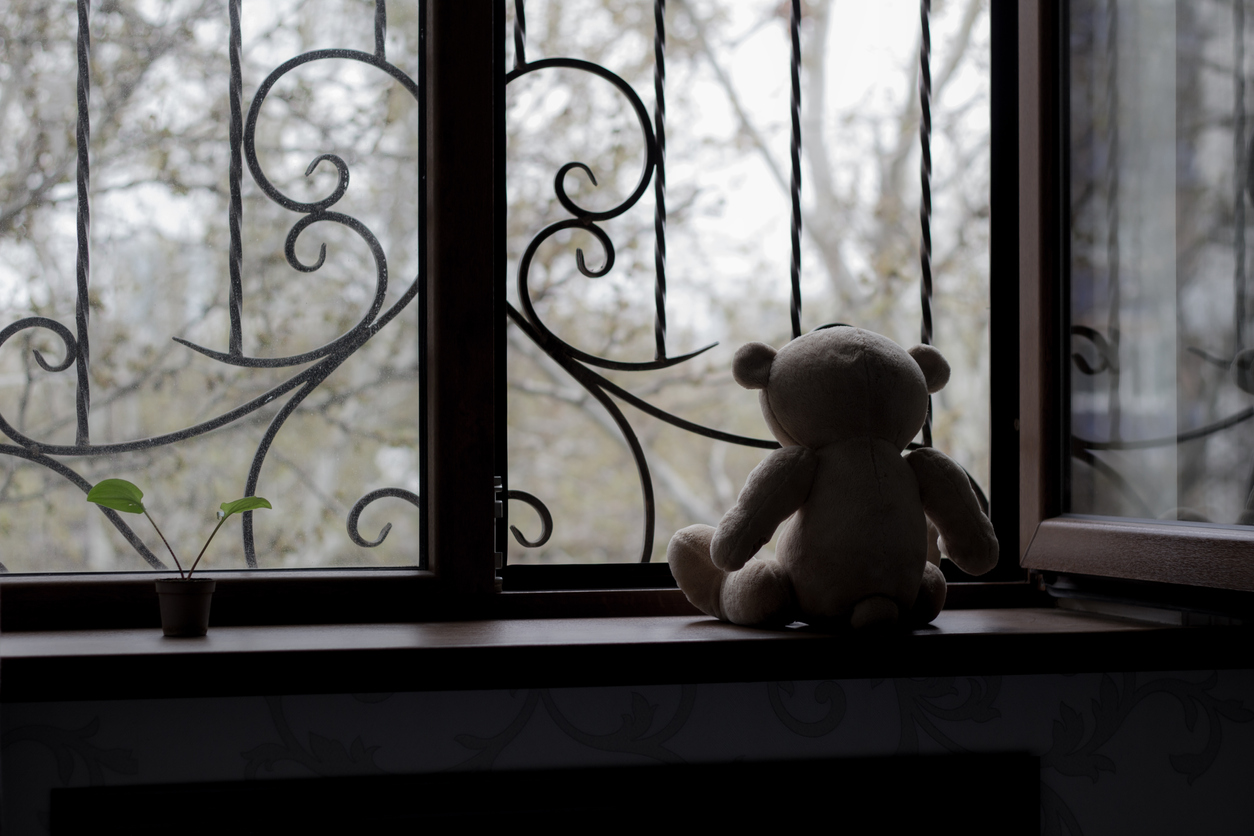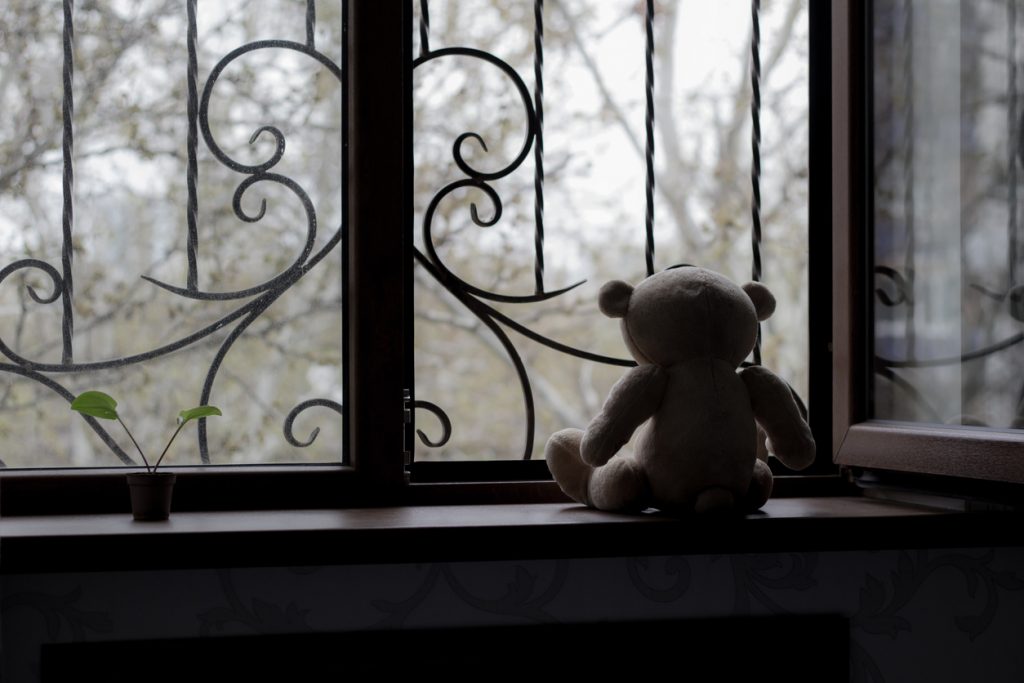 The crime of sexual assault can have a lasting impact on its victims. While the criminal justice system exists to hold these abusers accountable, it is not the only outlet for justice. Under Texas state law, victims also have the right to pursue civil lawsuits against their attackers.
These lawsuits are unlike a criminal prosecution. They will not result in jail time or fines for the abuser. That said, the victim is in total control of how they will pursue their claim. If it is successful, it could result in substantial financial compensation from their attacker and their enablers.
Call Now For a Free Consultation
If you are ready to move forward with your claim, you have the right to do so with compassionate and skilled legal counsel by your side. A sexual abuse lawyer at Crowe Arnold & Majors, we can review your case and advise you on your best path forward.
Financial Compensation In A Sexual Assault Claim
When civil claims for sexual assault are successful, they have the potential to result in significant monetary compensation. As a victim, you could recover a wide range of damages based on your physical, mental, and financial trauma. Some common types of compensation recovered through these claims include:
Medical bills. You are not only entitled to seek compensation for any emergency medical care you received after the attack. You also have the right to seek compensation for the cost of any therapy or counseling you receive.
Lost wages. For many victims, it can take time before returning to work is possible. The paychecks you miss out on could result in additional compensation.
Pain and suffering. The physical pain and suffering victims experience could also lead to financial compensation.
Lost future income. For some victims, it is impossible to ever return to work at the same capacity they managed prior to their attack. It is possible to recover damages to make up for the lost future income resulting from a sexual assault.
Punitive damages. Punitive damages are rarely awarded, but they could be available in cases involving egregious negligence.
Tap Here to Call Our Law Office
The Benefit Of Civil Litigation
Monetary compensation is not the only advantage of filing a civil suit compared to criminal charges. First, a civil suit could reach all of the responsible parties. There are often entities or individuals that share in the responsibility for the assault. Despite that, these parties' involvement might not rise to the level of a criminal offense. However, with a civil suit, you could hold them accountable.
Second, the burden of proof is lower in a civil case. While the prosecutor might not feel they have enough evidence to obtain a criminal conviction, the evidence could be sufficient to obtain a civil verdict.
Contact Our Team Of Allen Sexual Abuse Victim Lawyers
Never proceed with a lawsuit without first speaking with a Dallas sexual assault victim lawyer. If you are ready to move forward with your claim, contact Crowe Arnold & Majors, LLP right away. Schedule a free consultation and allow our team of sensitive and skilled attorneys to review your case and advise you on your next steps on the road to recovery.