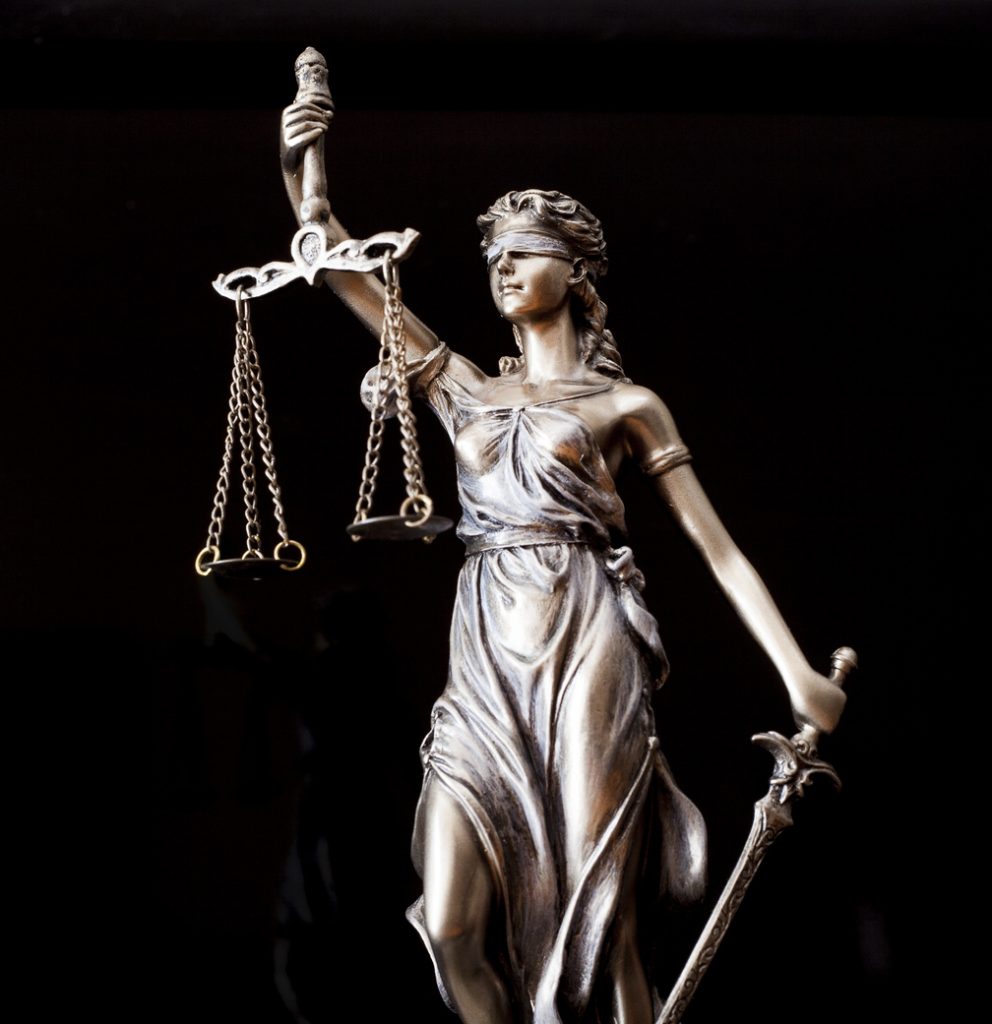 Severe and even life-altering injuries happen when you least expect them. Accidents can occur before you even leave your neighborhood. Falling on a sidewalk you have walked on hundreds of times– could lead to significant injuries. If you have been hurt due to another person's negligence, you might be entitled to financial compensation.
If you have been injured through no fault of your own, contact us at Crowe Arnold & Majors, LLP for a free consultation. We can advise you on your right to pursue legal action and guide you through the claims process. In addition, we can serve as your advocate while you seek the monetary damages you deserve.
Types of personal injury cases
When it comes to personal injury lawsuits, many fact patterns can result in a viable case. Some examples include:
The time limit to file an injury case
There are limits on the amount of time a person has to pursue their personal injury lawsuit. This time limit– commonly referred to as the statute of limitations– has been adopted in every state and stems from English Common Law. The purpose of the statute of limitations is to protect defendants from claims that are so old that they are impossible to investigate thoroughly.
We will work to ensure that you file your lawsuit on time. The sooner you contact an Allen personal injury lawyer, the more likely you will avoid the pitfalls associated with the statute of limitations.
Compensation for your injuries
It is helpful to understand the types of financial compensation that you might be entitled to recover. Every case is different, and the nature of your physical injuries and other losses will determine the amount of compensation you are likely to recover and may include:
Medical costs
Lost wages
Pain and suffering
Diminished future earnings
Property damage claims
Mental anguish
Disability
Contact us for a free consultation
You have the right to hire an attorney to help you pursue fair compensation. At Crowe Arnold & Majors, LLP, we help you get the most out of your personal injury case. Call today for a free consultation.