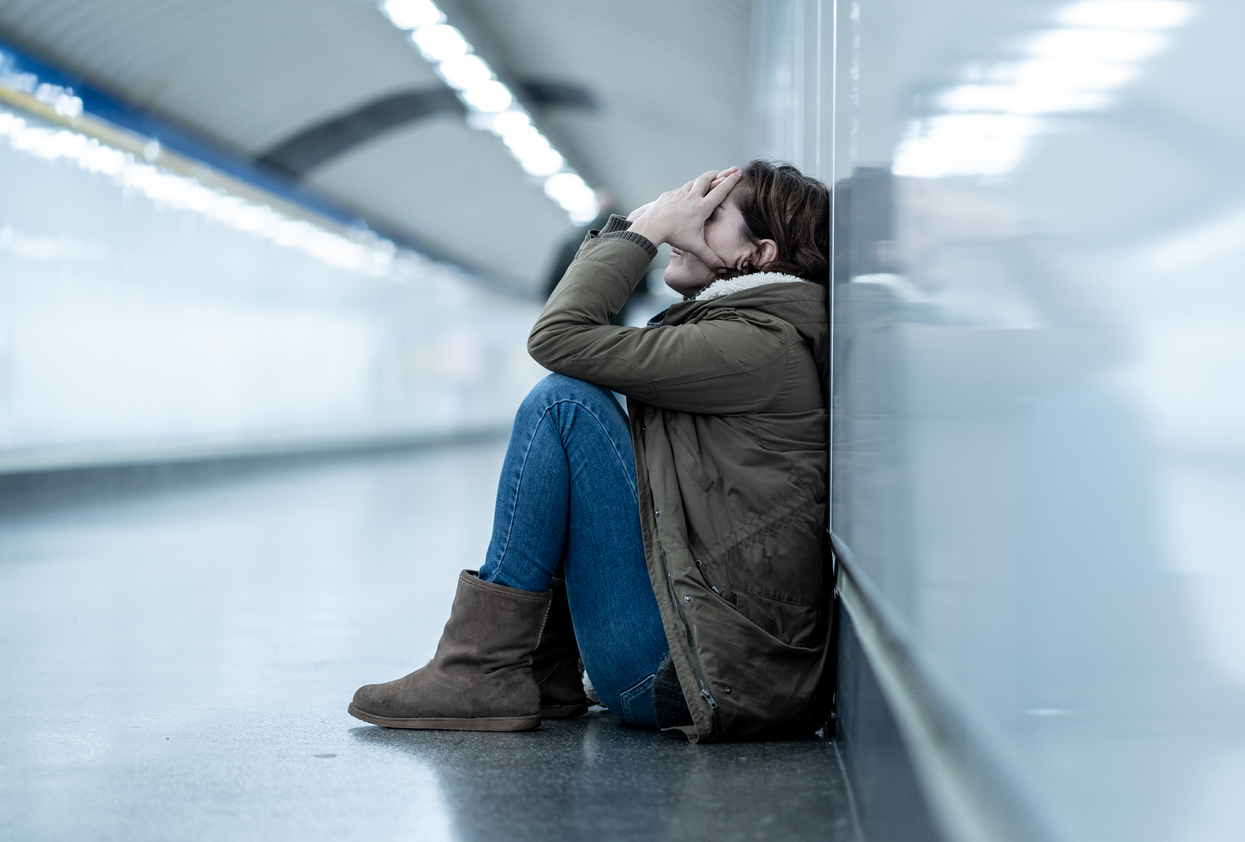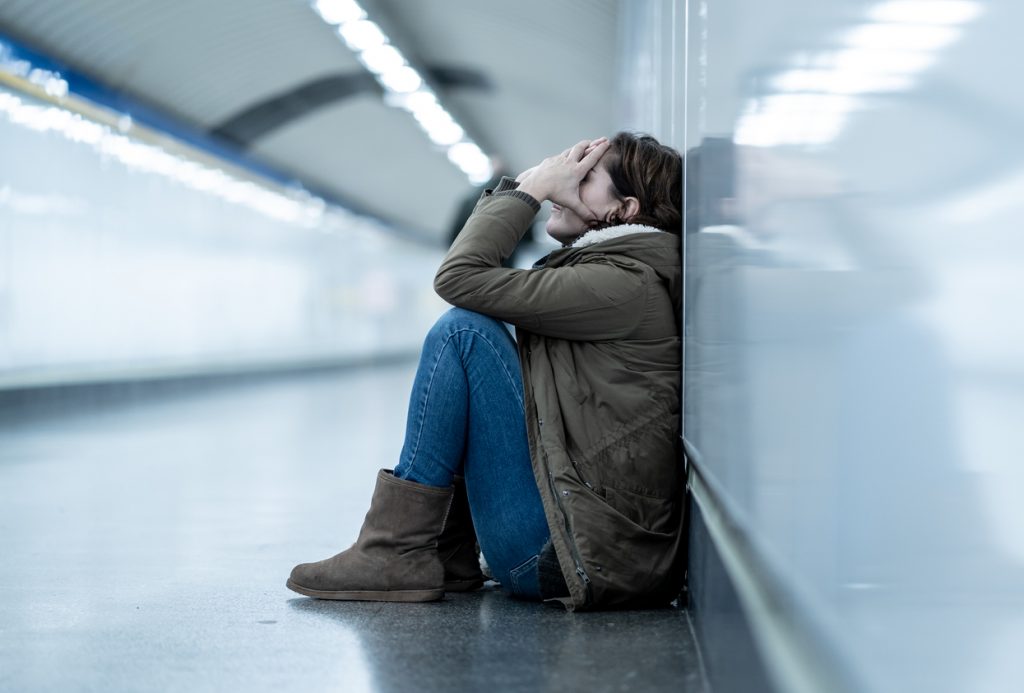 If you are a victim of sexual assault, you are not alone. Unfortunately, sexual assault and abuse occur all too frequently. The result for most victims is trauma that changes every aspect of your life. Your ability to trust may vanish, you may find it difficult to perform your job, and the assault causes great emotional and mental stress.
Texas law permits sexual assault victims to seek compensation from the person perpetrating these acts in a civil lawsuit. This is separate from any criminal charges.
A Tyler sexual assault victim lawyer at Crowe Arnold & Majors LLP seeks to hold not only the assailant responsible, but also any businesses or organizations that enabled or facilitated the assault or abuse. We protect your rights and fight for you so that you receive the maximum compensation you deserve for your injuries. 
Enablers and Facilitators
It is not uncommon for a third-party entity to fail in its duty to supervise employees or other individuals and protect others from harm. For example, schools, daycare centers, and other facilities dealing with young people have a duty of care to protect young people from harm, especially sexual predators.
If such a facility hires someone with a history of sexual assault, they have failed in their duty of care. The same holds true for premises allowing strangers unsupervised access.
Tap Here to Call Our Law Office
A Matter of Consent
Sexual abuse or assault all comes down to consent. Of course, underaged minors by law cannot give consent. In Texas, no one under 17 can give consent.
Some people immediately recognize that what happened to them as assault, while others may wonder if something they did caused the incident. The bottom line is that if someone touches you in a sexual way without consent, that is assault.
Sexual abuse may include incidents not involving direct physical contact, such as voyeurism or exposure. These are not matters to which anyone generally consents.
Sexual Assault Statistics
In Texas, 6.3 million residents have experienced some type of sexual assault. That is two out of five Texas females and one out of five Texas males. More than half of such assaults occurred in the victim's home. Nearly half were assaulted while sleeping or doing something else at home. Roughly 30 percent were assaulted while traveling to school or work or running errands.
Most people think a sexual assault perpetrator is usually a stranger, but the truth is that the overwhelming majority of sexual assault victims knew their assailant. Sadly, roughly one-third of those committing sexual assault are relatives of the victim.
Contact a Tyler Sexual Assault Victim Lawyer
If you or someone you know has been the victim of sexual abuse or assault, contact an experienced sexual assault victim attorney at Crowe Arnold & Majors LLP. Arrange a free consultation by completing our online from or calling or texting us 24/7.
Our dedicated lawyers deal with these sensitive topics in a caring and compassionate way. Since we work on a contingency basis, you never pay a fee unless we win.