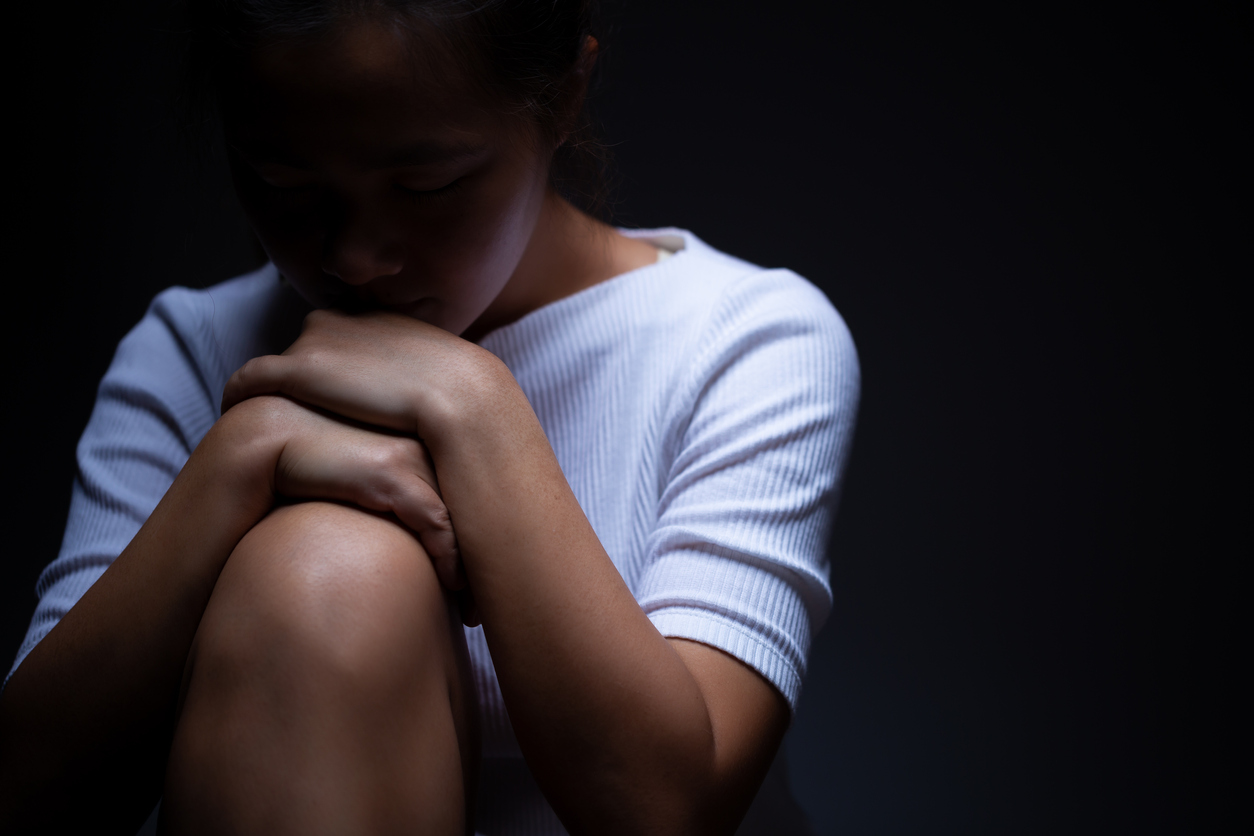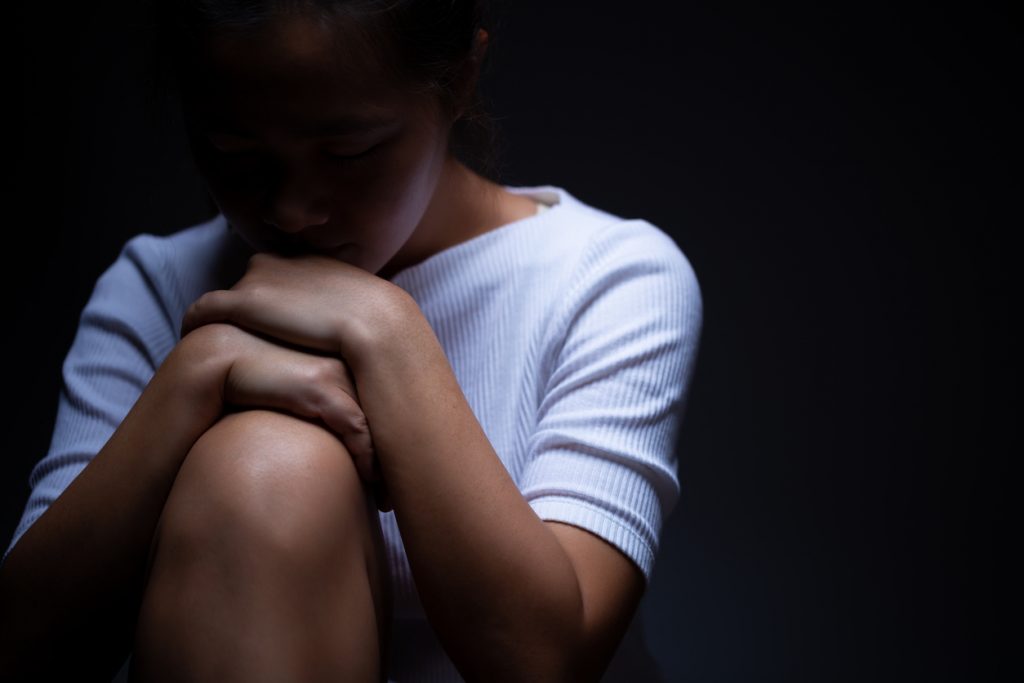 Sexual assault may scar a victim for life. You are simply not the same person anymore, and it can take years of counseling and other therapies to heal from this trauma.
A North Richland Hills sexual assault victim lawyer at Crowe Arnold & Majors LLP will represent you not only against your abuser, but will pursue justice by holding the businesses or organizations that may have facilitated such abuse accountable. We fight aggressively so that you receive the maximum compensation you deserve.
Call Now to Speak to an Experienced Sexual Assault Attorney
What to Do After Sexual Assault
After a sexual assault, you are scared, hurt, and confused. You have experienced a terrible violation, but it is vital that you take certain steps after the attack. Call a local rape crisis hotline, where you are given guidance on how to proceed.
Report the crime to the police, then go to a hospital right away and have a Sexual Assault Nurse Examiner (SANE) perform a forensic exam. You can also have such an exam performed at most rape crisis centers.
Even though sexual assault is a crime, victims can also pursue civil litigation against the perpetrator, which differs from actions taken in a criminal court.
Tap Here to Call Our Law Office
Sexual Assault Aftereffects
For many, the aftereffects of sexual assault last a lifetime. The aftermath of a sexual assault haunts a victim and may lead to issues such as:
Depression
Low self-esteem
Post-traumatic stress disorder
Sexual dysfunction
Substance abuse
Suicide
Trust and intimacy problems
Sexual assault victims may find it hard to hold employment. Some may turn to promiscuity, exposing themselves to dangerous conditions and disease.
Sexual Predators
Sometimes, the individual responsible for the sexual assault or abuse is a stranger. More often, however, the sexual assault survivor knows the perpetrator, and they may have held a position of trust or influence over the victim. As news headlines attest, many sexual predators spend a significant amount of time grooming victims before the actual assault takes place.
Sexual predators may include:
Bosses
Clergy members
Coaches
Relatives
Teachers
Tap Here to Call Our Law Office
Damages
When determining damages, or compensation, in civil lawsuits relating to sexual assault, a lawyer shows how the assault negatively impacted the victim's life. Damages may include:
Medical expenses, current and future
Counseling and related costs
Lost wages
Loss of earning capacity
Pain and suffering
Pseudonym
Texas law permits the sexual assault victim to use a pseudonym when filing a civil action against a sexual perpetrator or the organizations that may have facilitated the circumstances. As a Jane Doe or similar pseudonym, your address, contact, and other identifying information is kept out of court records.
Contact a North Richland Hills Sexual Assault Victim Lawyer
If you or a loved one were the victim of a sexual assault, you need the services of a compassionate sexual assault victim attorney at Crowe Arnold & Majors LLP. Arrange a free consultation by completing our online form or calling or texting us 24/7.
Our dedicated attorneys provide a sensitive and caring approach to legal representation in this difficult field. After reviewing your claim, we will discuss your options. Because we work on a contingency basis, there is never a fee unless you receive compensation.