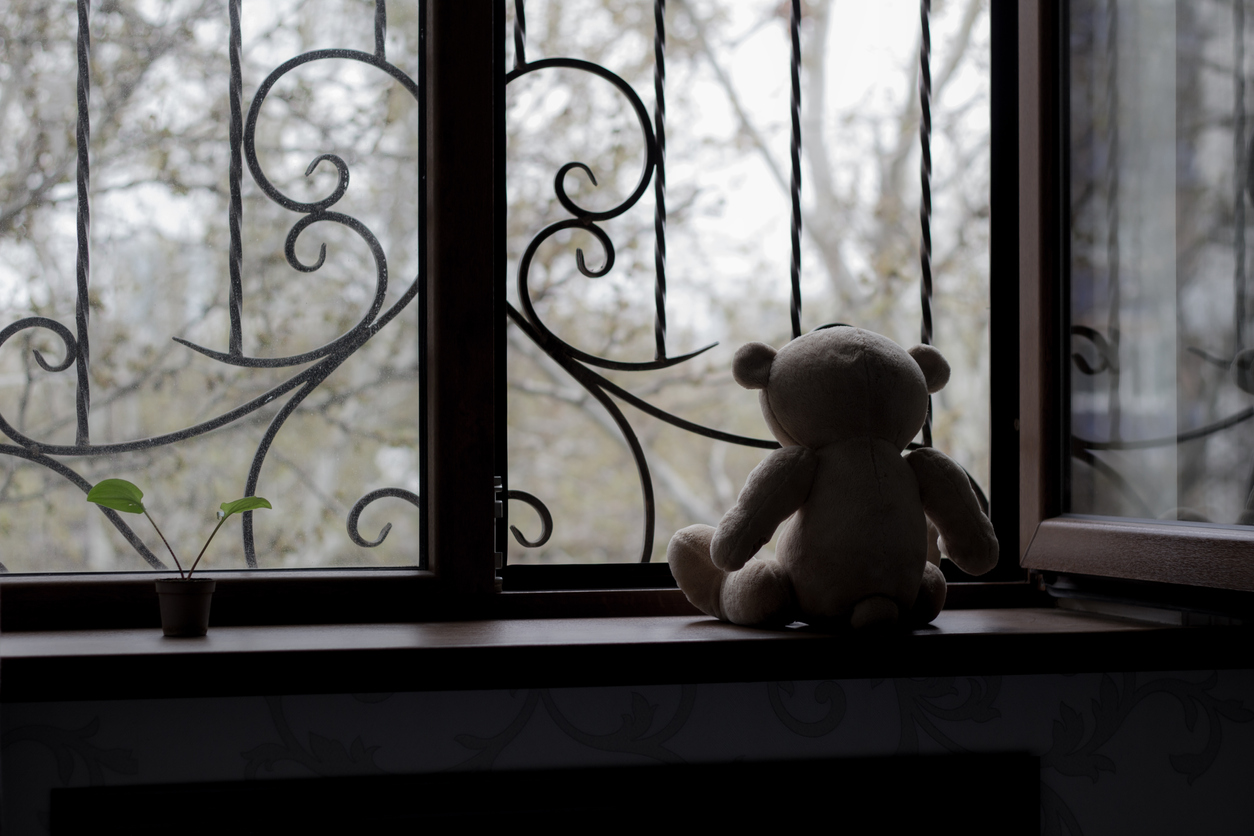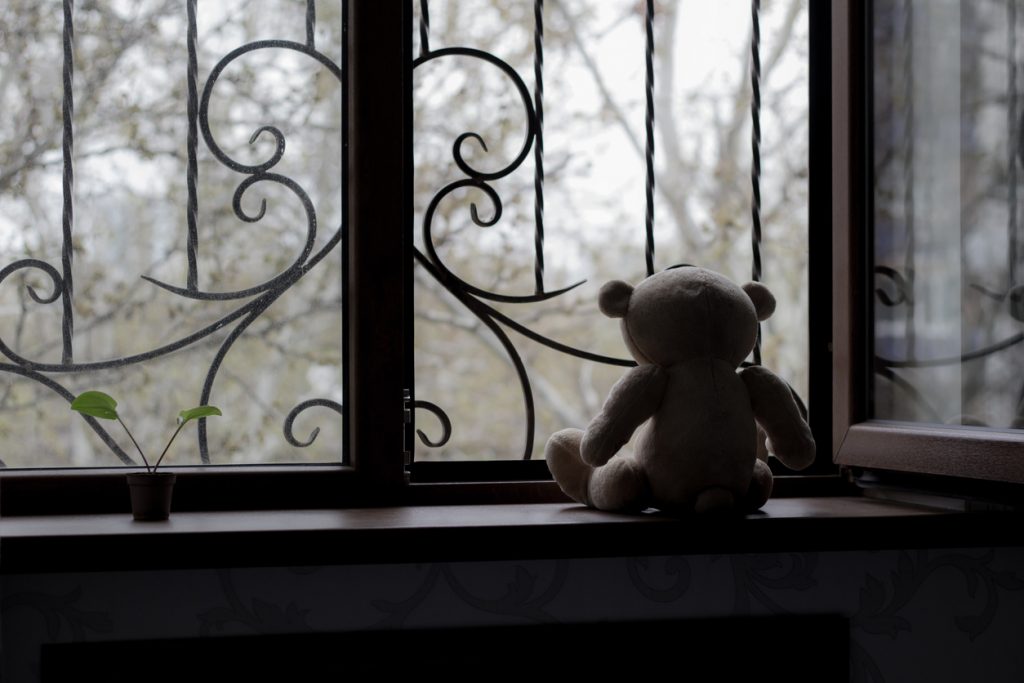 As the victim of sexual assault, you have the right to pursue monetary compensation for your injuries through a civil lawsuit. These claims are about far more than money, however. Often, a civil suit will represent your best chance of obtaining a measure of justice, and perhaps some semblance of closure or peace of mind. These claims can target not only your abuser but any individuals or institutions that facilitated your abuse.
Crowe Arnold & Majors Can Help. Call Now For a Free Consultation.
Our sensitive and compassionate team can review your case and advise you of your legal options. You could be surprised by the compensation available in your case but the potential defendants in your claim as well. Discuss your options with an experienced Dallas sexual assault victim lawyer to learn more.
The Impact of Sexual Assault
Sexual assault affects every victim differently. However, the impact of these attacks frequently impacts victims in several similar ways. While physical injuries stemming from these attacks can heal, the damage that lives beneath the surface can last a lifetime, and can include:
Anxiety
Post-traumatic stress disorder (PTSD)
Depression
Flashbacks
Nightmare
Panic attacks
Loss of faith
Suicidal thoughts or actions
Substance abuse
Poor job performance
Loss of trust
Relationship challenges
It is essential to seek treatment for any of these symptoms following a sexual assault. After addressing your medical needs, it may be time to secure your legal rights as well. When you are able, speak with a sexual assault victim attorney to from Crowe Arnold & Majors LLP in a safe, supportive, and confidential environment. At Crowe Arnold & Majors, LLP, we are ready to advocate for you.
Tap Here to Call Our Law Office
We Will Fight for You
When you consult with us for the first time, we will review your case and advise you of the compensation that could be available. No two claims are alike, which means the damages you might be entitled to could differ from someone else. Some common forms of compensation could include:
Medical bills. The cost of medical treatment is a common form of damages in these cases. This can include anything from emergency room bills to the cost of counseling or therapy.
Lost wages. Many victims are unable to return to their job, especially in cases where the attack involved a co-worker. The lost wages that follow an attack could result in financial compensation.
Emotional distress. The emotional anguish that comes from sexual assault cannot be quantified, but it can result in damages in a civil claim.
Pain and suffering. Another subjective form of compensation involves physical pain and suffering from the assault. Often, these damages are a significant part of a claim.

Contact Our Team Of Keller Sexual Abuse Victim Lawyers
If you are ready to move forward with a civil lawsuit against your abuser, we are prepared to stand with you. Our firm has extensive experience advocating for victims, and we look forward to putting that combined knowledge to work on your case. Call right away to schedule a free consultation.