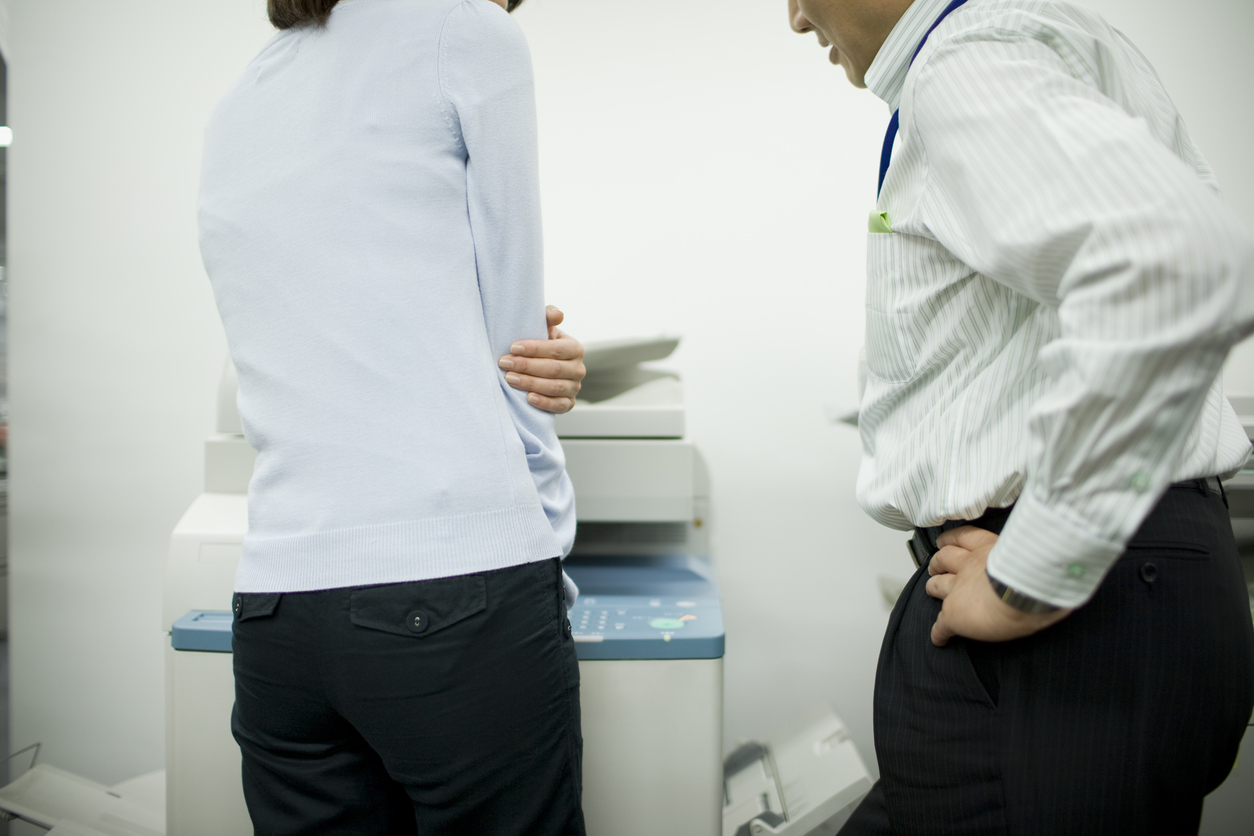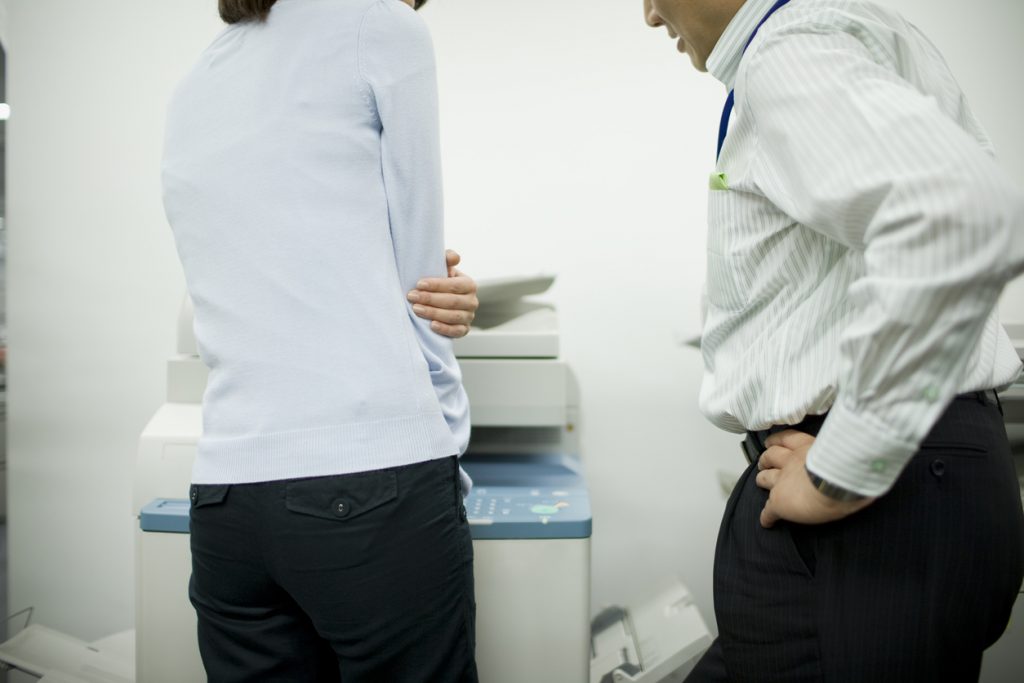 Sexual assault ruins lives because the repercussions can last a lifetime. Usually, the assailant or abuser is not a stranger, but someone, the victim knows and possibly trusted. The latter is often the case when the victim is a child, and the abuser is a teacher, coach, clergy member, or another authority figure.
Call Now For a Free Consultation
With a civil lawsuit, along with the financial compensation for your ongoing trauma, it is also empowering to hold those who did this to you or aided them accountable. Your case can prevent others from suffering the way you did.
A Grapevine sexual abuse lawyer at Crowe Arnold & Majors LLP can help you seek justice by working hard so that you receive the maximum compensation you deserve. We will hold all parties responsible for the assault accountable, including those businesses or organizations that may have facilitated the crime.
Liability
Besides the assailant, other parties may prove liable if their negligence permitted the assault to happen. This may include any entities that are required by law to report suspected sexual abuse, including schools, churches, and healthcare providers.
Moreover, the owner of the property where the assault occurred may bear responsibility. For example, if the assault took place in a hallway with inadequate lighting in an apartment or commercial building, the owner may have liability due to the failure to safely maintain the premises.
Part of the attorney's investigation can involve determining whether there is a history of sexual abuse by the predator– who has been hidden or protected by an organization. Some entities, including the Catholic Church, were known to transfer those suspected of sexual abuse to another diocese.
Click Here to Call Our Law Office
Statute of Limitations
In Texas, the statute of limitations for filing most personal injury cases is two years from the date of the incident. However, that is not true of sexual assault or abuse cases. If an adult was the victim of sexual abuse, they have five years from the date of the assault in which to file a civil lawsuit.
Sexual Assault and Abuse
In Texas, civil laws concerning sexual assault and abuse cover many circumstances, and include:
Rape
Statutory rape
Sexual exploitation of a minor
Sexual assault or battery
Inappropriate physical contact
Contact our team of Grapevine Sexual Abuse Victim Lawyers
If this has happened to you or someone you love, you need the services of a caring sexual assault victim attorney at Crowe Arnold & Majors LLP. Schedule a free, confidential consultation by submitting our online form or calling or texting us 24/7. Our compassionate attorneys work on a contingency basis, so you pay no fee unless you receive compensation.