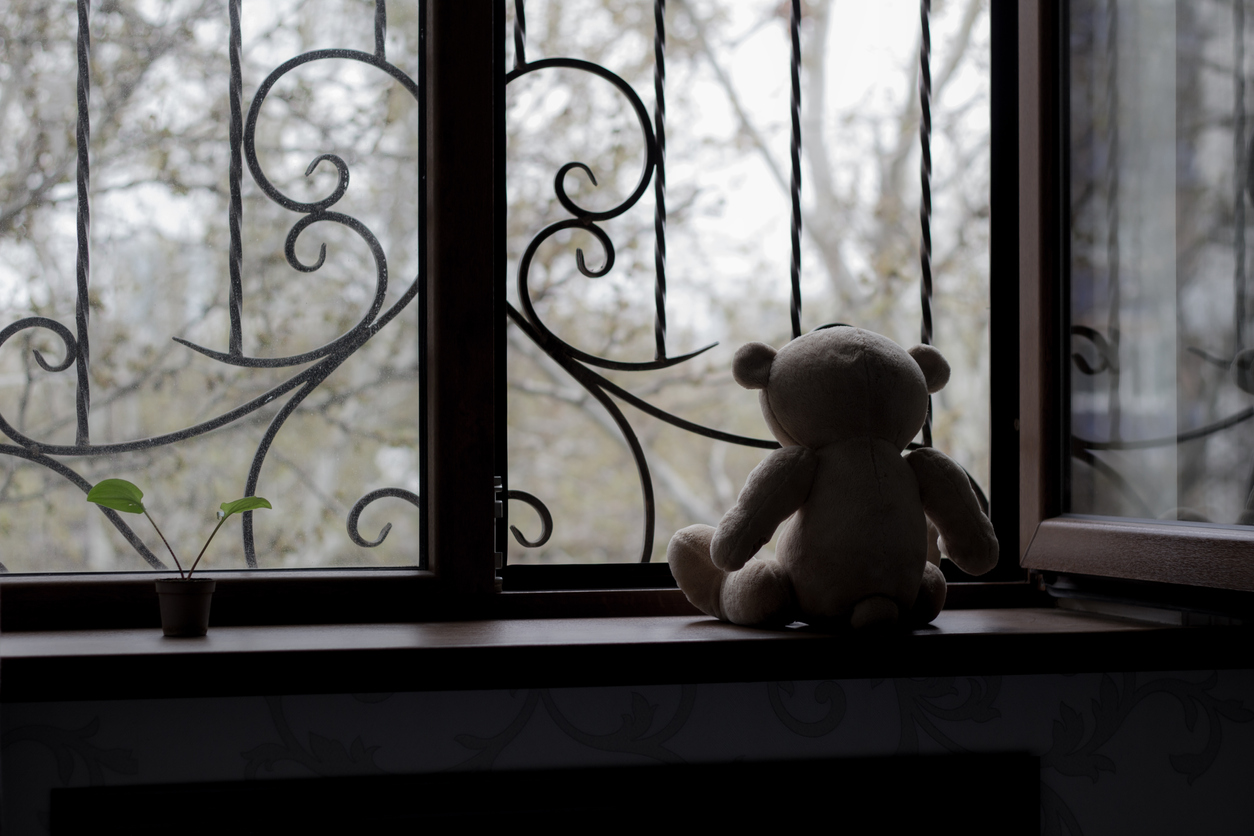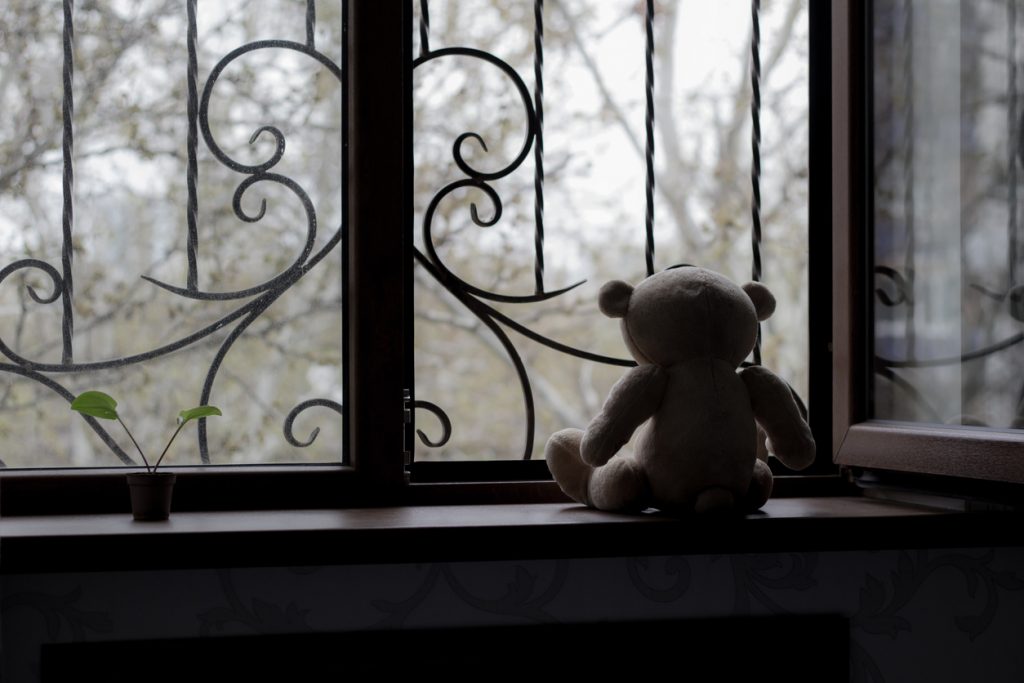 The trauma of sexual assault may last for a lifetime. It affects the mental, emotional, and physical aspects of your life in ways you may not have expected. You may find yourself unable to maintain relationships or employment and requiring ongoing mental health counseling.
Sexual assault is a crime, but a victim does not have to depend solely on the criminal courts to receive justice. A civil lawsuit filed against the assailant and those who may have facilitated the assault can lead to financial compensation. This is true even if the assailant is not arrested or tried in criminal court for the assault.
A compassionate Frisco sexual assault victim lawyer at Crowe Arnold & Majors LLP can help you through this challenging time in your life and allow you to seek justice. We will identify all entities that may have contributed to the conditions leading up to the assault and hold them accountable. We work hard in protecting your rights so that you receive the maximum compensation for your injuries.
Tap Here to Call Our Law Office
Sexual Assault
If you are a victim of sexual assault, call the police right away to report the crime. It is also recommended that you go to the hospital and have a Sexual Assault Nurse Examiner (SANE) conduct an examination. The SANE will gather and preserve evidence of the assault— which may prove invaluable in a civil case.
Child Sexual Assault
Unfortunately, children are far too often the victims of sexual assault and abuse. In addition to the abuser, if the predator was employed by a school, daycare center, camp, youth organization, or volunteered as a coach or in a similar position overseeing children, the employer or facility may prove liable. Under Texas law, a child is younger than 17.
Sexual Assault Damages
Damages, or compensation, in a sexual assault civil lawsuit may include:
Medical expenses
Mental health counseling
Lost wages
Pain and suffering
Mental anguish
You may also seek punitive damages against a sexual assailant. Such damages are meant to punish the offender when the crime is particularly heinous. Texas limits the amount of punitive damages in most cases, but that is not true of sexual assault.
Contact our team of Frisco Sexual Abuse Victim Lawyers
If you or a loved one have been the victim of sexual assault or abuse, you may not know where to turn. A sexual assault victim attorney at Crowe Arnold & Majors LLP will treat you with sensitivity and dignity you deserve. We offer confidential, complimentary consultations. Schedule a consultation by submitting our online form or calling or texting 24/7.