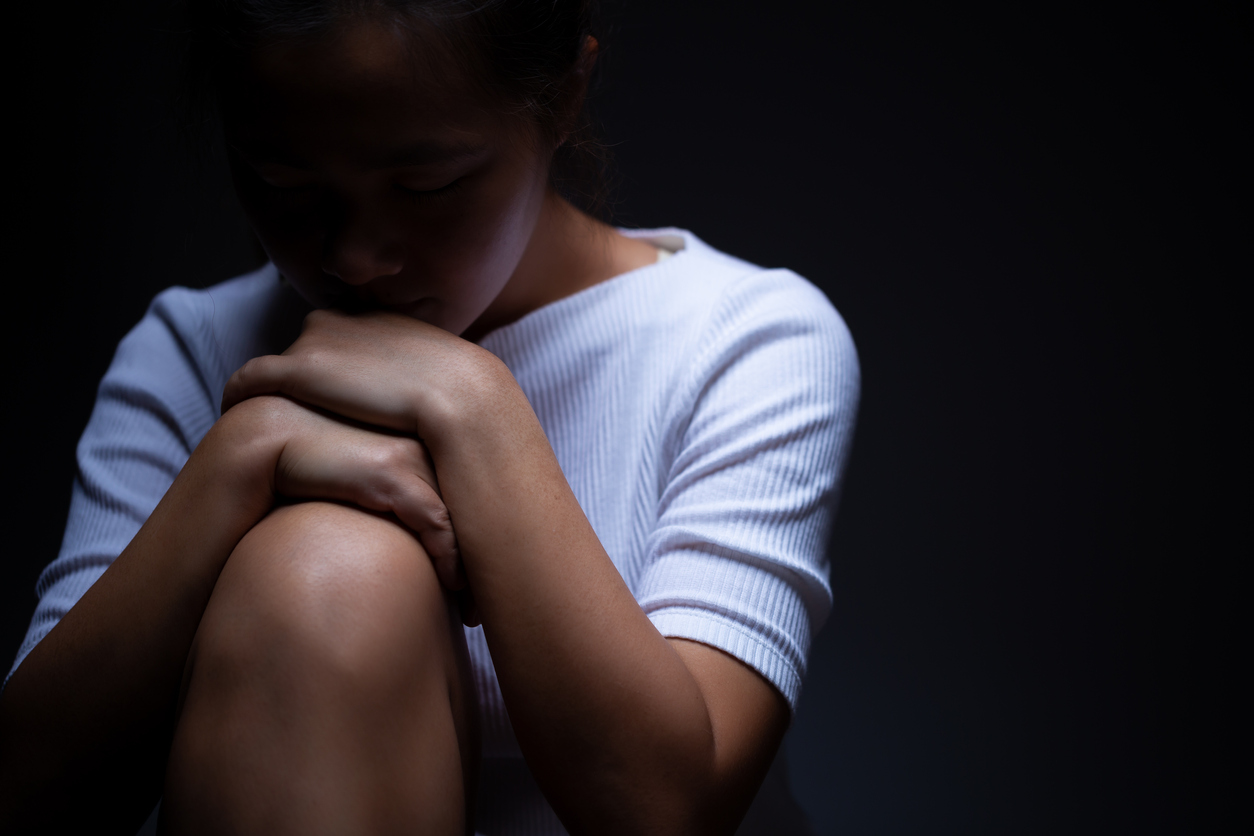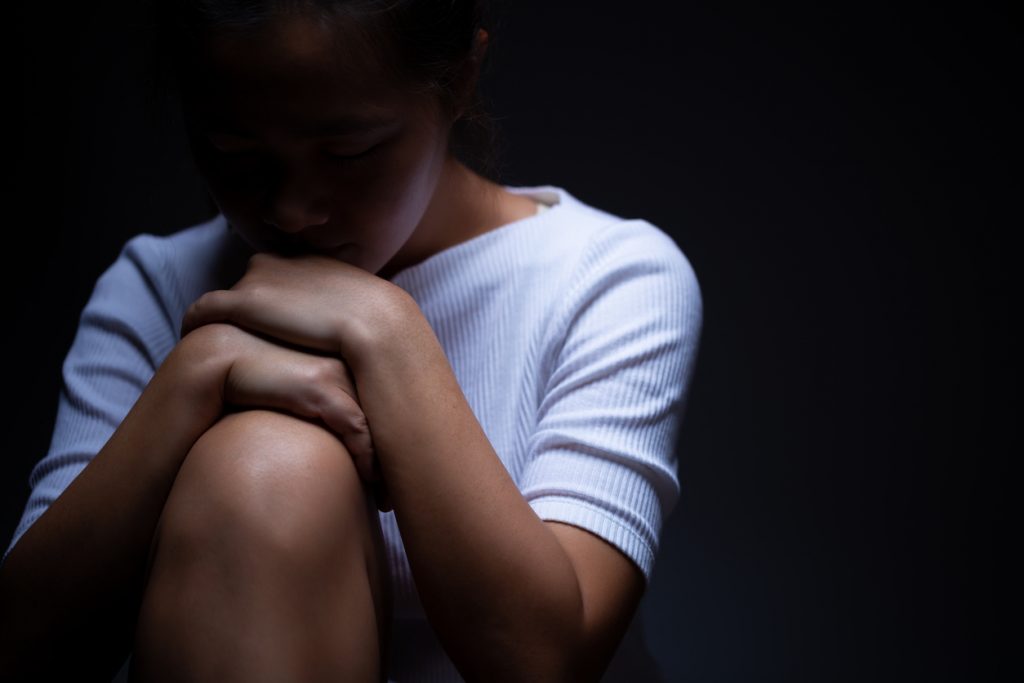 Sexual assault typically results in long-lasting emotional, physical, and mental trauma. If you are a survivor, state law provides for a civil remedy. At Crowe Arnold & Majors, a compassionate and sensitive lawyer could help you file a lawsuit against your attacker. If successful, it could result in financial compensation.
Call Now For a Free Consultation
These claims are often complex and can be challenging for anyone without significant experience. Your best chance at obtaining a measure of justice is by working with a dedicated sexual assault victim lawyer.
Civil Claims Vs. Criminal Complaints
A civil lawsuit is not the same thing as criminal prosecution. Unlike a criminal case, your abuser will not face jail time or fines if your claim is successful. Instead, your remedy is recovering financial compensation. Understanding the difference between civil and criminal claims can help you as you prepare for the litigation process.
A prosecutor brings a criminal case. Although you are the victim, it is ultimately up to the state to decide on bringing charges or not. If convicted, your abuser could face jail time or fines.
Unlike a criminal case, you have the power to file a civil injury claim. You are entitled to pursue your claim even if the state decides not to initiate a criminal prosecution. While your case will not result in jail time, the financial compensation could be substantial.
Tap Here to Call Our Law Office
Time Limit To File Suit
Like with all civil lawsuits, there is a deadline to file– known as the statute of limitations. In Forney, it is governed by Texas Civil Practice & Remedies Code Section 16.003. The statute of limitations on your claim expires two years from the date of your assault. The courts strictly enforce this. Plaintiffs who file their claim after the statute expires could see the court dismiss their case entirely. This is true, no matter how strong the underlying claim.
There are some exceptions. The most common relate to plaintiffs under the age of 18. Because a minor is not considered legally competent under state law, the statute does not begin to expire until they turn 18. This means a minor could have much longer than two years to file.
Another exception occurs when the defendant leaves the state. The period that the defendant is out of state can be added to the two-year statutory period. While these exceptions might apply, never assume the deadline is extended without first checking with an attorney.
Contact Our Team Of Forney Sexual Abuse Victim Lawyers
If you are ready to move forward with your civil claim, Crowe Arnold & Majors, LLP are ready to help. Our team of experienced and compassionate attorneys looks forward to advocating on your behalf. To discuss your case, schedule a free consultation right away.