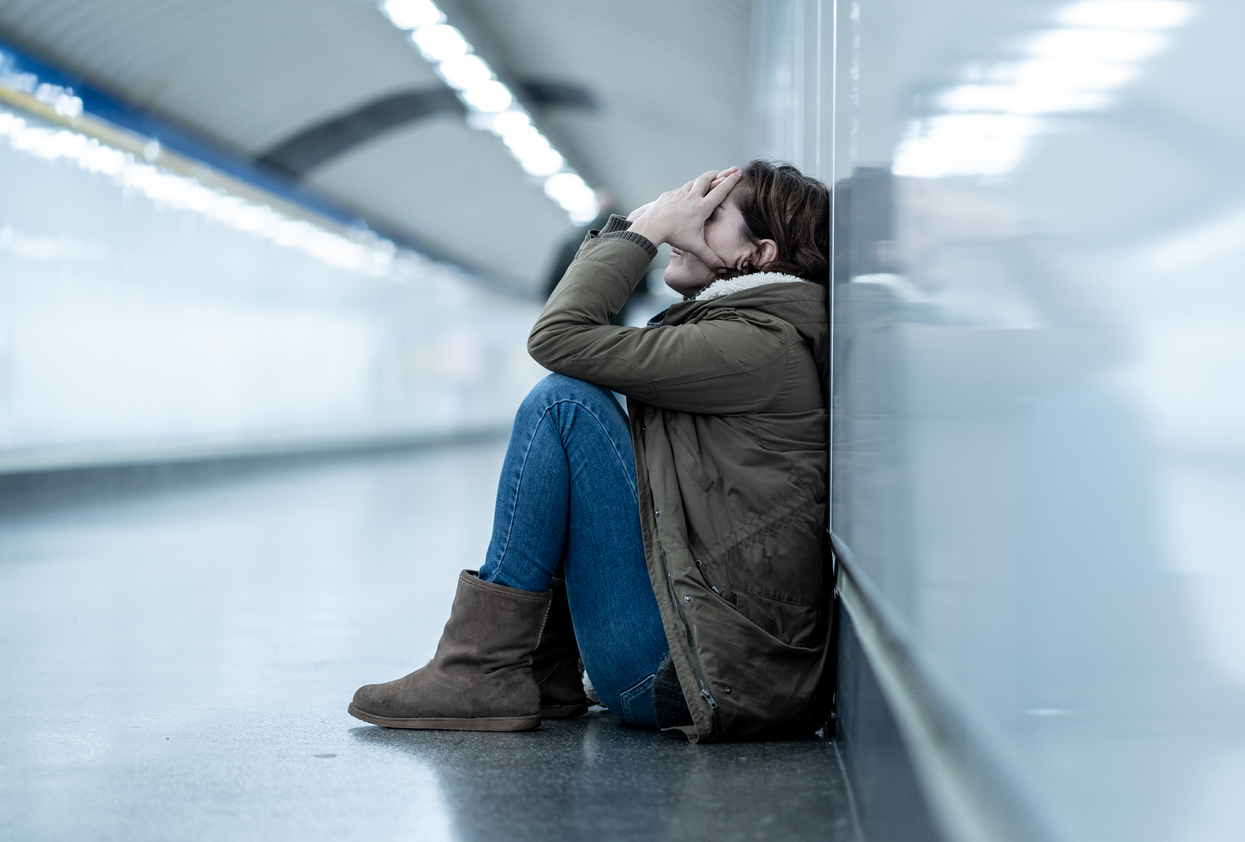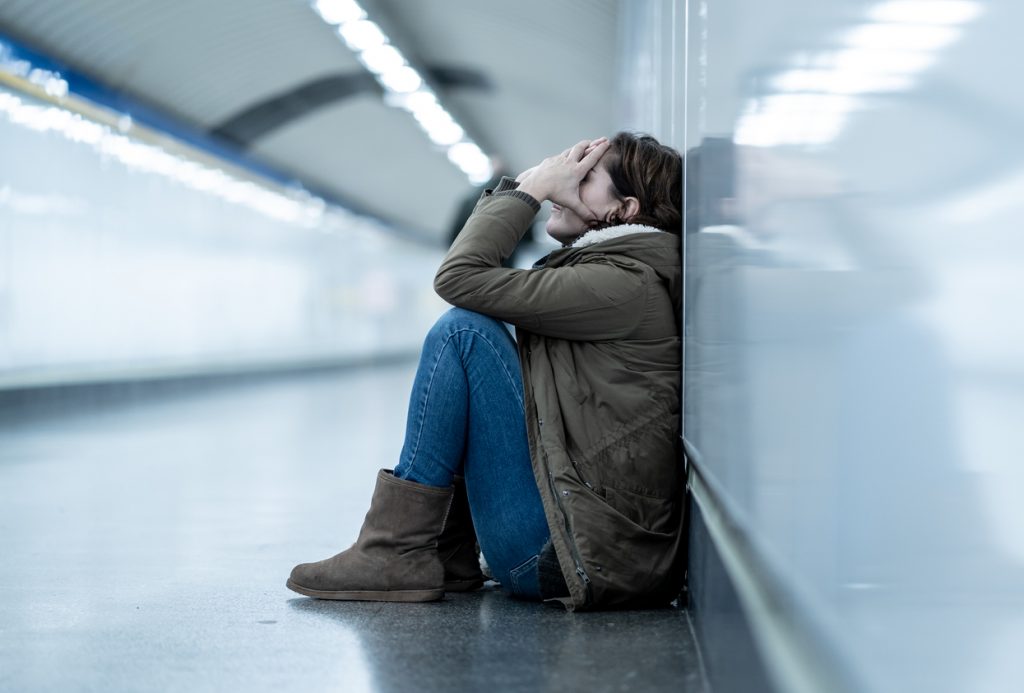 Whether your assailant was an acquaintance, a stranger, or someone you trusted, life is never the same after sexual assault. While it is a criminal matter, there is no mechanism in criminal court for the victim to receive compensation for their physical or mental pain and suffering.
Call Now For a Free Consultation
However, there is a mechanism in civil court, which involves filing a personal injury lawsuit against the perpetrator and the institutions that may have enabled the behavior. This is possible even if the person was not arrested or was found not guilty at trial. The burden of proof in a civil lawsuit is less stringent than that in a criminal trial. In addition, in most civil sexual assault cases, the plaintiff may file under a pseudonym, so the general public does not need to know the identity of the victim. A compassionate sexual assault victim lawyer at Crowe Arnold & Majors, LLP, will protect your rights while helping you receive the compensation you deserve for your injuries.
What to Do After Sexual Assault
Sexual assault is traumatic. It is important to report the crime to law enforcement, and it may help to call a rape crisis hotline to obtain advice on how to proceed. It is also strongly recommended that you undergo a medical forensic exam under the supervision of a Sexual Assault Nurse Examiner (SANE). The SANE will collect valuable evidence that may include dirt, hair, or fibers, as well as the clothing worn at the time of the assault. With permission, the SANE performs a pelvic exam on female victims.
In Dallas, SANE exams are available at the following hospitals:
Texas Health Presbyterian Hospital of Dallas
Parkland Hospital
Methodist Dallas Medical Center.
Tap Here to Call Our Law Office
Effects of Sexual Assault and Abuse
The long-term effects of sexual assault or abuse may include:
Depression
Low self-esteem
Substance abuse
Nightmares
PTSD
Some sexual assault victims may make it hard to hold onto jobs, make friends, or establish new relationships.
Contact our team of Farmers Branch Sexual Abuse Victim Lawyers
If you or a loved one were the victims of sexual assault or abuse, you need the services of an experienced Dallas Sexual Assault Lawyer at Crowe Arnold & Majors LLP. Schedule a free and confidential consultation by completing our online form or calling or texting us 24/7. We work on a contingency basis, so there is never a fee unless you receive compensation.