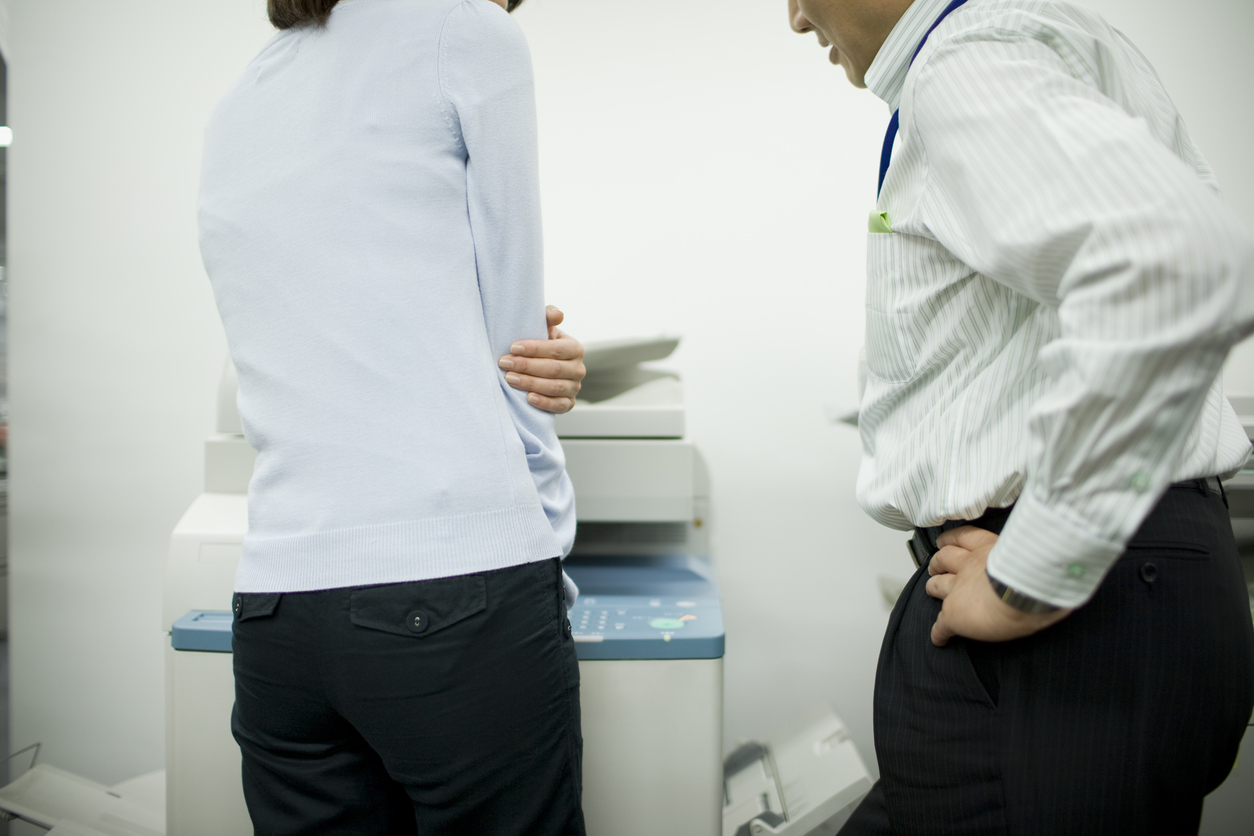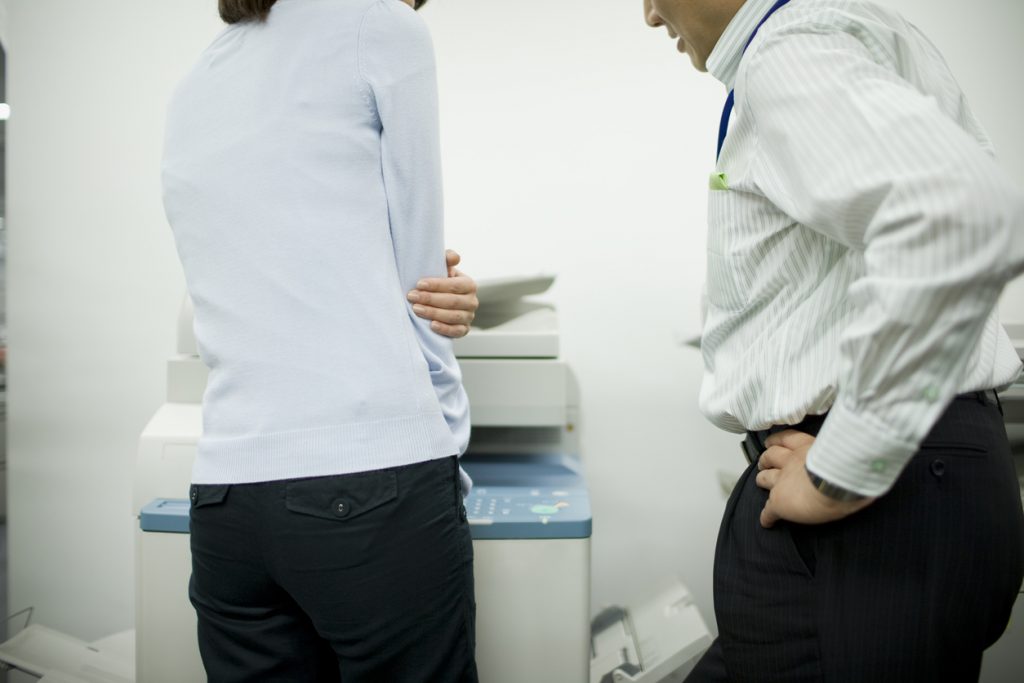 Sexual assault or abuse has the potential to leave permanent scars on the victims. While the physical scars may fade, the emotional impact lasts forever. A dedicated and sensitive lawyer can represent you in a civil action against your abuser. If successful, you could recover monetary compensation as well as a measure of justice from those responsible for your attack.
Tap Here to Call Our Law Office
Unlike a criminal case, a civil lawsuit will not lead to incarceration for your abuser. These claims are valuable, however, as the burden of proof is much lower than a criminal case. What's more, you can pursue legal action against any responsible individuals or entities the state has declined to press charges against.
The process of filing a civil claim based on a sexual assault is complex. It is vital that you have the backing of an experienced advocate. Let a sexual assault victim lawyer from Crowe Arnold & Majors, LLP, fight for your rights.
What To Do After An Assault
There are few situations as difficult as living through a sexual assault. It may not always be clear what steps you should take, but your actions can have a profound impact on the odds of holding your attacker accountable. Your first step should involve reporting the offense to the police and seeking an exam from a Sexual Assault Nurse Examiner (SANE). A SANE exam could provide the physical evidence necessary to prevail in your case.
After you have reported the attack to the authorities, the next steps in the criminal process will be out of your hands. However, you retain your right to pursue a civil claim against your attacker.
Call Now to Speak to an Experienced Sexual Assault Attorney
The Importance Of Consulting With Legal Counsel
Most sexual assault victims have questions before they consider filing a civil case. The initial consultation with a prospective attorney provides victims with the opportunity to have those questions answered.
At Crowe Arnold & Majors, LLP, we understand the value of a consultation with a legal professional. We also know that the needs of sexual assault victims often differ from others. That is why every consultation is free and confidential.
Contact Our Team Of Euless Sexual Abuse Victim Lawyers
We understand how difficult the prospect of pursuing a claim against your attack can be. We offer thorough and compassionate legal counsel that puts your needs first. Let us answer any questions you might have about your rights. Call right away to schedule your free, no-obligation consultation.