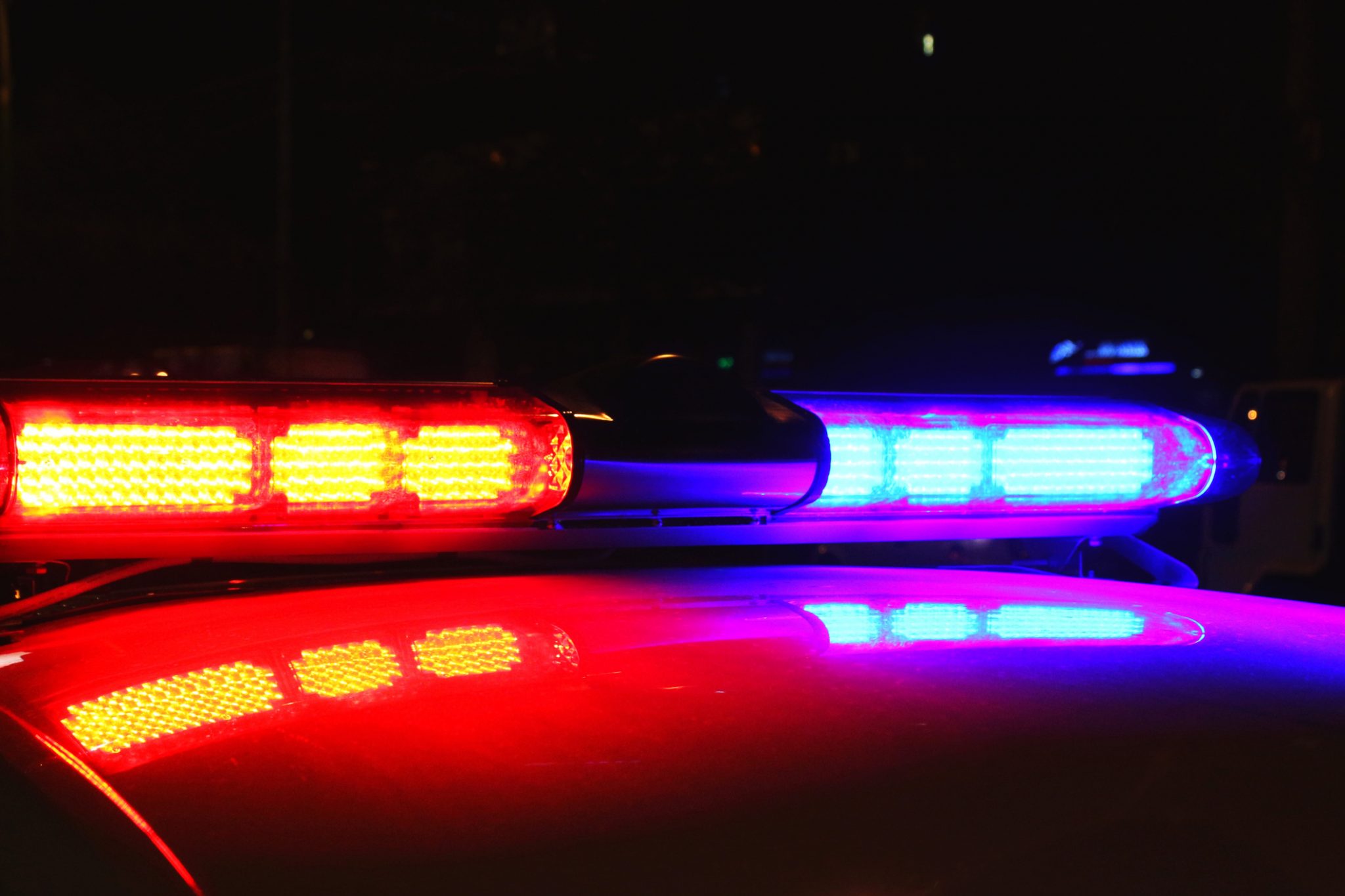 It's essential to get a police report after a truck accident because Texas law requires it in many circumstances. Furthermore, even in situations that don't– it's still important because it can significantly influence the victim's ability to secure compensation. At Crowe Arnold & Majors, LLP, our personal injury lawyer works with accident victims to obtain maximum compensation for their losses.
Truck accidents are typically among the most serious types of motor vehicle crashes. The sheer size and weight of a big rig will easily inflict severe damage on smaller passenger vehicles—and the driver and passengers inside. However, even if you were involved in a truck accident that doesn't appear to be catastrophic, it's remains crucial to get a police report.
Texas law may require you to file a police report
According to the Texas Transportation Code, Section 550.026, motorists are required to immediately call 911 to report an accident if it resulted in a person's injury or death. Similarly, authorities must be notified if the accident resulted in severe damage to a vehicle to the extent that it can no longer be driven safely. Also, if the vehicular damage can be reasonably assumed to exceed $1,000, the authorities must be notified. When making statements to the police, the Dallas truck accident lawyers at Crowe Arnold & Majors, LLP advise that you stick to the facts, provide complete details, and avoid embellishments.
A police accident report will indicate who was at fault
Police officers who respond to an accident scene will collect information about the crash and the drivers. Some of this will be basic– such as the make and model of the involved vehicles. However, the officers will also interview both drivers, along with passengers and any eyewitnesses.
Then the officers may make a preliminary determination about who was at fault for the accident. It's always essential to file a police report even if the law does not strictly require you to do so– it can show that the other driver may have been at fault.
Insurance companies rely on police reports
Auto insurance companies have access to police reports. They review them before making a determination on which party was at fault for the crash and how they will handle coverage. Note that if you do not report the crash and file a police report, it will be easier for the insurance representative to claim that you were at fault. There will be little evidence proving that you are not liable. It's not in the insurance carrier's best interests to offer fair compensation to injured drivers, and they will use any tactic they can to avoid doing so.
The police report will prove essential in a civil complaint
At Crowe Arnold & Majors, LLP, our Dallas truck accident attorney can often negotiate much higher settlement offers from insurance carriers. However, if your losses were substantial, you might consider filing a lawsuit against the truck driver, the driver's employer, or another at-fault party. A police report will prove to be a vital piece of evidence in the litigation process.
Contact the Dallas truck accident lawyers for a free case review
After sustaining injuries in a truck accident in Dallas, it's crucial to choose a personal injury lawyer you can trust to bring favorable results. The team at Crowe Arnold & Majors, LLP has more than 65 years of combined experience negotiating substantial settlements and litigating complex cases. We've recovered millions on behalf of our injured clients, and we never charge legal fees unless we win your case.