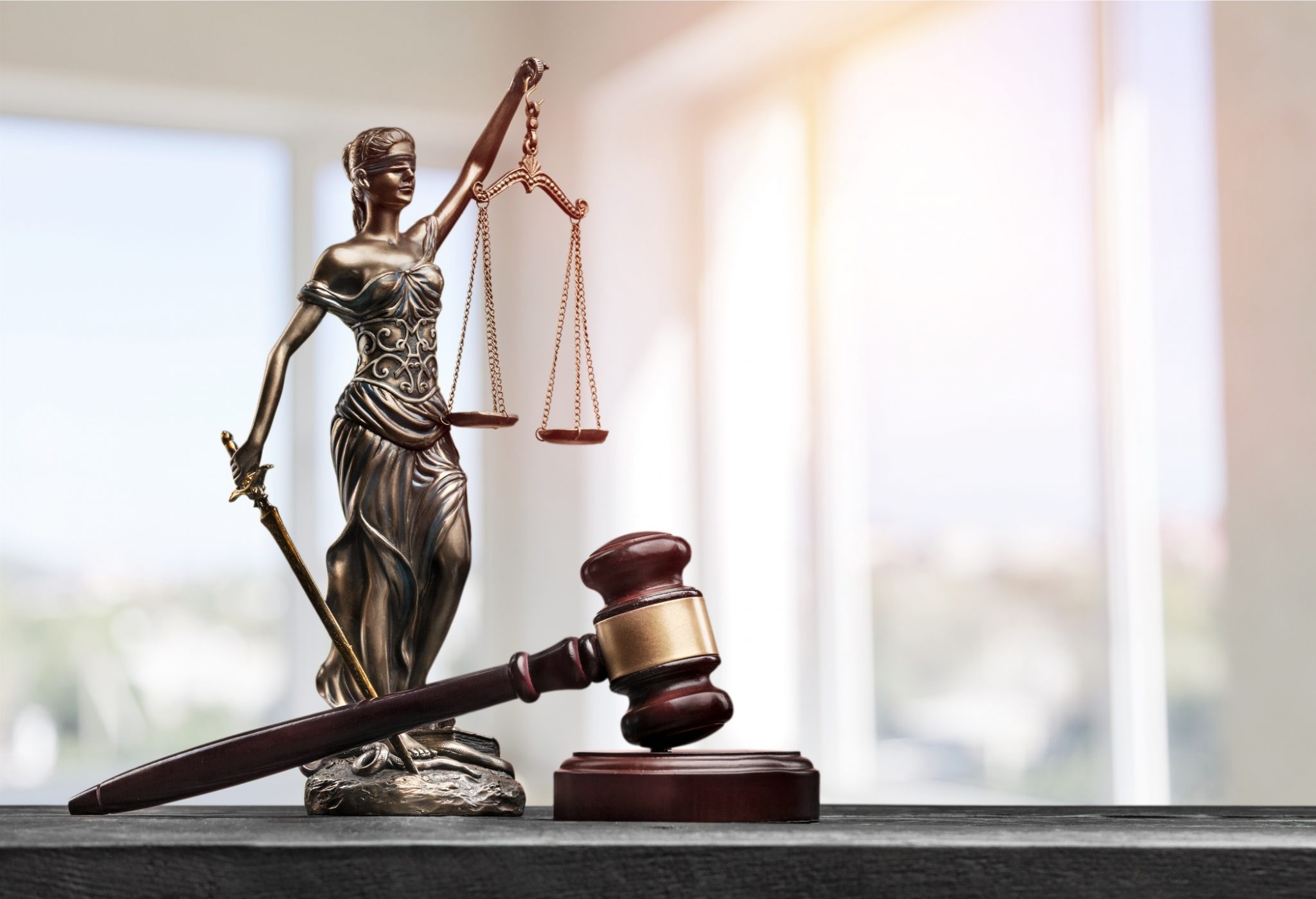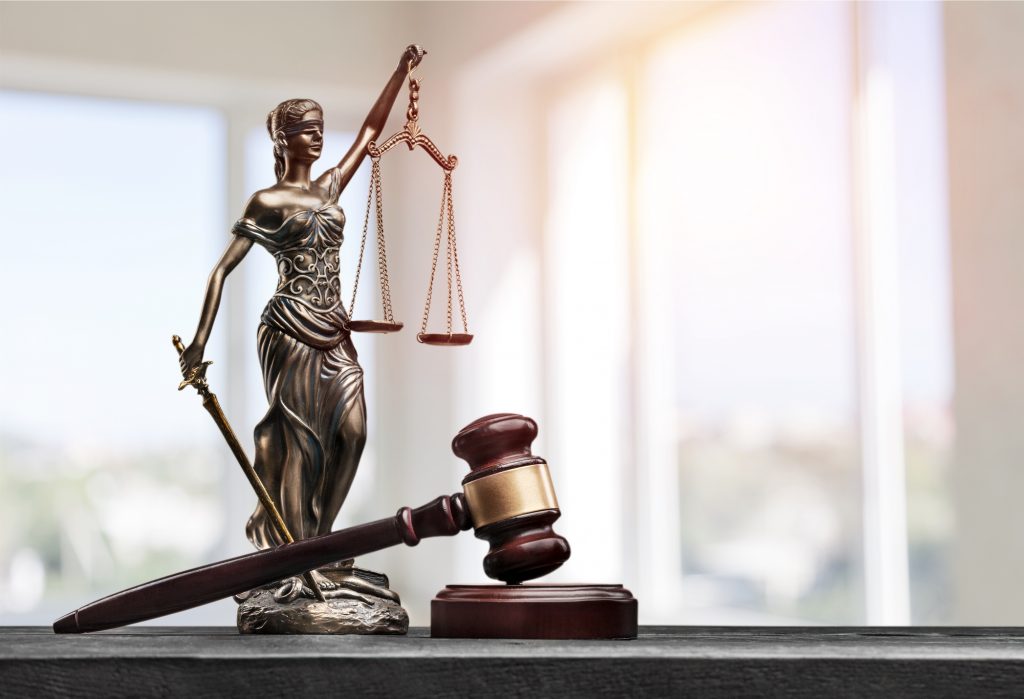 There is a deadline for filing a personal injury lawsuit following a Texas truck accident known as the statute of limitations. Typically, you have two years from the date of the accident. In general, if these guidelines aren't followed, you could lose your chance at compensation even if the facts of the case are in your favor. This is why it is imperative to avoid any delays in the days and weeks that follow a crash. By putting your case in the hands of a personal injury lawyer, you avoid the risk of violating the statute of limitations.
Understanding the statute of limitations
The statute of limitations has been a part of the common law long before written into Texas statutes. The purpose is to avoid long delays between truck accidents and subsequent personal injury lawsuits. The longer the delay, the more difficult it can be for defendants to investigate and build a defense successfully. This two-year window begins to expire on the date the accident occurs and applies not only to personal injury claims but also to wrongful death and property loss lawsuits as well.
The risks of noncompliance
As noted, the failure to comply with the statute of limitations has substantial consequences. If you file your lawsuit after the two-year window expires, you can count on the defendant in your case filing a motion to dismiss your lawsuit in short order. In most cases, the court will have little choice but to grant that motion. When your case is dismissed with prejudice, you lose out on the ability to pursue it in the future. There are few circumstances where you can pursue your case after the two-year window expires, even when your underlying case for liability is strong.
Important exceptions regarding minors injured in an accident
There is an important exception when children under 18 are involved. While minors also face a two-year window to file their lawsuit, the statute of limitations for a minor will only start to count down on their 18th birthday. Courts understand that minors lack the capacity to bring legal claims on their own. To avoid disenfranchising minor children, the state pauses the statute of limitations until they are adults.
For young children, this means they can maintain the right to pursue legal action for years into the future. In sum, the laws surrounding the statute of limitations can be complex, and there is no room for error. To ensure you or your loved ones obtain the compensation you deserve, let a Dallas truck accident attorney help you with every step of your legal claim.
Contact our team of Dallas truck accident lawyers for a free consultation
If you suffered injuries in a commercial truck accident, you should never pursue a legal claim on your own. With the help of a truck accident law firm, you could recover the compensation you deserve. Contact the team at Crowe Arnold & Majors, LLP for a free consultation today.