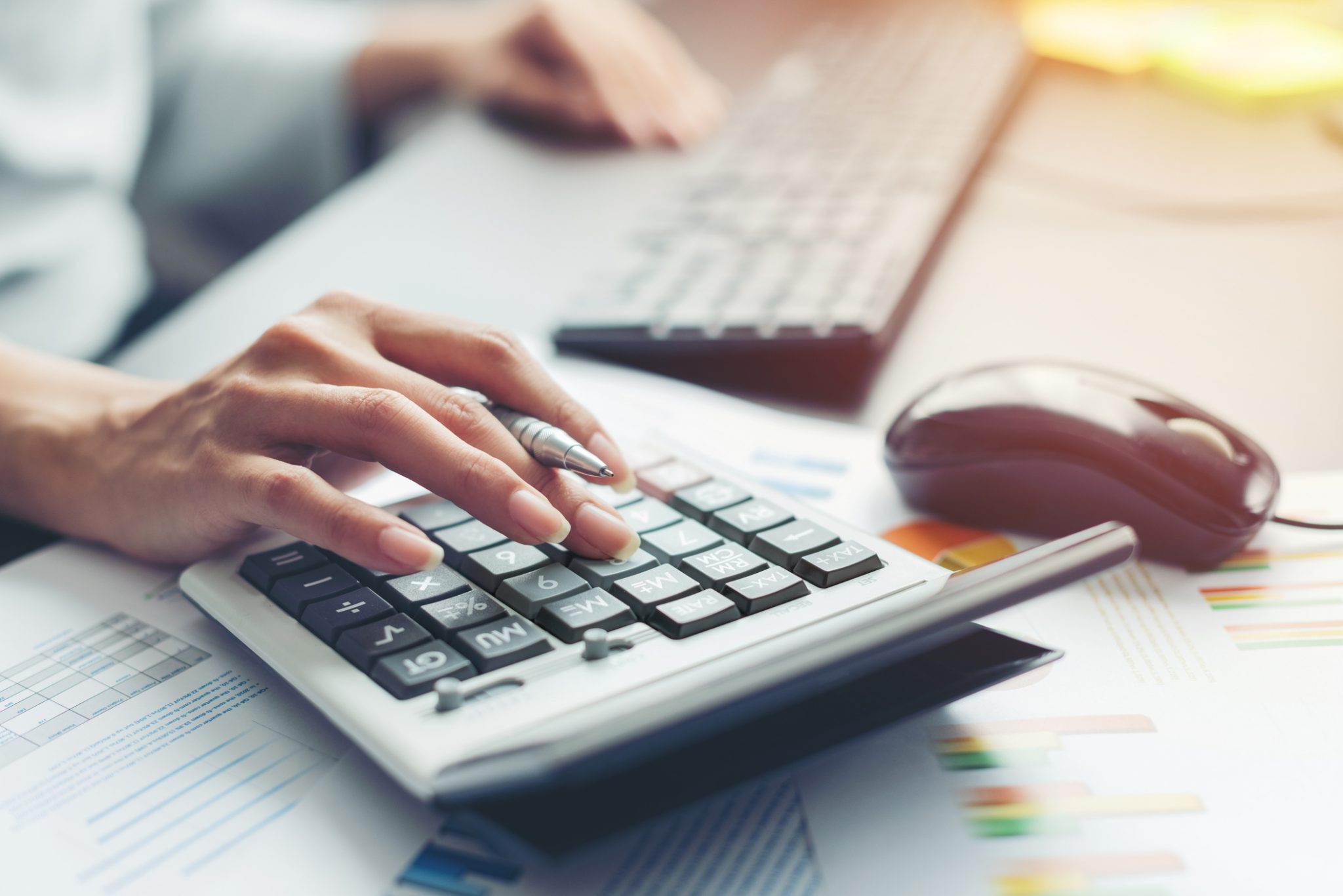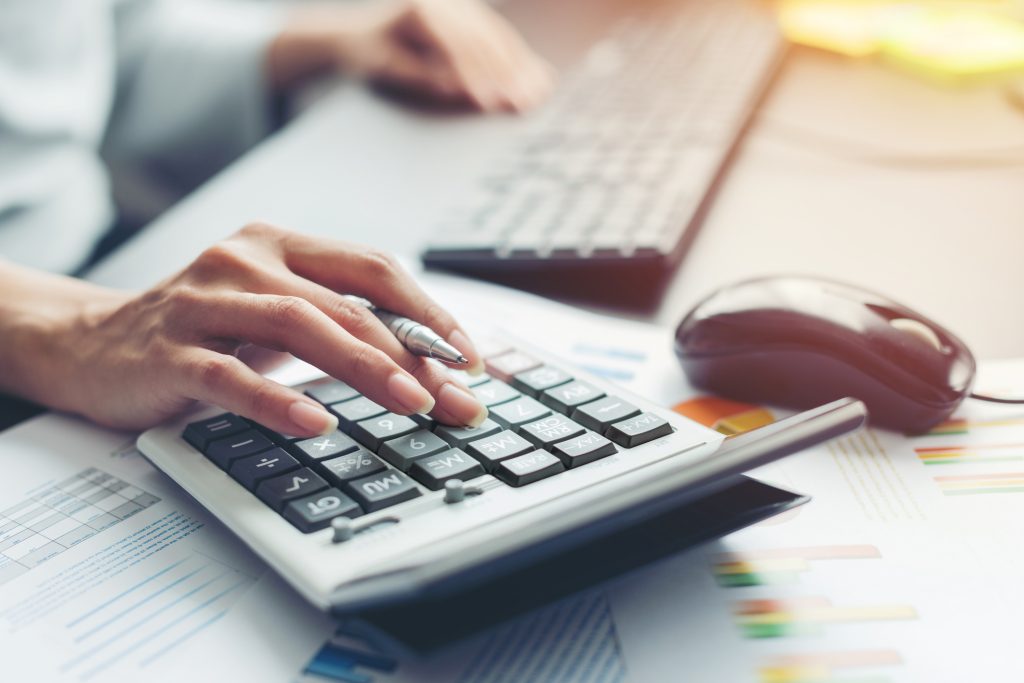 There is no average truck accident settlement amount in Texas, as each case is unique. One plaintiff may not receive anything, while another may receive millions of dollars. However, several key factors play a significant role in determining the value of your claim, which goes a long way toward dictating your settlement amount. At Crowe Arnold & Majors, LLP, we have the experience and knowledge to successfully negotiate your truck accident claim.
Factors Affecting Your Truck Accident Settlement Amount
Here are some of these key factors:
How clear it is that the truck driver or trucking company is liable for the accident. If liability is disputed, then the defendant may believe that it has a reasonable chance of winning at trial.
Whether or not you may have been partially at fault for the crash. In Texas, the 51% Bar Rule states that you can't receive compensation following a truck accident if you were more than 50 percent responsible. However, if you were partially responsible, but it was 50 percent or less, and your case went to trial, the jury would reduce your final damages award by the proportion of your fault. In other words, if you were 40 percent responsible for an accident in which you sustained $1 million in damages, then you would walk away with $600,000.
The severity of your injuries is another significant factor. In general, the more serious your injuries are, the more financial compensation you would stand to receive at trial. Therefore, the insurance company's settlement offers leading up to trial will typically be higher. Factors that are considered when determining how severe your injuries are would include whether or not you are disfigured or disabled, how many surgeries you will need, whether or not you will ever fully recover.
Your medical costs will also be strongly considered. This may include an ambulance ride, hospitalizations, surgeries and procedures, assistive devices, in-home care, regular doctors' visits, physical therapy, occupational therapy, psychological therapy, and prescription drugs.
Are pain and suffering or Post-Traumatic Stress Disorder causing mental anguish for the victim?
Whether or not the defendant has a strong incentive to avoid taking the case to trial. Some trucking companies would much rather avoid the negative publicity that may come with a trial, giving them more of an incentive to increase your settlement offer in an attempt to settle your claim before it gets to trial.
Another factor that may impact your settlement amount is the defendant's ability to pay. For example, if you go to trial and the jury awards you $2 million, but the defendant's insurance only covers $200,000, and the defendant does not have any other assets, then the most you will get is $200,000.
How Can My Lawyer Help Maximize My Settlement Amount?
By properly investigating the facts surrounding your case and documenting all of your tangible and intangible damages, your personal injury lawyer should be able to build your case. Their goal will be to maximize the proportion of the defendant's liability and, in turn, minimize the proportion of your responsibility. An experienced attorney will also know the right questions to ask, the right people to consult, and the right information to gather to show proof of your damages.
Your Attorney Can Give You an Idea of Your Case's Worth
An experienced truck accident law firm will be able to provide a ballpark estimate of what your tangible (or economic) damages are for your case. This will help determine what you might be able to expect if your case goes to trial. From there, you and your attorney will be able to decide on an amount that would be acceptable to you in a settlement offer.
Most settlement offers will be lower than your expected jury award at trial. The defendant has no incentive to agree to pay you the same amount you would get at trial– because nothing is guaranteed when you go to trial. Note, though, that intangible (or non-economic) damages such as pain and suffering or loss of consortium are much more difficult to quantify. The inability to do that with precision may affect the accuracy of the amount that your attorney feels you may win at trial.
Over $100 Million and Counting
As noted, the experience and knowledge of your Dallas truck accident lawyer is crucial in truck accident claims. At Crowe Arnold & Majors, LLP, we take pride in being zealous advocates for our injured clients. We seek justice on their behalf and strive to maximize their financial recovery. In fact, we have earned more than $100 million in jury verdicts and settlements on behalf of our clients.
Contact Our Team of Dallas Truck Accident Lawyer
If you have been injured in a truck accident, call Crowe Arnold & Majors, LLP today to book your free case review. Our clients do not pay us anything unless they prevail.