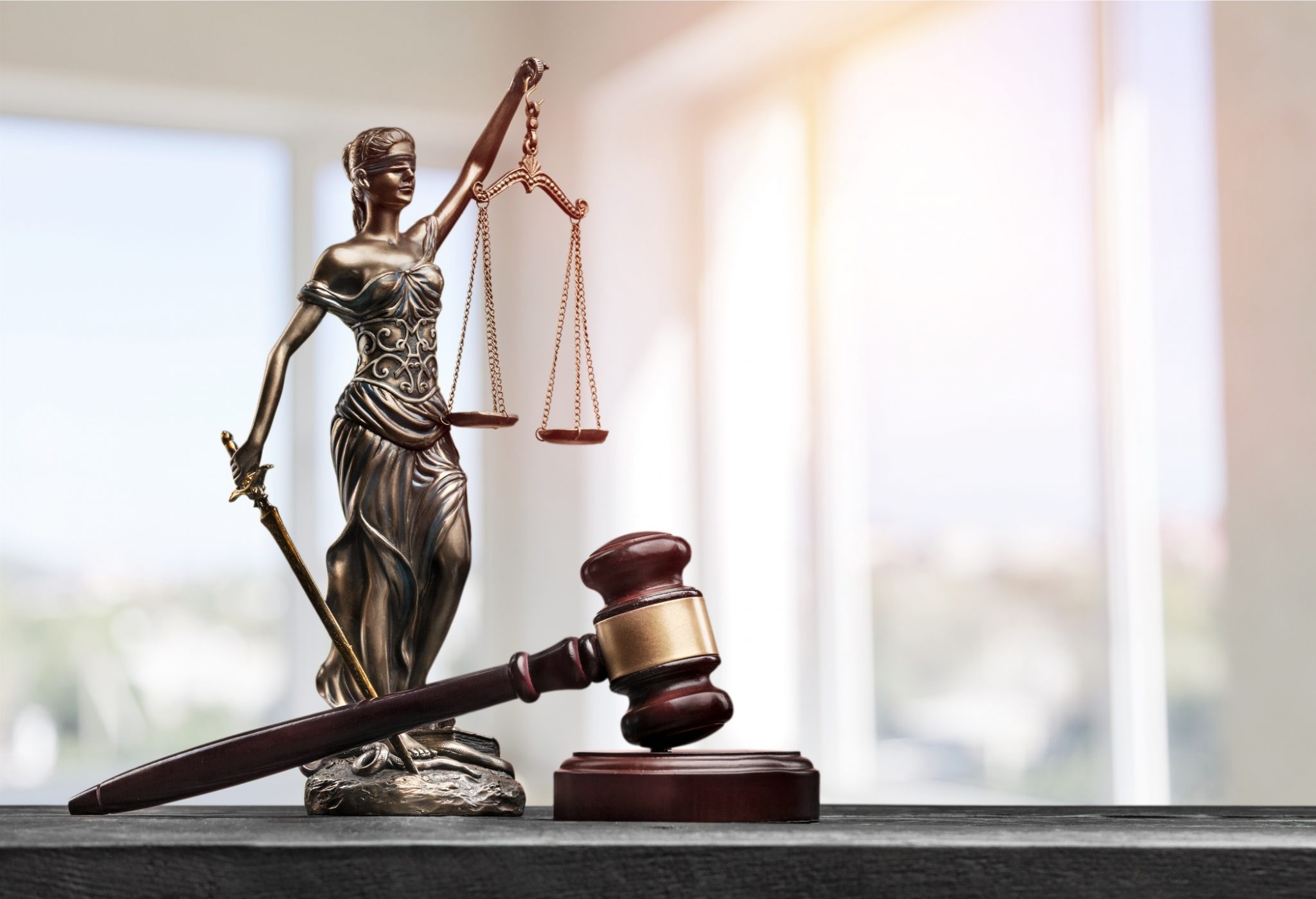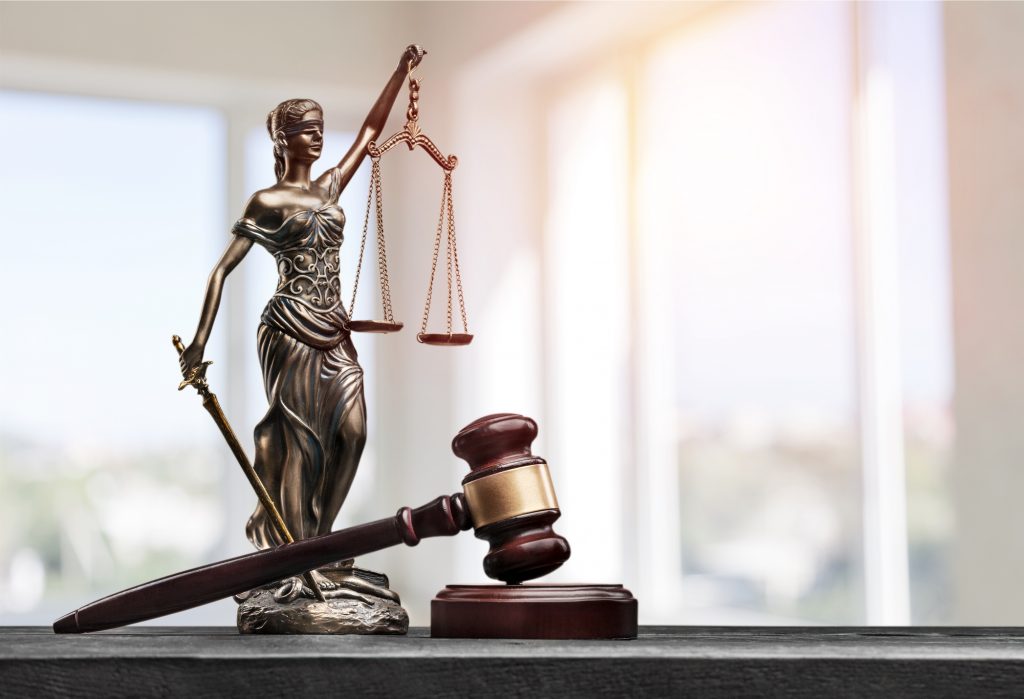 There is no way to know exactly how long your truck accident case will take to resolve. Each case is different, and there are too many variables to be able to predict with certainty when or how you might resolve your injury claim.
The good news is that a personal injury attorney can review your case and give you a reasonable estimate of what to expect. Your attorney cannot promise results, but they can rely on their experience to prepare you for what could be to come.
Factors that determine how long a truck settlement will take
There are multiple factors that could determine how long it takes to resolve an injury claim following a truck accident in Dallas. Some of the factors that go into determining how long an injury claim takes to resolve include:
Investigating your crash. Some accidents take longer to investigate than others. The most common example involves collisions with more than two parties. Multi-vehicle accidents are complex and can require extensive legwork to determine liability.
Medical care. One of the primary factors that can delay the resolution of a truck accident injury claim is your medical care. It is in your best interest to avoid settling your case before you understand the scope of your injuries. Only after you have reached the maximum degree of recovery from your injuries should you accept a settlement offer. This way, you can avoid settling your claim only to need additional funds for treatment later on.
Intentional delay. Insurance companies are well-known for dragging their feet in truck accident cases. There is no benefit to these companies moving quickly, and they understand that delayed insurance payouts only put pressure on you to accept an inadequate settlement.
Unintentional delay. Unfortunately, not all plaintiffs' lawyers push to resolve their cases aggressively. Your choice of attorney is important, as your legal counsel is responsible for avoiding unnecessary delays in your case.
Negotiations. Sometimes settlement negotiations in a truck accident case can take time. Negotiation involves more than just haggling over numbers; you may also need to provide the insurance company with documentation or evidence in order to obtain a fair settlement offer.
Any combination of these factors could influence the timeline for resolving your injury claim following a truck accident.
Discussing your case during a free consultation
You can take steps to help determine how your truck accident injury case might turn out. Our firm offers a free consultation to truck accident victims, and we are happy to evaluate the strength of your claim and the evidence behind it. During your free consultation, you can ask any questions you have about the potential outcome of your claim, as well as any roadblocks your settlement might face.
You could benefit from preparing your questions in writing before heading into your consultation with a Dallas truck accident lawyer. In addition to asking how long your case might take, you can also ask for an estimate of what the total value of your case might be.
Speak to an attorney about your truck accident injury claim
If you have suffered injuries in a truck accident caused by another party's negligence, it is understandable that you would want to know how long it will take to obtain justice. While no attorney can give you an exact answer on when your case might reach its conclusion, the team at Crowe Arnold & Majors, LLP are ready to review your claim and advise you on your best options moving forward. Call anytime, 24/7, to schedule your free consultation.