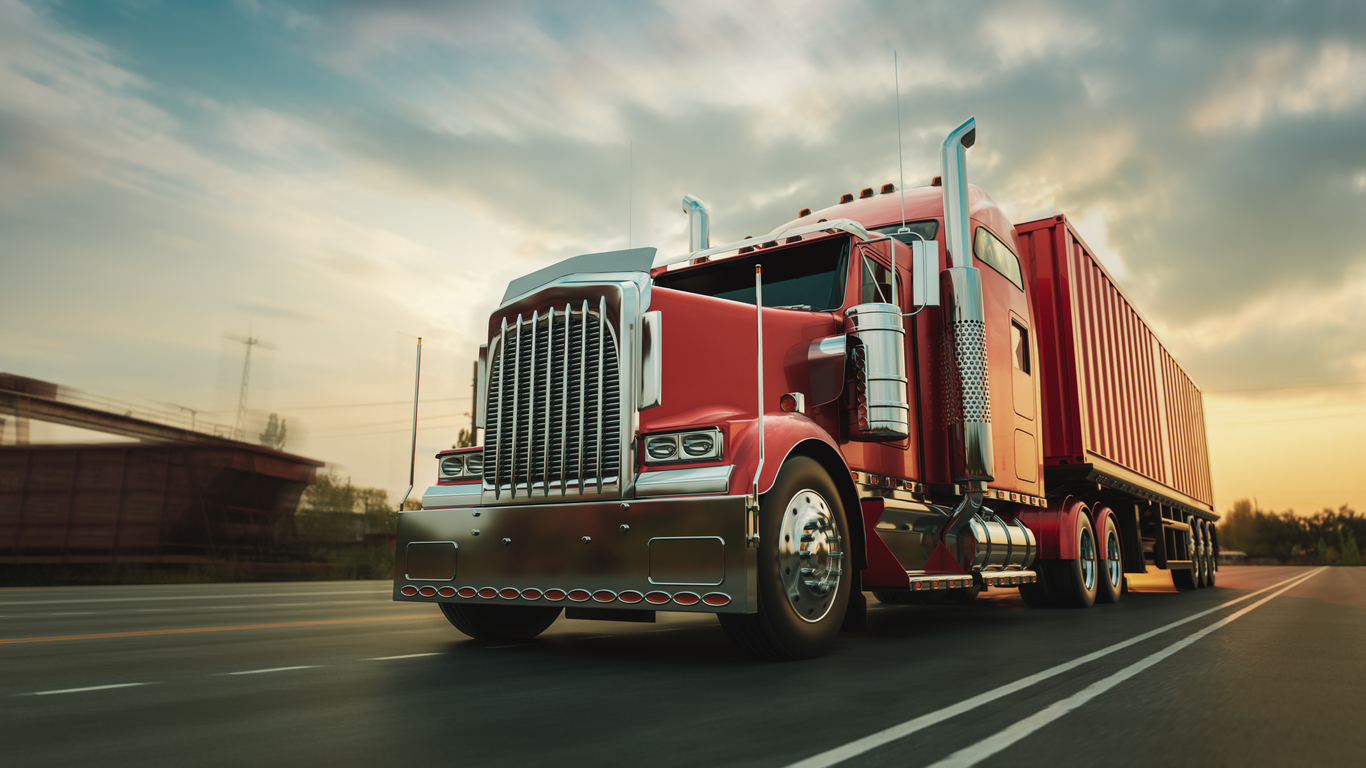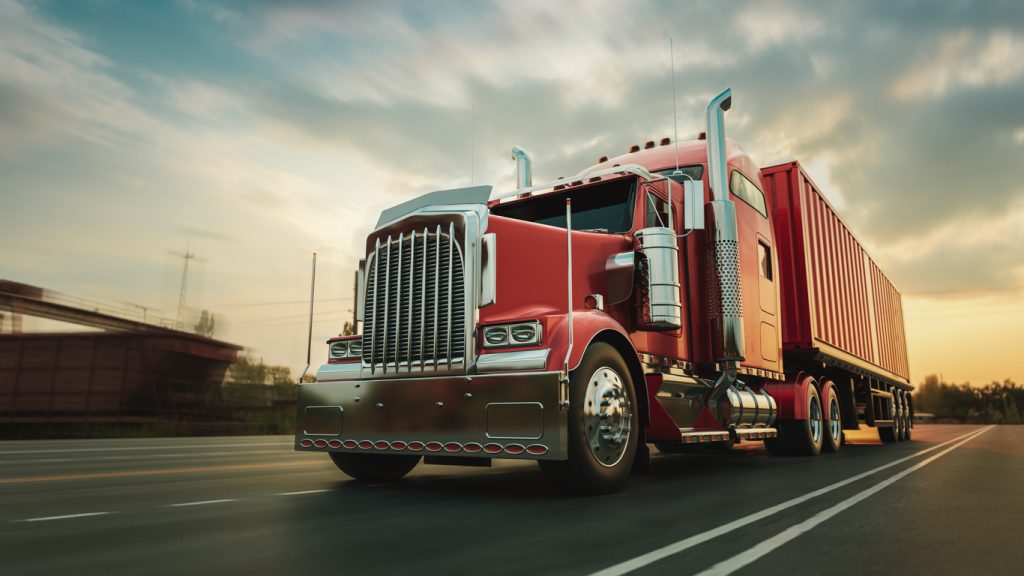 To prove fault in a Texas truck accident, you will have to identify liable parties (the other driver, for example), collect evidence proving their negligence, and show that their negligence directly caused your injuries and losses.
Due to their sheer size, the amount of destruction caused by a truck in an accident can lead to serious, life-changing, or even fatal injuries. While our Dallas truck accident lawyers at Crowe Arnold & Majors, LLP know that nothing can undo the accident, the legal system here in Texas does provide an avenue to recover financial compensation for your injuries, as long as you and your lawyer can prove that the other driver was negligent.
How Do I Know Who May Be Liable for My Crash?
In a truck accident where you were not mostly at fault, there are typically three possible defendants against which you can pursue legal recourse. There are some crashes in which more than one may be pursued as defendants:
The truck driver: Your personal injury lawyer will need to prove that the truck driver was negligent, and this can be done by demonstrating that he or she did not follow local traffic laws, did not possess a Commercial Drivers License, exceeded the number of hours on the road permitted by the Federal Motor Carrier Safety Regulations, was driving under the influence of drugs or alcohol, did not keep the vehicle properly maintained, fell asleep at the wheel, or committed other forms of negligence.
The trucking company: The driver's employer is required to ensure that its drivers are fully qualified and properly trained before getting behind the wheel. The trucking company must also ensure that the truck remains properly maintained and that its drivers are well-rested. Failure to do any of these could result in liability being assigned to the trucking company.
The manufacturer of the truck: There are a number of different parts that must all be manufactured and functioning properly in order for the truck to be safe for usage on the road. If a manufacturing defect caused your accident, the manufacturer may be held liable.
Is There Anything I Can Do to Start Building My Case Immediately?
Once the accident occurs, your first priority needs to be to seek medical attention immediately. Once that has been done, contact an experienced Dallas truck accident attorney who can begin investigating your accident and identifying at-fault parties. In building your case to prove the other driver's negligence, you'll want to document as much information about the crash as possible:
Make sure a police report is filed
Take photos of your injuries, the damage done to your vehicle and other vehicles involved in the accident, any resulting property damage, road hazards, inclement weather, traffic signs or signals, and any other relevant details
No matter who you speak with prior to hiring an attorney, whether it is the police, an insurance company, or even the media, be careful not to say anything that may imply that you were even partially responsible for the crash
Interview any eyewitnesses to the accident that you can find, and be sure to exchange contact information with them
Take photos of the surrounding area, as many homes and businesses have 24/7 surveillance footage that may become useful at some point in terms of proving what happened before, during, and after your crash
Keep track of all paperwork, whether in the form of medical bills, police reports, insurance company communications, or communications with your employer regarding time missed from work due to your injuries
You Can Still Recover Financially Even If You Were Partially Responsible
Texas follows what is called the 51 Percent Bar Rule of comparative negligence. What this means is that you can still recover damages for your injuries even if you were partially at fault for the accident. The key is that you cannot be found to have been more than 50 percent responsible, or else you would not be eligible to recover any damages. Assuming your degree of fault was 50 percent or less, the amount of damages assessed to you will be reduced by your portion of the fault. For example, if you sustained $1 Million in damages and were found to be 20 percent responsible for the crash, you would end up with an $800,000 recovery. The right attorney will know how to build your case at each stage of the process in order to minimize the amount of fault assigned to you and maximize the financial recovery allotted to you.
Tireless and Aggressive Advocacy for Truck Accident Victims
Given the complexity of proving fault in these cases, you can take a significant step toward maximizing your financial recovery by hiring an experienced truck accident lawyer. At Crowe Arnold & Majors, LLP, our Dallas truck accident lawyers are always striving to achieve the most successful outcome possible for our clients, and we have recovered millions of dollars in jury verdicts and settlements on their behalf. Tireless and aggressive advocacy for our clients is the norm for our firm.
If you have questions about how to prove fault in a Texas truck accident, call us today to book your complimentary consultation. You never owe us any attorney fees unless we recover compensation.