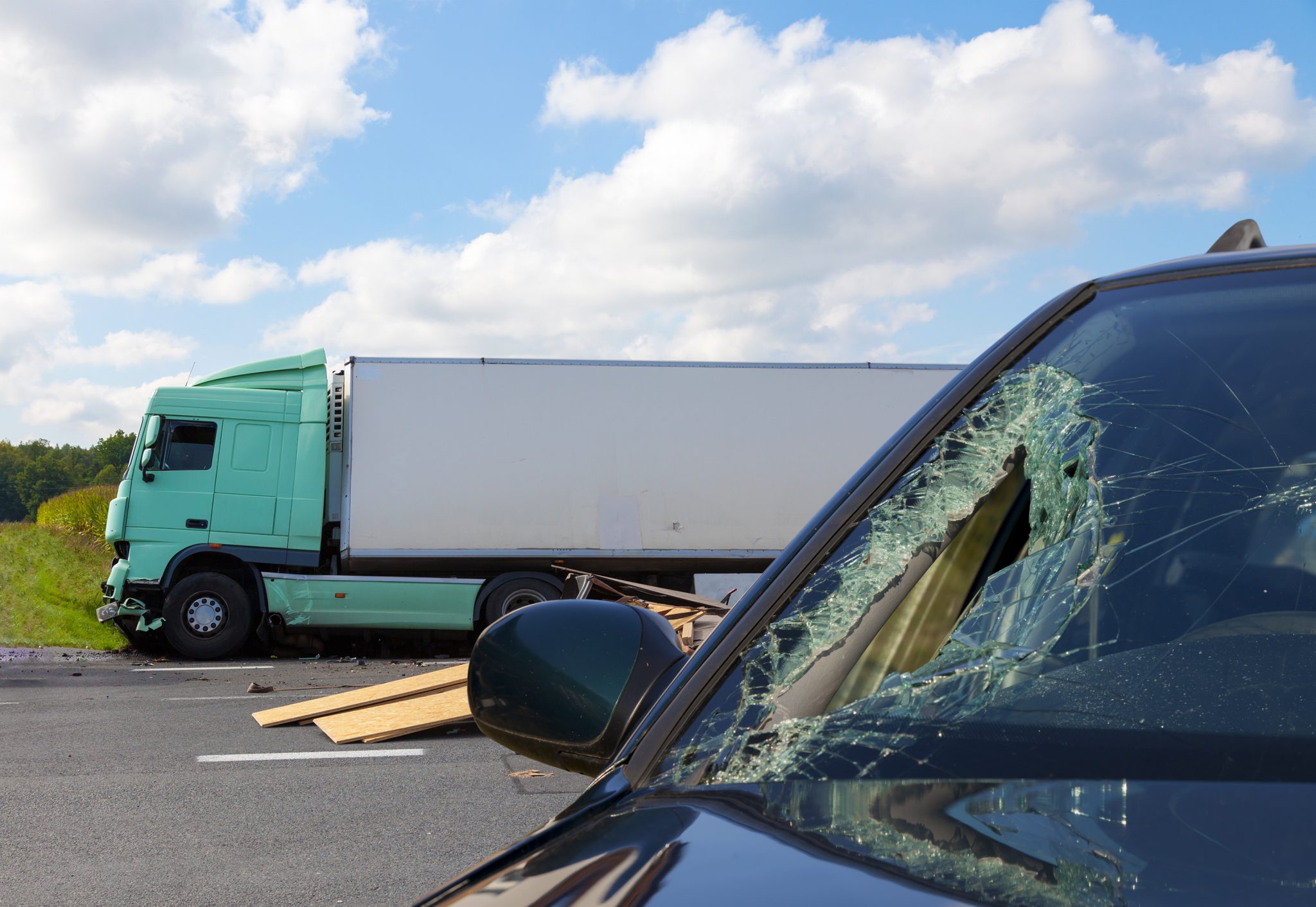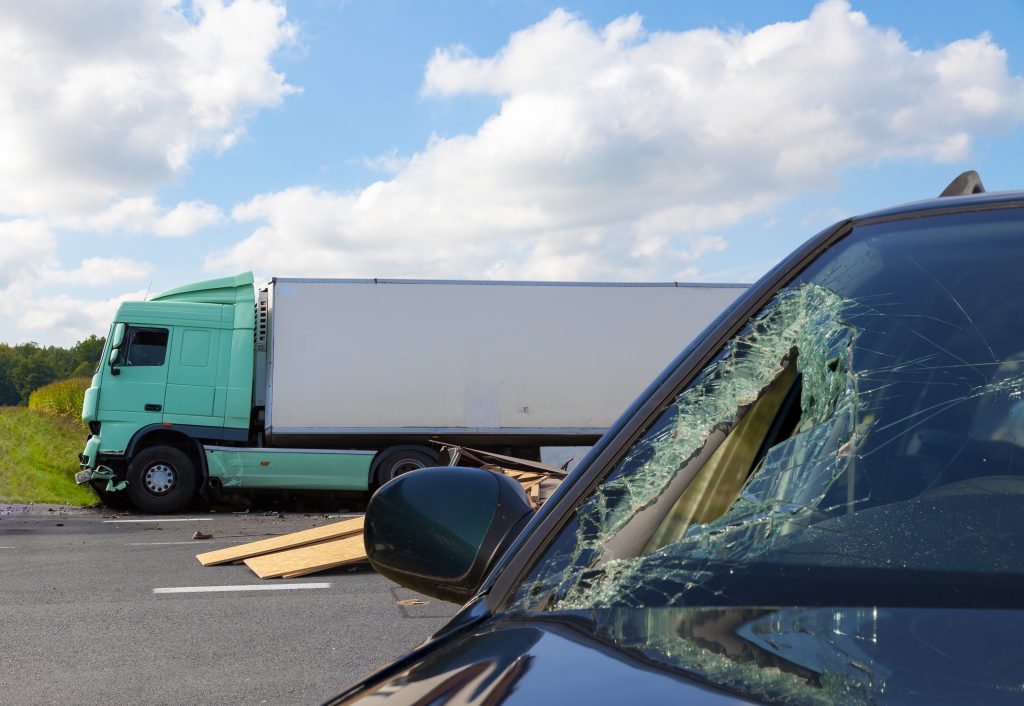 You can sue any party whose negligence was to blame for the truck accident that caused you to suffer serious injuries. If the truck driver was at fault, you can sue him or her individually, and if they were operating within the scope of their employment at the time of the crash, you can also sue the trucking company that employed them. Other liable parties could potentially include other motorists, maintenance crews responsible for upkeep of the truck, manufacturers that sold the truck with a defective part, road construction crews that created an unreasonable driving hazard, and more.
Crowe Arnold & Majors, LLP has the in-depth knowledge of the trucking industry needed to identify all parties that might be liable for your injuries and fight to hold them accountable. Having an experienced personal injury attorney on your side can put you in the best position to achieve maximum compensation for medical bills, lost wages, reduced quality of life, and more. Call, chat with us, or reach out through our online form to schedule a free consultation.  
When is the trucking company liable for an employee's negligence in a truck accident?
Texas adheres to the doctrine of "respondeat superior" under which an employer is liable for injuries caused by an employee's negligence that occurs while the employee is doing the tasks that were assigned or directed by the employer. To establish the trucking company's vicarious liability under this doctrine, a Dallas truck accident lawyer needs to prove that, at the time of the negligent act that caused the truck accident:
The truck driver was an employee and not an independent contractor for the trucking company, and
The employee was acting in the scope of his or her employment.
Texas courts have excused trucking companies when they have shown that their employees were not acting in the scope of their employment or were embarking on a detour from their assigned tasks when the accident happened. An experienced truck accident attorney will anticipate these defenses and will analyze the facts to verify whether the truck driver was acting on behalf of the trucking company and not handling a separate personal task.
Can the trucking company also be directly negligent?
Trucking companies must hire and train drivers that are properly licensed and have the skills and ability to operate heavy equipment. They must also maintain that equipment properly.
A trucking company might also bear some direct negligence liability if it requires its drivers to work longer hours than allowed by applicable laws or regulations, or if they push drivers to meet unrealistic delivery schedules and the driver crashes a truck, for example, while speeding to meet an employer's demands.
What other parties might be liable for a truck accident?
In the modern trucking industry, different companies, contractors, and sub-contractors might be responsible for loading and unloading cargo, maintaining equipment, and determining driving routes and shipping logistics. Each of these parties bears a separate responsibility to provide services in a safe and effective manner per the prevailing standards in the industry.
In view of this, a party might be liable for direct negligence, for example, if:
Cargo was not loaded or secured properly such that a semi-truck became unstable during normal operating conditions
Manufacturers or after-market service providers failed to install or maintain proper safety systems in a truck, and the failure of those systems led to a crash
Logistics companies directed a truck to drive down streets or highways that are not safe for heavy vehicle traffic
The truck's owner (which might be a different party than the driver or trucking company) was aware of a problem with a truck but did nothing to remedy it, and the problem precipitated a crash.
Following a semi truck accident, an experienced attorney will consider these and other issues to bring damages claims on your behalf against all negligent parties.
Call Crowe Arnold & Majors, LLP for a free consultation
With so many parties potentially at fault, litigating truck accident cases can be very complex. Protect your rights to full compensation by working with a law firm that has experience handling these matters and a track record of client satisfaction. Reach out to Crowe Arnold Majors, LLP by phone, chat, or our web contact form to schedule a no-cost consultation.