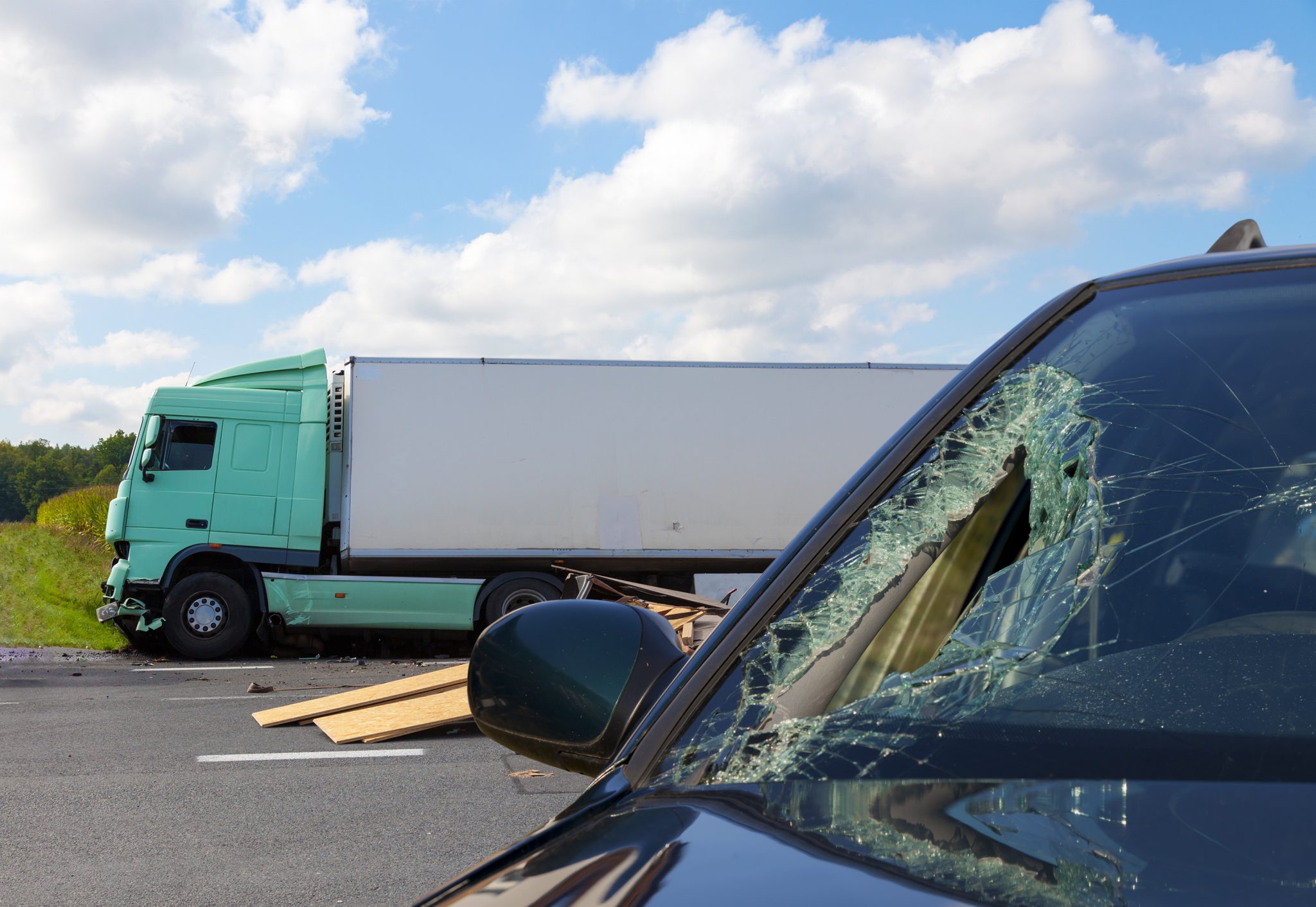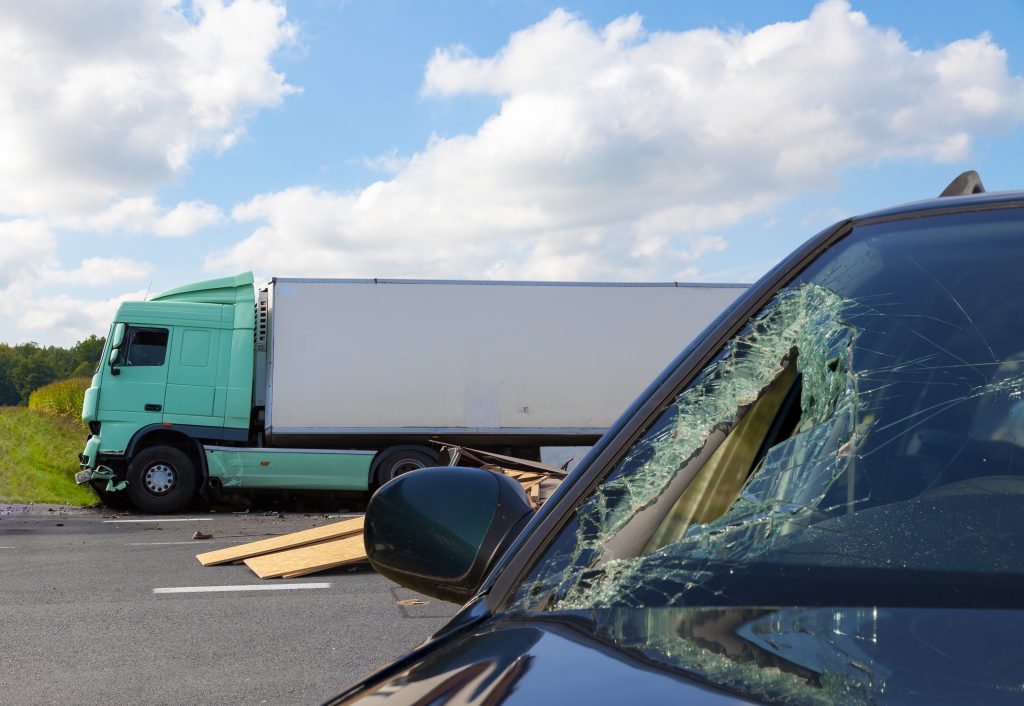 Dallas truck accident lawyers often file claims for injured parties who collided with trucking firms from other states. The victims are worried that they may be unable to collect damages from a company headquartered outside Texas, but there is no need to worry. Crowe Arnold & Majors, LLP is here to help, offering free consultations with a personal injury lawyer and representation that costs you nothing up-front or out-of-pocket.
Who is Liable for Trucking Accidents in Dallas?
Texas allows you the ability not only to file a lawsuit against the at-fault driver but the trucking company employer also. Under the legal doctrine of "respondeat superior," the employer is responsible for employee actions by default. This is good news for the plaintiff, as commercial insurance policies have much higher limits than standard auto insurance policies.
The companies owning commercial trucks are responsible for:
Hiring – Trucking companies must perform background checks before hiring new drivers.
Training – Firms must be sure drivers are equipped with knowledge and safety training.
Retention – Firms must monitor drivers for moving violations, drug/alcohol use, and medical issues.
Hours of Service Rules – Companies need to operate per FMCSA regulations.
Maintenance – Fleets must be routinely inspected and maintained to safe standards.
Contact a Texas Attorney Within Two Years of Your Truck Accident
A Crowe Arnold & Majors, LLP Dallas truck accident lawyer can obtain all the necessary evidence to hold an out-of-state trucking firm accountable. Proving liability is not always easy, especially when the company can alter, lose, or destroy logbook records, onboard camera footage, maintenance schedules, toll receipts, and training records. Ideally, you'll file a lawsuit before the Texas personal injury statute of limitations runs out– about two years from the time of the accident– or, in rare cases, from the discovery of harm. Minors may have more time to file their lawsuits as well. Since legal consultations are free, it's worth calling us to see if you can proceed with your claim against an out-of-state trucking firm.
Establishing Jurisdiction in Texas Truck Accidents
Most car accidents involve motorists licensed in the same state. However, the same cannot be said about collisions between a passenger vehicle driver and a semi-truck driver. When the defendant is an out-of-state truck driver, the jurisdiction will most frequently be the state where the accident took place. In some cases, a lawsuit may be filed in federal court– particularly when the damages exceed $75,000.
Whose Laws Pertain to a Truck Accident Case?
When a trucking company chooses to operate across state lines, it must agree to interstate commerce rules. For instance, the State of Texas requires trucks to carry at least $300,000 in commercial insurance for up to 26,000 lbs. of cargo or $500,000 for larger loads. Yet, a Louisiana trucking company may operate with as little as $250,000 in coverage– if they do not cross state lines, that is. Once a Louisiana trucker crosses into Texas, traffic and insurance laws apply.
The Federal Motor Carrier Safety Administration's rules pertaining to hiring, training, breaks, hours of service, and electronic recordkeeping apply across the board to all companies, regardless of their primary state of operation.
Contact us for a free consultation with Dallas Truck Accident Lawyers
Not all truck accident lawsuits resolve in court. Most commercial truck accidents result in a settlement, though negotiations can be lengthy and challenging. You want to make sure you receive compensation to cover your medical bills, lost wages, out-of-pocket expenses, property damage, and intangible losses for today and tomorrow. Call Crowe Arnold & Majors, LLP as soon as you can after your semi-truck accident, so we can begin investigating, collecting evidence, and estimating the extent of your losses. Our legal fee comes out of a successful settlement or jury award.