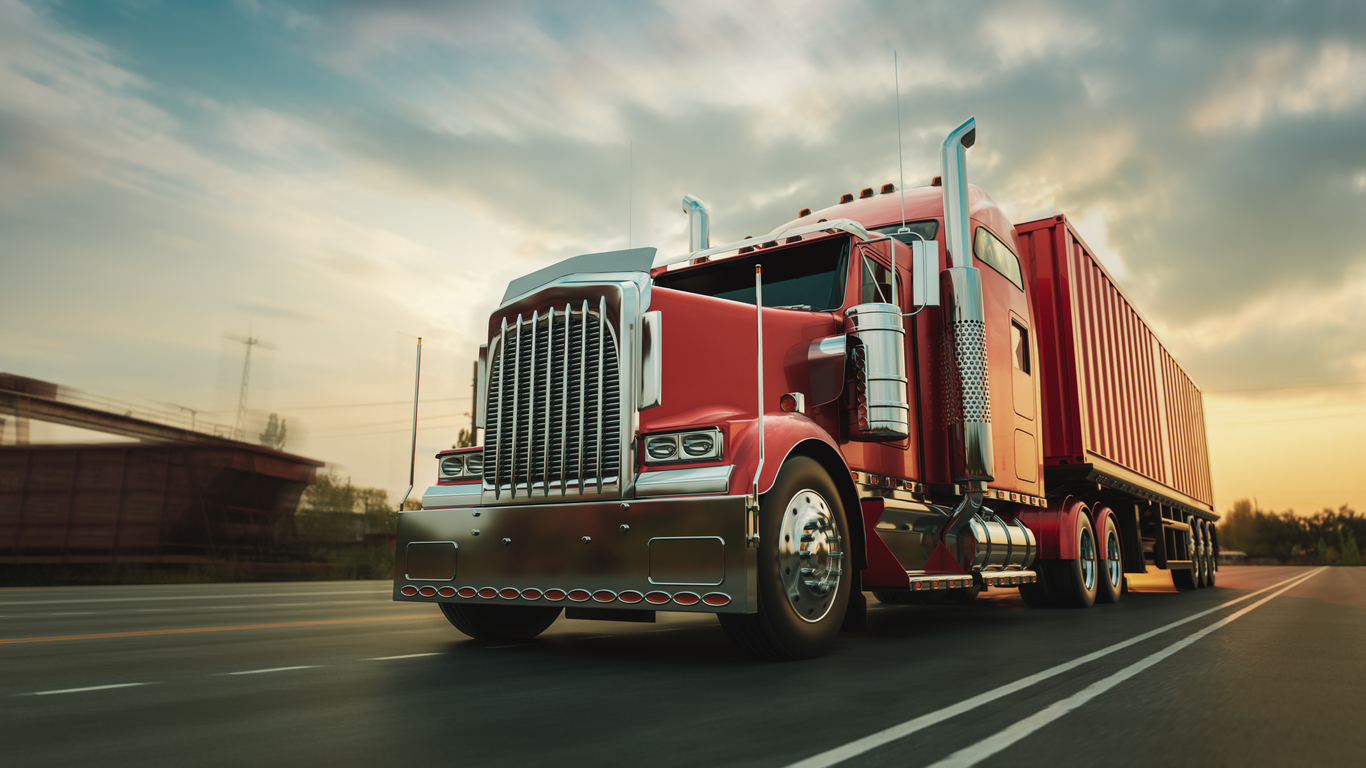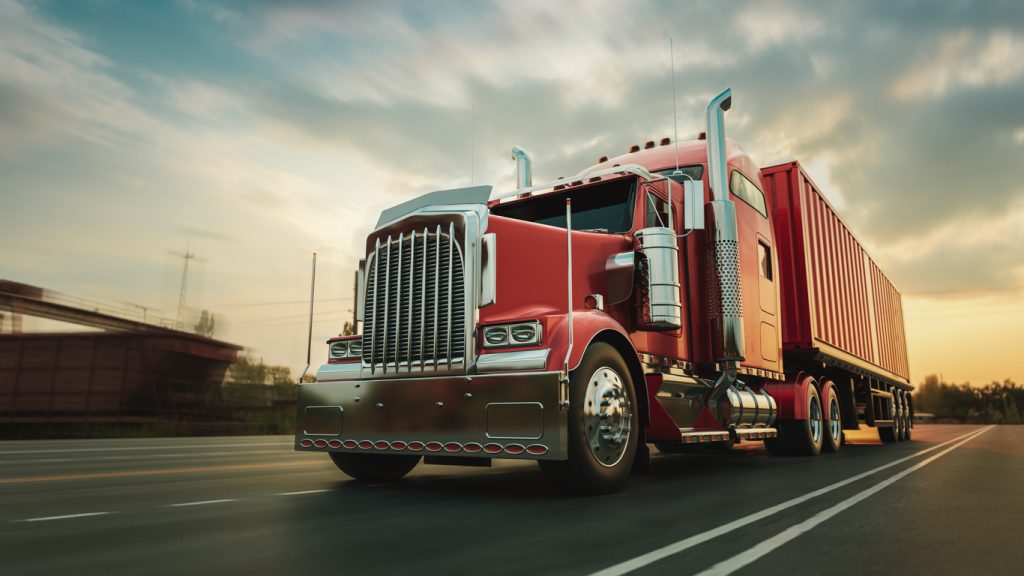 Texas trucking company hiring practices are overseen by the Federal Motor Carrier Safety Administration (FMCSA), which requires extensive background checks on all drivers. Hiring unfit drivers can open up a trucking firm to liability in the event of a commercial motor vehicle accident. If you have any questions following a collision with a truck that resulted in a loved one's severe injury or death, do not hesitate to schedule a free consultation with a Dallas truck accident lawyer at Crowe Arnold & Majors, LLP.
Who is Considered an Unfit Driver?
The FMCSA requires truck firms to check new hires for a history of:
Driving under the influence of drugs or alcohol
Reckless driving involving a moving violation
Leaving the scene of an accident
Misdemeanor or felony convictions
These background checks typically only look back three years.
Fit Drivers Must Have a Valid CDL.
All truck drivers in Texas must also possess a valid Commercial Driver's License (CDL) that is clean from all serious traffic offenses.
Drivers can be disqualified from getting a CDL or have their CDL suspended if they have had:
Two or more serious traffic offenses (60-day suspension)
Three or more serious traffic offenses (120-day suspension)
DUI, felony while driving, or leaving the scene of an accident (1-year suspension, disqualification)
DUI, felony while driving hazardous materials (3-year suspension, lifetime revocation second offense)
Serious traffic offenses include excessive speeding (15+ mph), reckless driving, erratic lane changes, following too closely, using a phone while driving a commercial motor vehicle (CMV), driving a CMV without a CDL or a CDL in possession, or violating CDL class rules. Multiple minor convictions, such as low-level speeding offenses and failure to stop at a stop sign within 18 months, can also result in the suspension of a CDL.
Negligent Hiring is One Claim; Negligent Retention is Another.
Texas trucking firms are not only responsible for hiring fit drivers but for retaining them as well. Truckers should reasonably expect to have their driving records monitored by their employers once they are hired– with random, ongoing drug, alcohol, and vision screenings conducted on a set schedule. Failure to do so could result in liability for the trucking firm and the driver, should an accident with injuries occur.
Trucking Company Defenses for Negligent Hiring Claims
Trucking companies and their counsel may employ a number of defense strategies, including:
Despite our driver's history, it was you, the other driver, who caused this accident.
Yes, the driver has a history, but the two-year deadline for TX personal injury claims has expired.
We may owe some money, but you failed to keep costs reasonable by getting unnecessary procedures."
We're on the hook for the FMCSA violation, but your alleged injuries were preexisting; we won't pay.
We weren't responsible for causing the accident – it was [the government/another vehicle.]
Despite all these potential excuses, a trucking company must take reasonable steps to ensure that its drivers are qualified, healthy, and safe on the road. Otherwise, the commercial trucking firm insurance policy will be expected to pay the victims' medical bills, lost wages, and other losses.
Get a Free Consultation with Dallas Truck Accident Lawyers
Sometimes it is necessary for a truck accident law firm to bring in outside experts who can testify what a reasonable entity might have done in the trucking company's situation. Experts can also be used to back your injury and loss claims. For these reasons, it is imperative to work with a personal injury firm with the resources and the experience going up against commercial entities– necessary to win your case.
Contact Crowe Arnold & Majors, LLP for a free consultation with a personal injury lawyer and contingency-based representation that costs you nothing out-of-pocket.