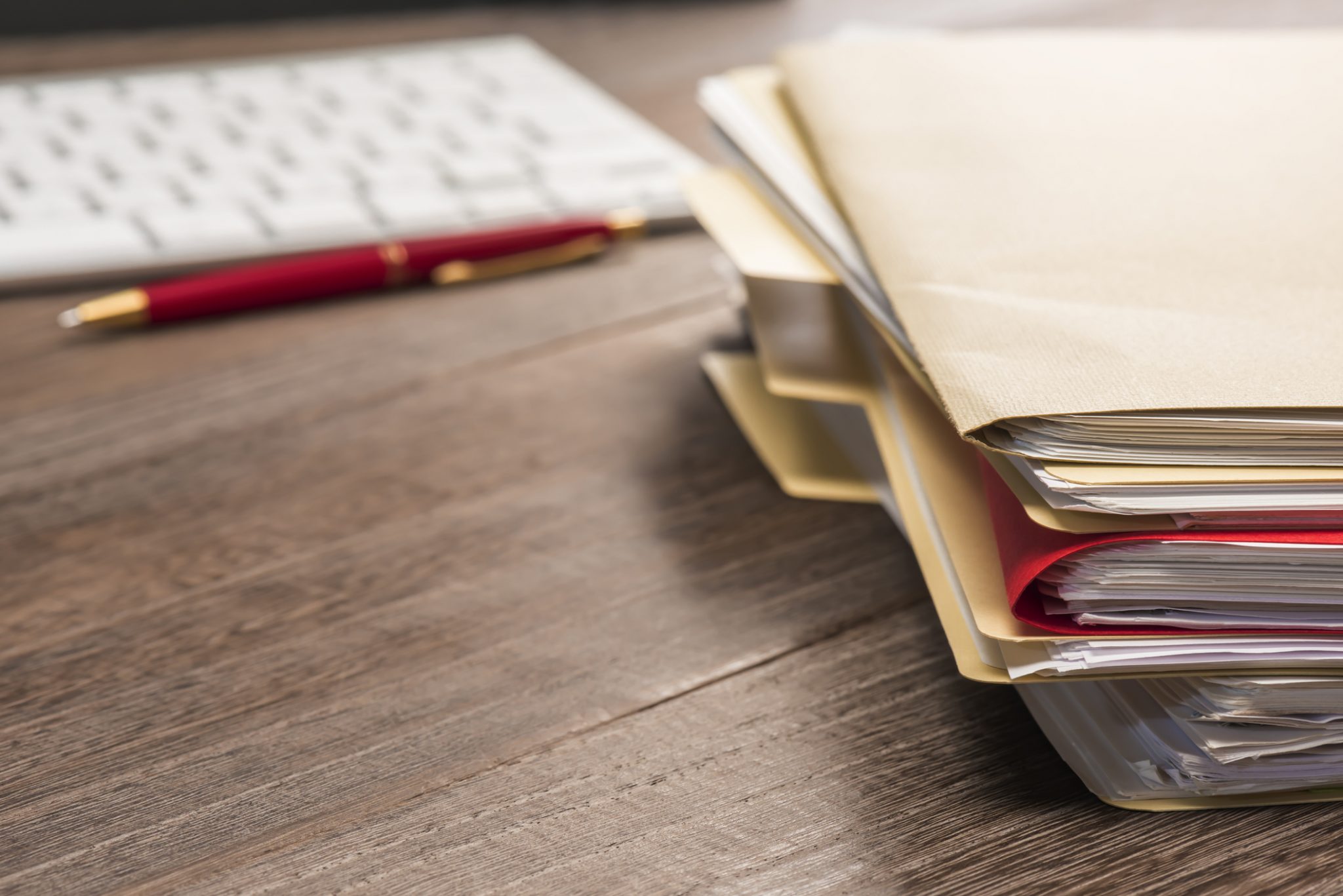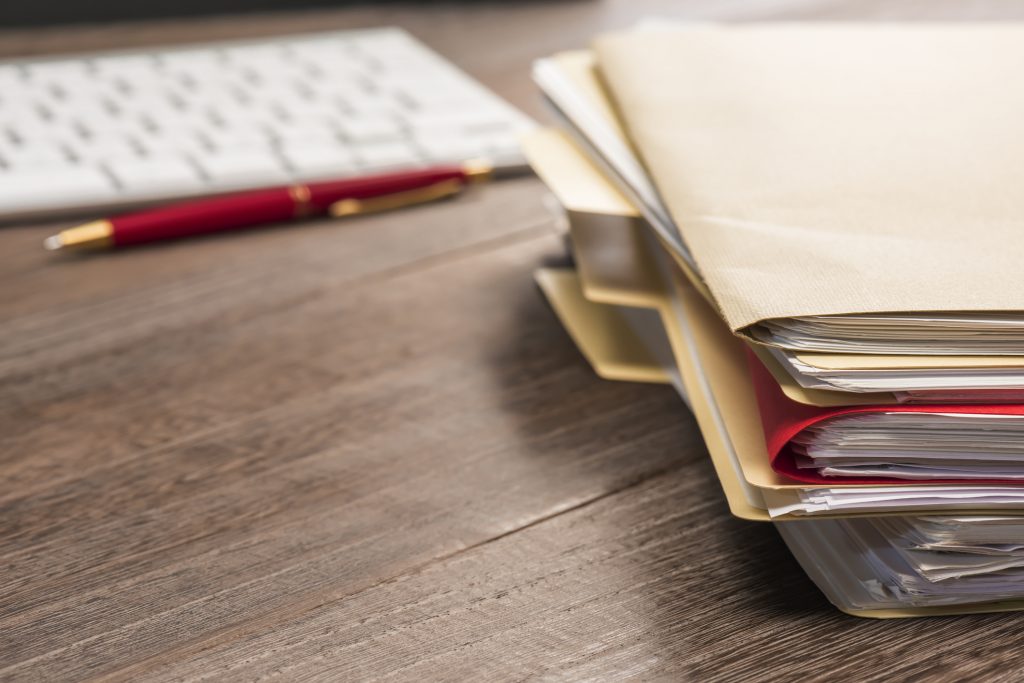 Yes, they are required to keep logbooks and records. An 80,000-pound truck can become a weapon on the road. Given this undeniable reality, the Federal Motor Carrier Safety Administration (FMCSA) regulates the activities of truckers and trucking firms, requiring drivers to maintain logbooks and electronic records in all states, including Texas.
Suppose you have been involved in a recent accident and have questions about legally required logbooks. In that case, you may contact the Dallas truck accident lawyers at Crowe Arnold & Majors, LLP for a free consultation.
Yes, Texas Truckers are Required to Keep Logbooks – But What's in Them?
A trucker's logbook contains valuable information, including:
Breaks and Hours of Service – Showing the truck driver has not exceeded 11 consecutive hours of driving after 10 hours on duty; the driver has not exceeded 14 straight hours of driving after a 10-hour break, and the driver has taken a 30-minute break after eight hours of cumulative driving. In addition, the driver has not spent more than 60/70 hours on duty over 7/8 consecutive days without at least 34 hours off duty. Fatigue is a leading cause of big truck accidents.
Liability Information – The driver must write down the vehicle number, license number, and licensing state for the truck and trailer, as well as the name and address of the motor carrier employer. Any co-drivers must also be listed. Shipper name, cargo, and shipping manifest number are also included. More than one party can be sued in a lawsuit, particularly if the accident was caused by shifting cargo or an employer's unreasonable delivery demands.
Geographic Data – The date, time, time zone, miles driven, and geographic location will be recorded to verify the basic facts of where the truck was traveling when the accident occurred. Engine activation, as well as driver logons/logoffs, must be recorded by law.
Are Logbooks Paper or Electronic?
Since December 18, 2017, all trucking companies have been required to comply with the Electronic Logging Device (ELD) rule. Truck drivers must have electronic logging devices installed in their vehicles. If they were previously using automatic onboard recording devices, they had to have been updated to an ELD by December 16, 2019.
Can Truck Drivers Falsify Their Logbook Records?
In the past, paper logbooks were easily falsified by:
Keeping two different books – one with actual drive times and one with altered data for regulators.
Manipulating hours of service – after an accident occurred to protect the company from liability.
Filling out logbooks weekly – rather than daily, estimating hours.
Why Would Truckers Lie in Their Logbooks?
There are many reasons truckers have felt pressured to cheat on their logbooks:
Laziness – Drivers may have been annoyed by the time it took to fulfill this requirement.
Apathy – A driver may not recognize the logbook's significance to overall public safety.
Scheduling Pressure – Sometimes, unexpected shipping delays set the driver off schedule, requiring a violation of service hours to stick to the original plan. Drivers may want to sleep at home– rather than in a sleeper berth or hotel– meaning they have to drive more hours to get there.
Financial Incentive – Some truck drivers are paid by the mile rather than the hour, so they take on as many miles as possible to maximize compensation.
Job Security – Trucking companies may even encourage drivers to flout the law to make deliveries on time and keep their jobs.
The truth doesn't always come easily, especially with trucking firms and drivers keen on protecting themselves from having to pay for accident injuries or receive sanctions affecting business-as-usual. Sometimes the only way to know for sure is to work with an experienced Dallas truck accident lawyer who can investigate and take formal depositions to get at the truth.
Paper Logs and Electronic Data
Fortunately, the ELD rule automates much of the process and makes it much harder to tamper with records. The FMCSA estimated that over 1,800 crashes and 26 deaths are prevented every year as a result.
When an accident does occur, the logbook becomes a vital piece of evidence a truck accident law firm can access to build the plaintiff's case. There can still be discrepancies between paper logs and electronic data, which is why it's essential to hire a personal injury attorney who can demand access to all possible information.
Contact our team of Dallas Truck Accident Lawyers
Call to schedule a free consultation with Crowe Arnold & Majors, LLP in Dallas, TX. As an experienced, resourceful, contingency-based firm, you pay nothing until we win compensation to cover your medical bills, lost wages, and other losses.