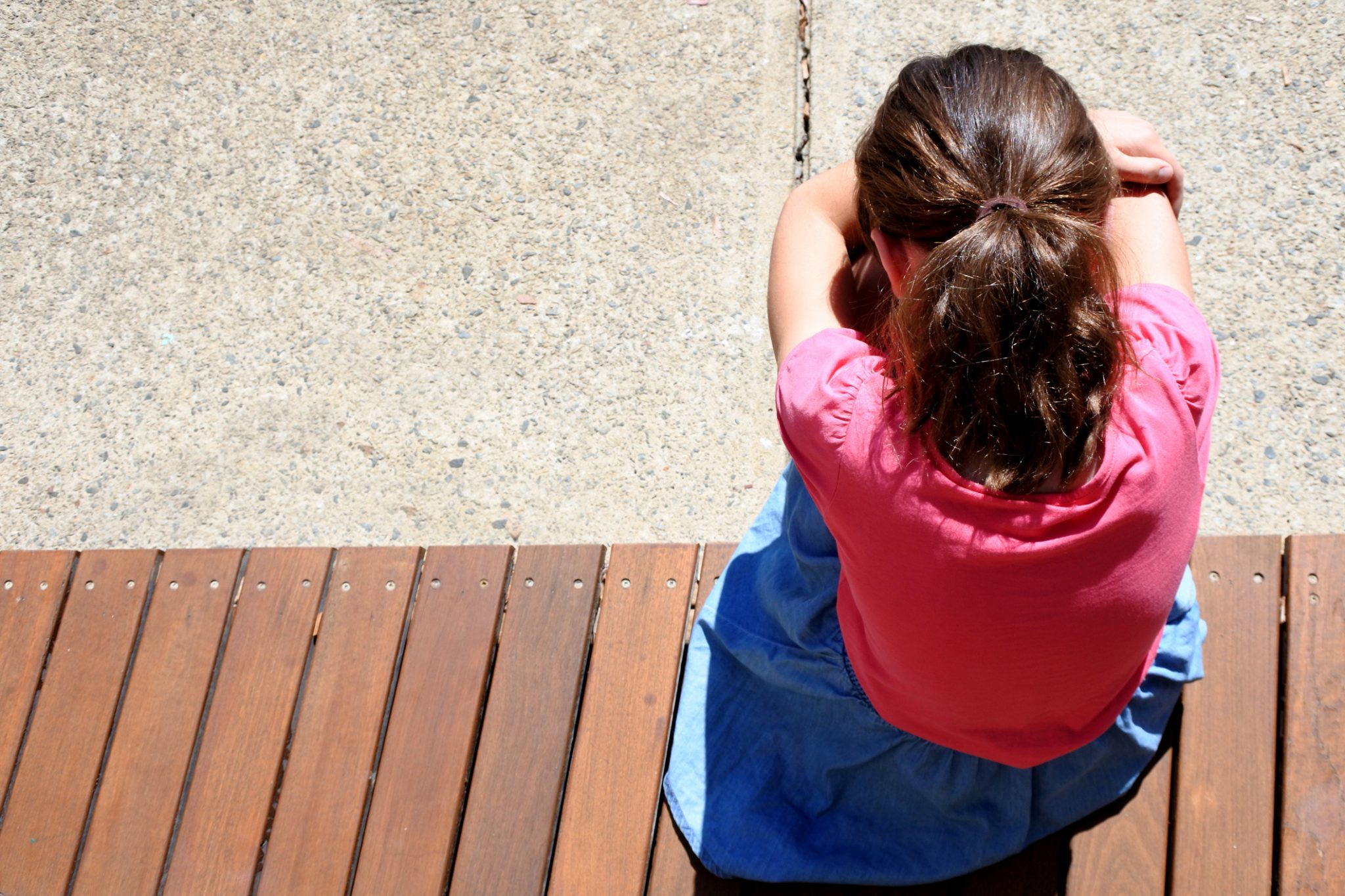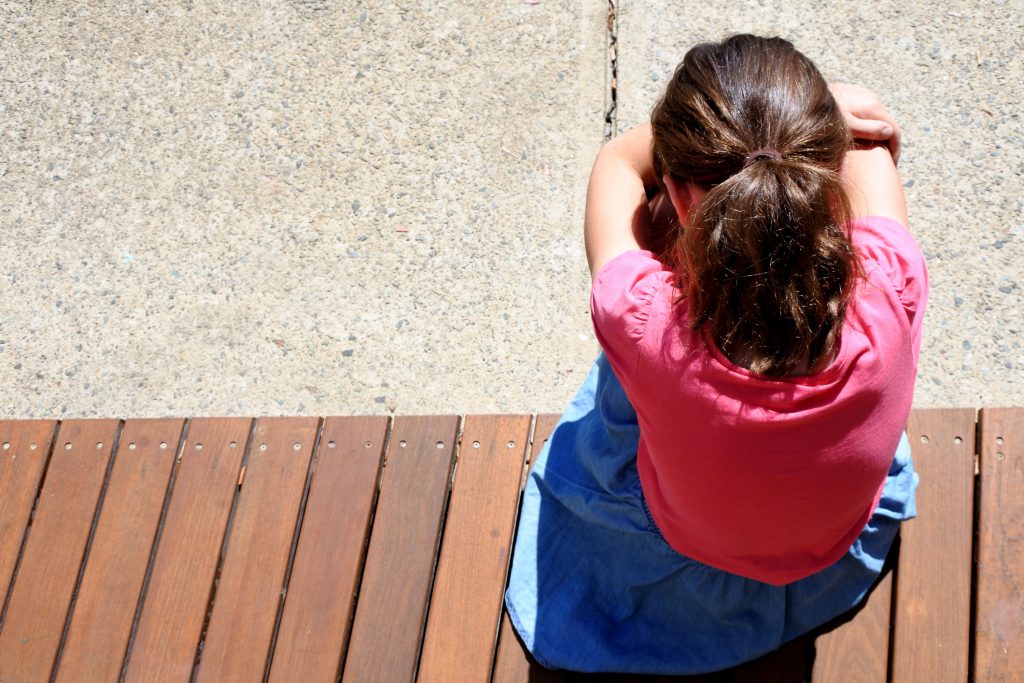 Young children and teens entrust coaches and athletic organizations with their safety. They look to youth sports programs as a place to learn social skills, hone teamwork, and develop positive, life-long habits. Significant improvements are needed to provide children with better protection against sexual abuse in youth sports and student athletics, as the repercussions are life-altering.
Who is liable when minors are sexually abused or exploited in youth sports? First of all, the perpetrator of the abuse may not be the only one held accountable. Schools and athletic organizations have a duty to mitigate foreseeable risk to those in their care. Moreover, institutions that fail to take reasonable steps to prevent sexual abuse from coaches, employees, or volunteers may be held liable as well.
Call Now to Speak to an Experienced Sexual Assault Attorney
Sexual abuse in young athletes may be in the form of voyeurism, exhibitionism, genital touching, penetration, or pornography. Crowe Arnold & Majors, LLP, provides skilled, compassionate representation to survivors. A Dallas sexual abuse victim lawyer can investigate your case and take action against all negligent parties.
Youth sports organizations that turn a blind eye to repeated reports of inappropriate touching or other harassment committed by coaches or others in positions of authority should be held accountable. This willful misconduct provides grounds for a civil sexual abuse lawsuit.
Protecting Young Victims from Sexual Abuse and Safe Sport Authorization Act
In February of 2018, the Protecting Young Victims from Sexual Abuse and Safe Sport Authorization Act of 2017 became effective. This important legislation impacts youth athletic organizations in every state and expands the protections afforded in the Victims of Child Abuse Act. It requires entities to report suspected sexual abuse within 24 hours to all adults who are allowed to interact with minor or amateur athletes.
The bill holds youth sports organizations to an increased standard of care regarding reporting, training, procedural guidelines, policies, and routine system reviews. From a legal viewpoint, if an organization or club fails to meet this standard of care, and their actions or willful conduct cause the minor to suffer harm—and the sexual abuse was reasonably probable—the organization can be held responsible in a civil lawsuit.
Tap Here to Call Our Law Office
A Dallas personal injury attorney can explain the grounds for litigation against a sports organization that negligently facilitated or enabled sexual abuse. Claims are usually based on allegations that:
The defendant knew or reasonably should have known about the abuse
The defendant had a duty to provide a safe environment
The defendant failed to take steps to prevent harm, such as criminal background checks and screening
The perpetrator abused their position of authority and trust
The perpetrator acted as an agent or employee of the defendant
The defendant concealed reports of sexual abuse
Time Limits For Filing A Civil Lawsuit
If you experienced sexual abuse as a youth in athletics and school sports, and wish to file suit as an adult, you have until the age of 48 under Texas's revised statute of limitations. The bill, passed in 2019, extends the deadline for sexual assault survivors seeking legal reparations in civil court. Those who suffered sexual abuse in Texas now have 30 years from the time they turn 18 to bring a claim.
Tap Here to Call Our Law Office
Contact Our Team Of Dallas Sexual Assault Victim Lawyers
When you are uncertain about liability in sexual abuse that took place in a youth sports organization, consult with an experienced sexual abuse attorney at Crowe Arnold & Majors, LLP. Our knowledgeable legal team can identify potential defendants and help you take action against both the perpetrator of the assault and the organizations that ignored or condoned the misconduct. We seek to achieve measurable change in the lives of young sexual abuse victims and know how to fight for maximum monetary compensation.

Set up a free and confidential case evaluation today and let our compassionate attorneys assist you on your journey toward justice.

<!