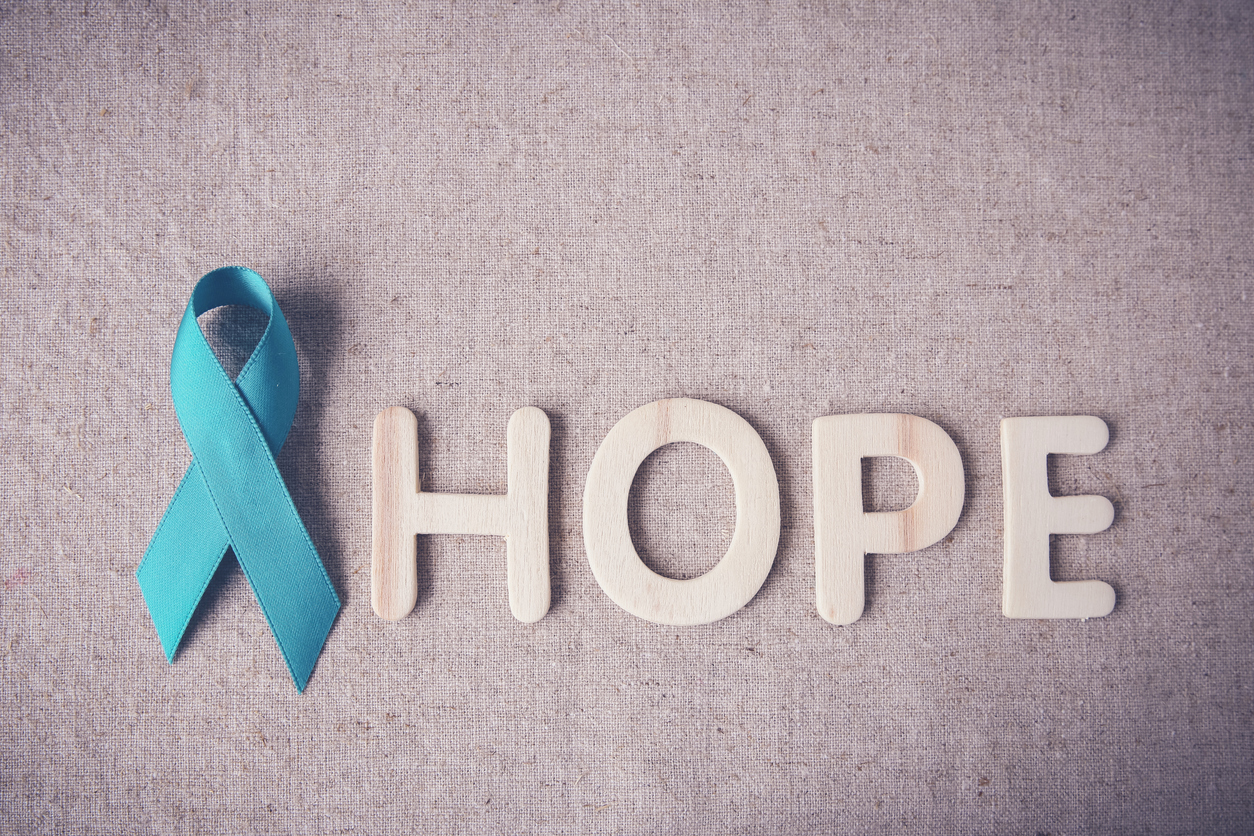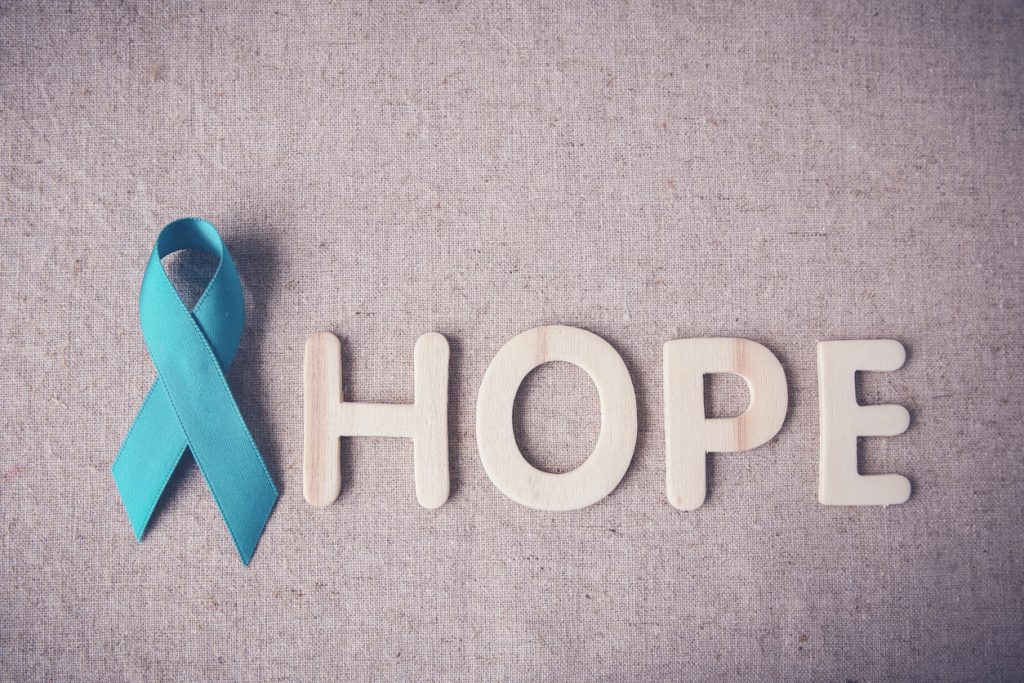 The age of consent—that is, the age at which a person can legally consent to participate in sexual acts with another person—differs from state to state. In the state of Texas, the legal age of consent is 17. This means that you are considered capable of giving your consent and legally engaging in sexual activity on your 17th birthday, and no sooner. Hence, a person who engages in sex, even consensual sex, with a person who is younger than 17 can be charged with a crime.
If you have a case that involves a violation of the age of consent, then it is important to speak with a Dallas personal injury attorney as soon as possible. Civil cases involving sexual assault and statutory rape can be complex, and the sooner you meet with your attorney, the sooner they can begin working to protect your rights.
Tap Here to Call Our Law Office
What Are The Legal Penalties For Violating The Age Of Consent In Texas?
Violation of the age of consent is commonly referred to as statutory rape. In Texas, there are several possible charges that can be brought against a person who has been accused of committing statutory rape. An experienced personal injury lawyer can help you understand these different categories and how they are relevant to your civil case:
Aggravated sexual assault. This is engaging in penetrative sexual activities with a minor who is under the age of 14.
Indecency with a child. This is engaging in non-penetrative sexual activities with a minor aged 17 or younger.
Sexual assault. This is engaging in penetrative sexual activities with a minor aged 17 or younger.
While civil cases do not involve bringing criminal charges against an abuser, they can allow the victim to obtain compensation for their pain and suffering, as well as lost wages, medical expenses, and other damages. Unlike criminal cases, in which the guilt of the accused must be established beyond a reasonable doubt, civil cases require that a preponderance of evidence be presented to prove the victim's claim.
What Is The "Romeo And Juliet" Law In Texas?
Many states offer legal protection for teenagers who have consensual sex with other teenagers within a certain age range. These laws, often known as "Romeo and Juliet" laws, are intended to protect teenagers from the harsh legal penalties that usually accompany violation of age of consent laws. In Texas, a teenager who is age 14 or older can engage in sexual activities with another teenager who is up to three years older than they are. For example, a 17-year-old would not be prosecuted for engaging in consensual sex with a 15-year-old.
What happens if a person is convicted of engaging in sex with someone under the age of 17, and there was more than a three year age difference between them? Even if this is the case, the person may not have to register as a sex offender as long as they meet certain criteria. If the person they engaged in sex with was at least 15 years old, and if the age difference between them was four years or less, then the convicted individual will not have to register as a sex offender.
Is There A Time Limit On When You Can Bring A Civil Case Against An Abuser?
Until 2019, there was a 15-year statute of limitations on civil lawsuits involving sexual abuse of minors. In September 2019, the governor of Texas signed a new bill into law that extended the statute of limitations to 30 years. If you have any questions about how the statute of limitations might affect your case, you should be sure to talk to an attorney right away.
When you are searching for a Dallas sexual assault victim lawyer to take your case, your first call should always be to Crowe Arnold & Majors, LLP. We understand that bringing a civil lawsuit against an abuser can be a difficult and upsetting experience. Thus, we offer a caring and compassionate approach to legal representation, one which prioritizes the well-being of our clients. To learn more, contact our office today. Remember: Your initial consultation is always free!