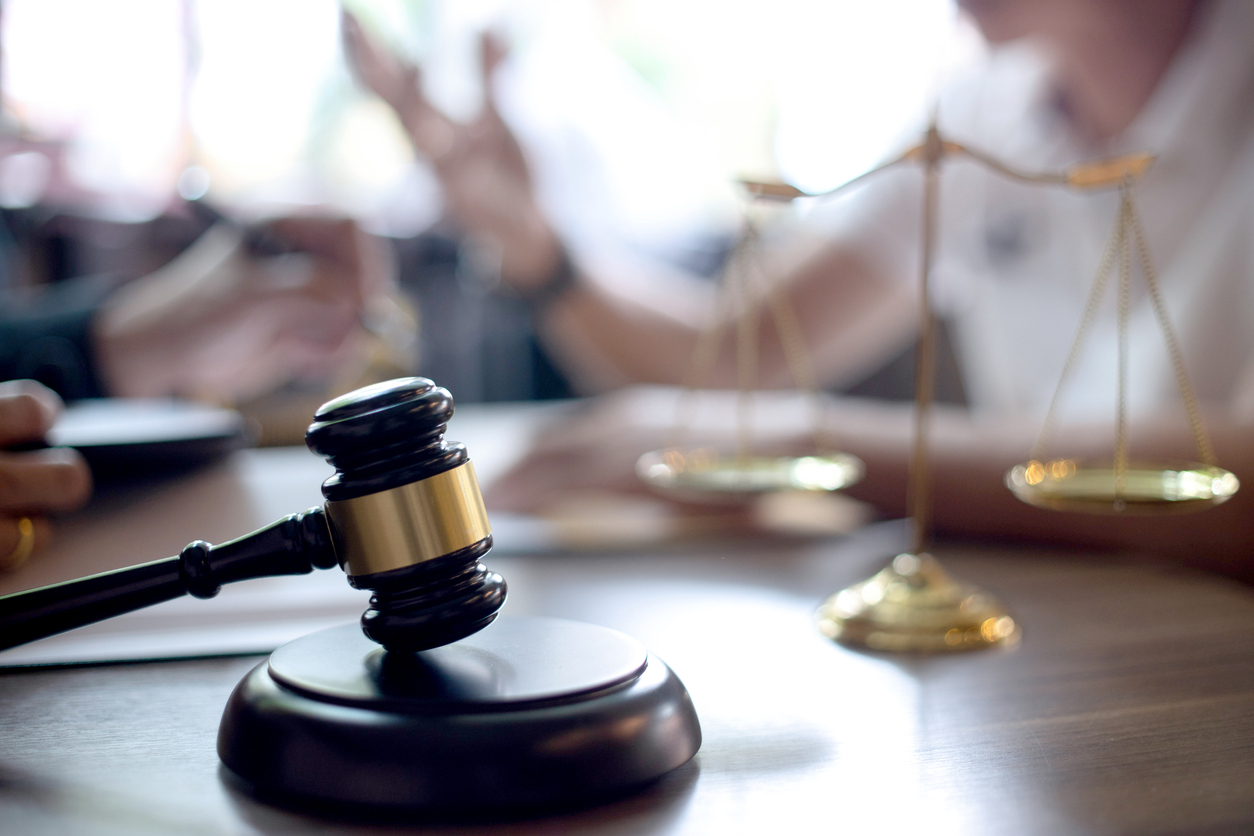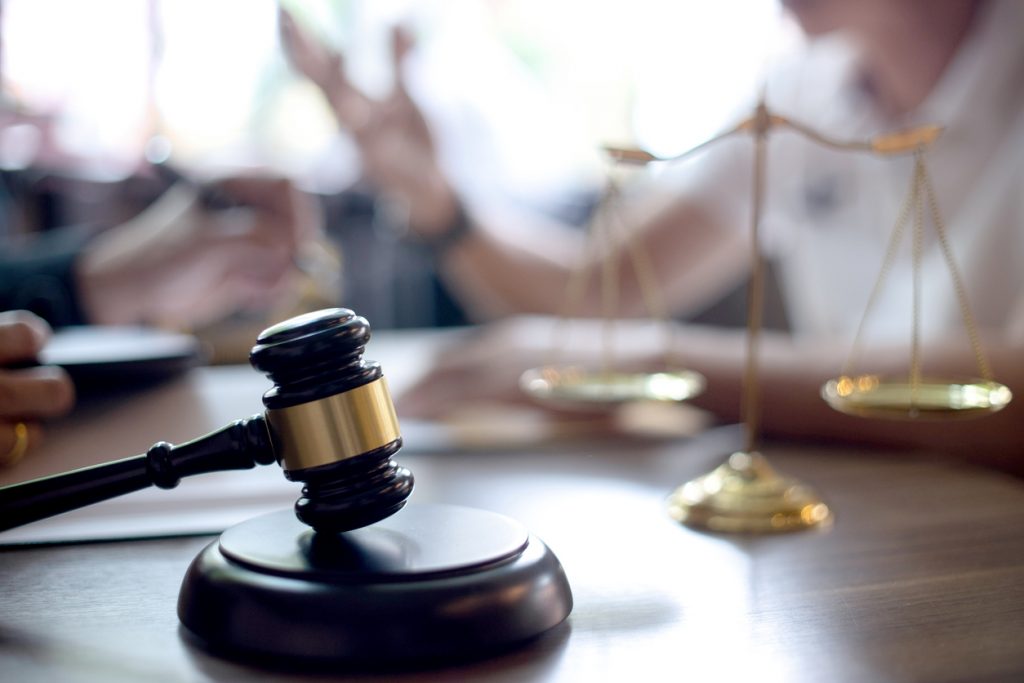 Sexual assaults will change a victim's life forever, and in times like these, you need as much support and guidance as possible. A qualified and compassionate Dallas sexual assault victim lawyer from Crowe Arnold & Majors, LLP can investigate the facts of your case, communicate and negotiate with opposing counsel, and help to maximize the amount of financial compensation that you receive.
Tap Here to Call Our Law Office
You Need Someone to Stand Up for Your Legal Rights
Our sensitive Dallas sexual assault victim lawyers work hard to comfort you, to assure you that you are not alone, but also to begin working on the case to ensure that justice is served. Do not let the perpetrator intimidate you. We will stand in your corner and help you fight back– we do all of the work so you can focus on healing and rebuilding your life.
Steps That a Sexual Assault Victim Lawyer May Take in Representing You
Having an experienced legal team that has successfully handled these cases in the past can help you feel at ease— here are just a few of the ways in which a sexual assault lawyer in Texas can help:
Your lawyer will thoroughly evaluate all of your physical, mental, and psychological injuries that you incurred due to this attack. This will give your legal team a better idea of the amount of financial compensation your civil case may yield.
Your Dallas personal injury attorney will start investigating the incident, including extensive conversations with you, gathering all pertinent evidence to determine what happened and what evidence you have. This may include information about witnesses to the attack, police or SANE reports, or any other documentation related to the incident or the perpetrator.
Your lawyer will communicate with medical professionals who may be able to testify in court on your behalf.
Your legal team will seek to determine all parties that may be potentially liable in your case. This goes above and beyond the obvious– the actual perpetrator– to include facilities, businesses, or organizations that may have been negligent in allowing this to happen.
Your attorney for sexual assault victims can attempt to begin negotiating a settlement with the accused, the accused's legal counsel or their insurance provider. In this way, your counsel acts as a buffer, so you don't have to communicate with them.
If necessary, your legal team can begin litigating your case. This involves several different procedural steps and deadlines that must be met to build the best case possible.
Sexual Assault Defendants Know That We Mean Business
Our Dallas sexual assault victim lawyers at Crowe Arnold & Majors, LLP have secured over $100 Million in settlements and verdicts on behalf of our clients. We have the experience, track record, and reputation for helping hold the perpetrators in sexual assault cases in Texas accountable and achieve justice for the victim.
Call Now For a Free Consultation
Contact Us for Your Free Consultation
If you have questions about what a sexual assault victim lawyer in Texas can do for you, give us a call today for a no-obligation free case evaluation. You can also take comfort in knowing that we do not charge our clients anything unless they win.

<!