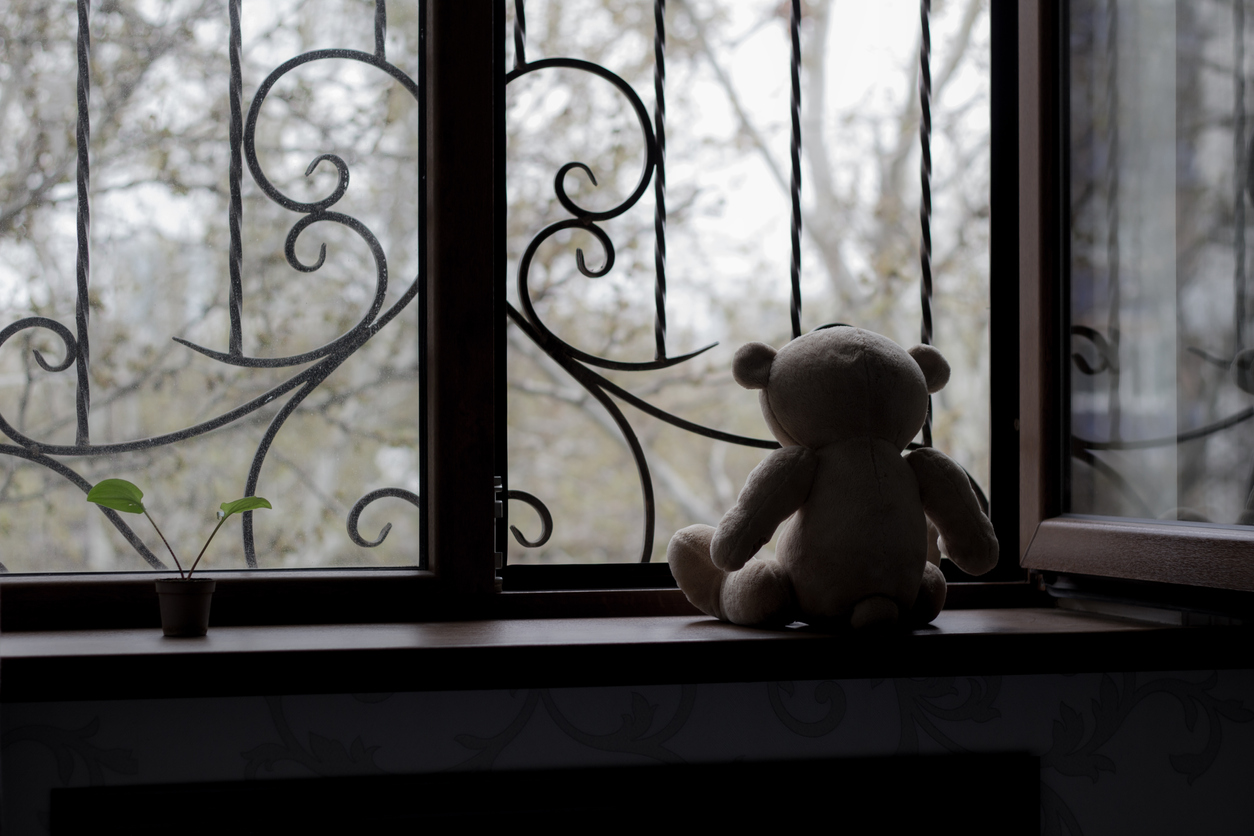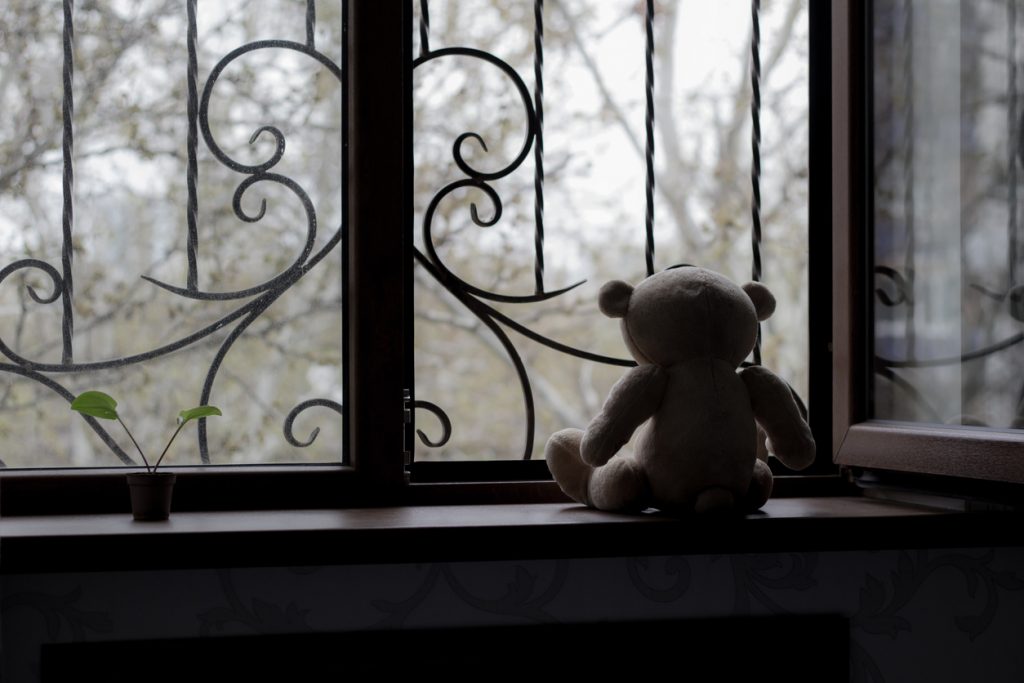 There are various warning signs that child sexual abuse is taking place. They can include behavioral changes, emotional signs, and physical symptoms – some more obvious than others. If you suspect that something isn't right with your child or teenager, or notice sudden personality changes that don't make sense, trust your instinct and open a dialogue with them. The presence of one sign doesn't necessarily mean that abuse is taking place, but if several red flags are present, it's time to start asking questions and, when appropriate, seeking legal guidance and help.
Individuals who prey on children and adolescents should be held accountable for their wrongdoing. Young victims of sexual abuse deserve every resource to begin the long road to healing, and the law firm of Crowe Arnold & Majors, LLP stands ready to help with compassionate, dedicated legal representation. A sexual abuse victim lawyer can investigate and, if warranted, prepare a claim for civil court.
Tap Here to Call Our Law Office
Warning Signs Of Sexual Abuse In Young Children
It's important to note that the impact of sexual abuse will manifest in different ways with each child. Stay alert for the following signs of sexual abuse in young children, provided by RAINN (Rape, Abuse & Incest National Network).
Behavioral signs:
New knowledge about sexual terms
Mimics sexual acts with toys
Starts keeping secrets
Unusual outbursts of anger
Unaccountable fear of certain people or places
Does not like taking off clothes for bath time or while changing
Self-isolation
Becomes very needy and clingy
Starts bedwetting or thumb sucking out of the blue
Has recurrent nightmares
Sudden changes in eating habits
Emotional warning signs:
Low self-esteem and confidence
Shows evidence of self-harm
Excessive fearfulness or anxiety
Spends less time with friends
Loses interest in school and favorite hobbies
Fears being alone at night
Physical warning signs:
Unexplained stomachaches and headaches
Bruises, blood or signs of trauma on the genitals, anus or mouth
Sexually transmitted infections
Unusual soreness during urination or bowel movements
Tap Here to Call Our Law Office
Warning Signs Of Teenage Sexual Abuse
Warning signs of sexual abuse may be less obvious in adolescents, but often include:
Sexual promiscuity
Runs away from home
Self-injury such as cutting
Drug and/or alcohol abuse
Extreme depression
Compulsive dieting and eating disorders
Talk of or attempts suicide
Stops caring about personal hygiene
In some cases, signs of sexual abuse manifest during traumatic or stressful events in the household, such as the death of a relative, a divorce, or struggles with school.
Steps To Take If You Suspect Abuse Is Taking Place
Even with a solid understanding of potential warning signs, it can be difficult to identify when sexual abuse against a minor is taking place. Experts recommend that adults initiate discussions with all family members about what constitutes healthy sexual behavior. Parents can set clear guidelines for personal privacy and behavior and encourage children to talk about their concerns if they feel uncomfortable or if they experienced any inappropriate behavior.
If a child or teenager discloses that they have been molested or sexually abused, take the next step and report it to authorities. There are professional counselors who can help victims and their families assess the proper resources for achieving safety and health.
Child sex abuse victims in Texas have special deadlines when it comes to filing civil lawsuits against their abusers. Under state law, victims now have 30 years after they turn 18 to sue their abuser and any institutions or organizations that enabled the abuse to occur.
Click Here to Call Our Law Office
Legal Assistance For Families
Crowe Arnold & Majors, LLP, is proud to help survivors of child sexual abuse pursue justice through the civil courts. It is our mission to help affected children and their families move forward and heal. Get the help you need – schedule a free consultation with a Dallas sexual abuse victim lawyer to discuss your case.

<!