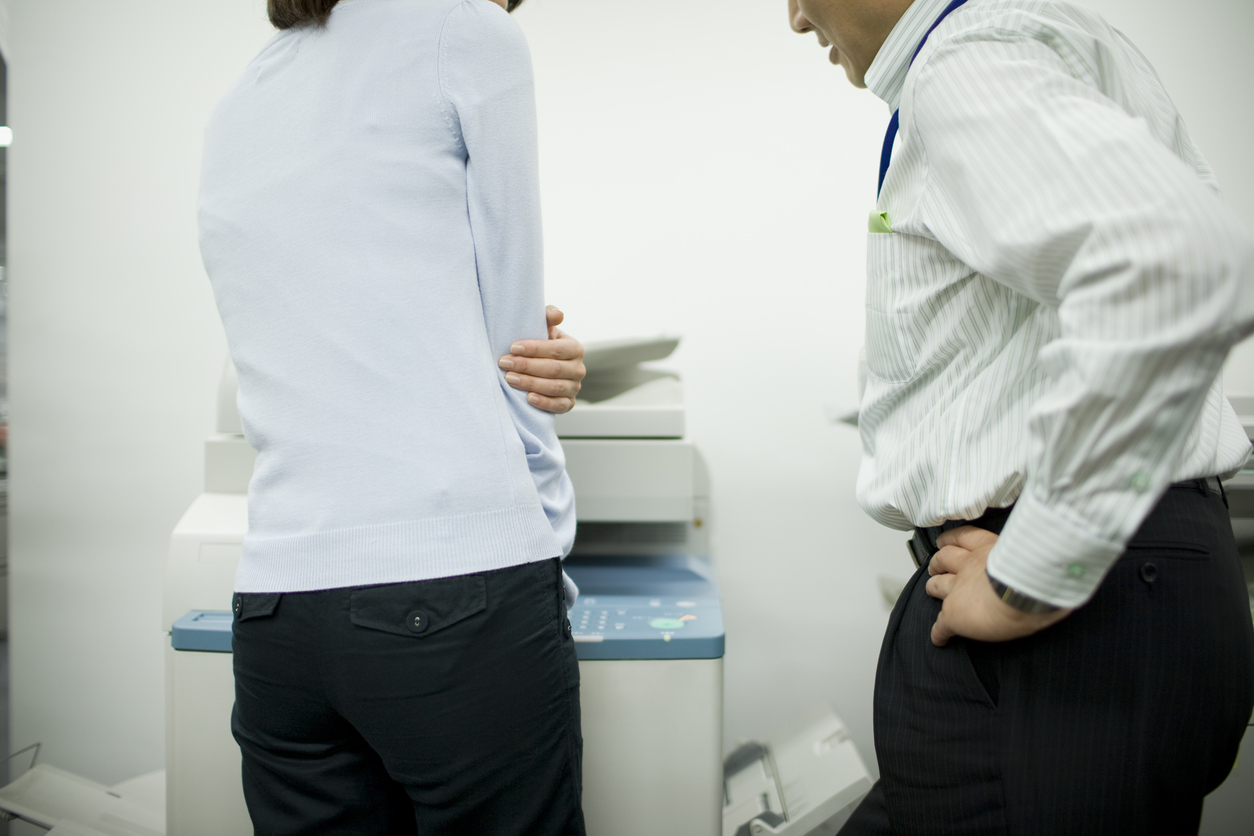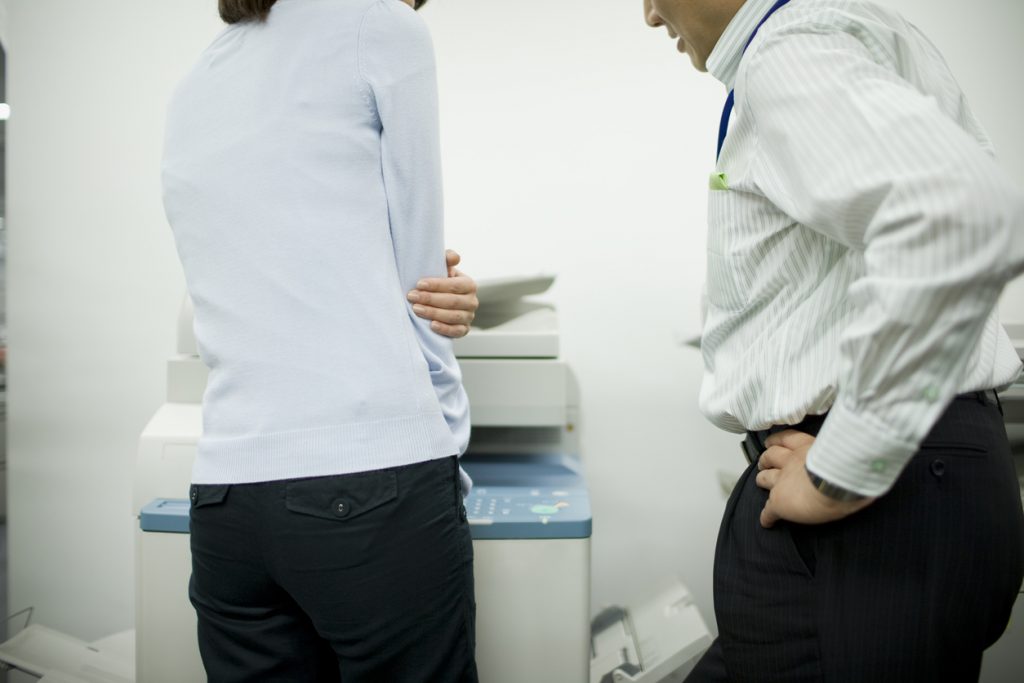 Texas employees have the right to be free from harm in the workplace. This includes the right to be protected from sexual assault. If you experience sexual assault in the workplace, you have the right to report it and pursue compensation.
The Dallas sexual assault victim lawyers at Crowe Arnold & Majors, LLP, offer compassionate assistance to victims who need strong advocates. What follows are some of the things to know about asserting your rights after enduring workplace sexual assault.
Crowe Arnold & Majors Can Help.
Call Now For a Free Consultation.
What Is Sexual Assault In Texas?
In Texas, "sexual assault" is the formal name for what most people refer to as rape. It is defined in the criminal statute at Sec. 22.011 of the Texas Penal Code. The definition includes:
Intercourse or oral or anal penetration without consent
Intercourse, penetration, or sexual contact with a minor
Sexual acts with someone who cannot give consent due to disability, mental capacity, or due to the relationship between the parties
Under Sec. 22.021, a sexual assault is "aggravated" if the aggressor accomplishes the sexual assault by using a weapon, threats of physical harm, by acting with another perpetrator, or when the victim is under 14 years old, elderly, or disabled.
The crime of sexual assault is a second-degree felony, carrying a fine of up to $10,000 and punishable by 2 to 20 years in prison. Aggravated sexual assault may be punished by 5 to 99 years in prison. However, these criminal penalties are different from the civil liability that may be imposed via a lawsuit.
Tap Here to Call Our Law Office
Sexual Assault At Work
When a sexual assault occurs at work, it can add to the emotional trauma. Whether another employee or your employer victimizes you, you may be afraid of reporting it. However, you can and should report it to law enforcement. It is also crucial to visit a healthcare professional to obtain a Sexual Assault Nurse Examination (SANE) to preserve crucial evidence.
If an employer retaliates against you for reporting an assault, it is a violation of Title VIII of the Civil Rights Act of 1964. Your Dallas sexual assault victim lawyer may help you file a federal complaint with the Equal Employment Opportunity Commission to preserve your rights.
Employer Liability For Sexual Assault At Work
In Texas, you have the right to pursue a civil claim for compensation against the individual who assaulted you. However, if your employer knew or should have known that an employee would commit a violent sexual offense, the employer may also be liable.
However, an employer cannot be held liable based on negligent hiring or supervision just because they were found guilty in a criminal court of abuse. Instead, there must have been some specific reason for the employer to foresee the employee's abusive behavior.
No Fee Unless We Win. Call Today and Speak to an
Experienced Sexual Abuse Attorney.
Others Who May Be Liable For Workplace Sexual Assault
In a civil lawsuit, a victim may be able to pursue a claim for compensation against a third party. This can be a property owner, a contractor or vendor, or another person or entity who was negligent.
Negligence essentially means that the party was careless in carrying out a duty. First, it must be shown that the party had a duty to do or not do something. Next, it must be shown that the party failed to meet that duty and that the failure was a reasonably-related cause of the sexual abuse. For example, a property owner may be liable for not fixing property defects like burnt-out parking lot lighting that facilitated the sexual assault.
Determining who may be liable for an assault is very fact-specific. An experienced Dallas personal injury attorney knows how to comb through a case to develop a full picture of who should be held responsible.
Tap Here to Call Our Law Office
You Have The Right To Speak Out About A Sexual Assault And We're Here To Listen
Reporting a workplace sexual assault helps you while protecting others. Filing a report documents your experience to help hold the at-fault party accountable. Doing so also makes it less likely they will harm someone else.

Taking action against an abuser can also lead to compensation for the effects the abuse had on you, as well as lost wages, legal fees, and court costs. Talk to a personal injury lawyer at Crowe Arnold & Majors, LLP today to schedule a free consultation.

<!