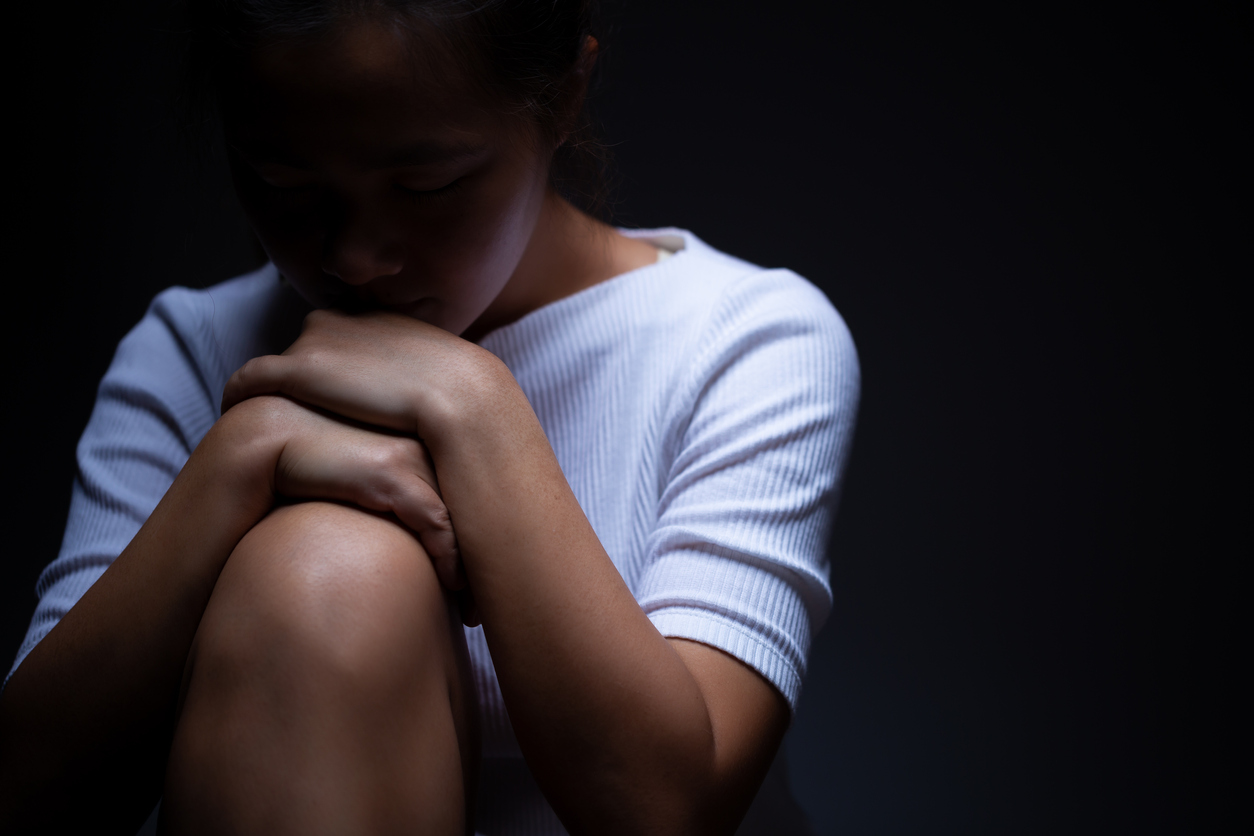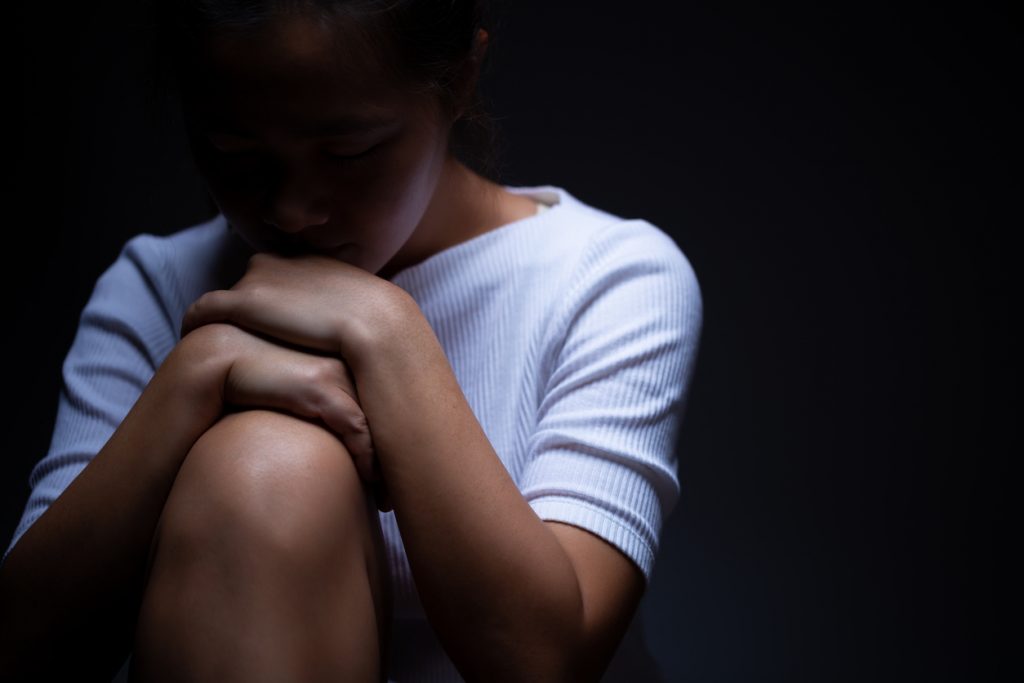 Regardless of whether the criminal justice system is able to punish the offender, a sexual assault victim can file a civil lawsuit against them and recover damages for their trauma. The standard of proof in a civil case is much lower than in criminal matters. The victim only needs to prove that it is more likely than not that the offender committed the acts that are described in the civil lawsuit. Further, a survivor can still file even if a prosecutor declines to press criminal charges.
In addition, Texas recently amended its laws to give child victims of sexual assault up to 30 years after their 18th birthdays to file their civil lawsuits. Sexual assault victims in Texas who have any questions about the damages that they may be entitled to recover should not hesitate to contact a sexual assault victims attorney for an in-depth consultation about their potential case.
Tap Here to Call Our Law Office
What Civil Causes Of Action Are Available For Sexual Assault Under Texas Law?
Sexual abuse is a sub-category of intentional torts and personal injury law. Depending on the facts of your case, in Texas, a Dallas personal injury attorney might file a complaint that includes several different causes of action, including:
assault and battery
intentional infliction of emotional distress
false imprisonment
negligent infliction of emotional distress (which may be available for third parties who witnessed the events).
What Facts and Information Will A Victim Have To Show To Prove Sexual Assault?
Most sexual assaults occur away from witnesses. A knowledgeable personal injury lawyer will, therefore, conduct a thorough examination of the circumstances surrounding the assault. They do this to support a victim's statements and to demonstrate that the events described in a complaint did occur. That lawyer might consider:
medical records that demonstrate injuries consistent with physical assault or psychological trauma
statements that the victim made to friends and acquaintances after the assault
clothing that might have DNA evidence connecting the offender to the assault
reports from other victims of the same offender (which might be useful to show the offender's motives and opportunities to commit the assault)
testimony from the victim's friends and family that describe behavioral changes in the victim following the assault.
Crowe Arnold & Majors Can Help. Call Now For a Free Consultation.
The victim's attorney will use these and other facts to demonstrate to a jury during a civil trial that there is at least a 51% probability that the sexual assault occurred as the victim described it. The offender will have an opportunity to present a defense, and it will be up to the jury to ultimately decide which party has presented a stronger case.
If you do elect to proceed with a civil lawsuit against an offender, make sure that your lawyer has the experience, skills, and ability to convince a jury that your complaint describes the events truthfully and accurately.
What Should A Sexual Assault Victim Do After An Assault?
If an assault just occurred, the victim should immediately go to a hospital that can provide a medical forensic exam with a Sexual Assault Nurse Examiner (SANE). The results of that exam may be critical evidence that their attorney can use to prove the allegations in a trial.
What Parties Can You Sue For Sexual Abuse?
In addition to the offender who committed the abuse, some civil lawsuits will name that offender's employer or other supervisory organization. It may be that they knew or should have known about the abuse but failed to take any action to prevent it. Those organizations generally have an affirmative duty and obligation not to place persons in unmonitored situations with potential offenders.
Tap Here to Call Our Law Office
Contact our team of Dallas Sexual Abuse Victim Lawyers
Contact us for a free consultation about your right to file a sexual abuse civil lawsuit against an offender. We are sensitive to the emotional trauma of sexual assault. Rest assured, we will treat your case under the highest standards of professionalism and care as we fight to recover the largest possible damages award.
Additional Resources:
The Texas Tribune: "Bill Lengthening amount of time child sex abuse victims can sue heads to Gov. Greg Abbott's desk" https://www.texastribune.org/2019/05/24/texas-bill-extending-amount-time-child-sex-abuse-victims-can-sue-passe/
Dallas Area Rape Crisis Center: "What Should I Do?" https://dallasrapecrisis.org/faq/what-should-i-do
<!