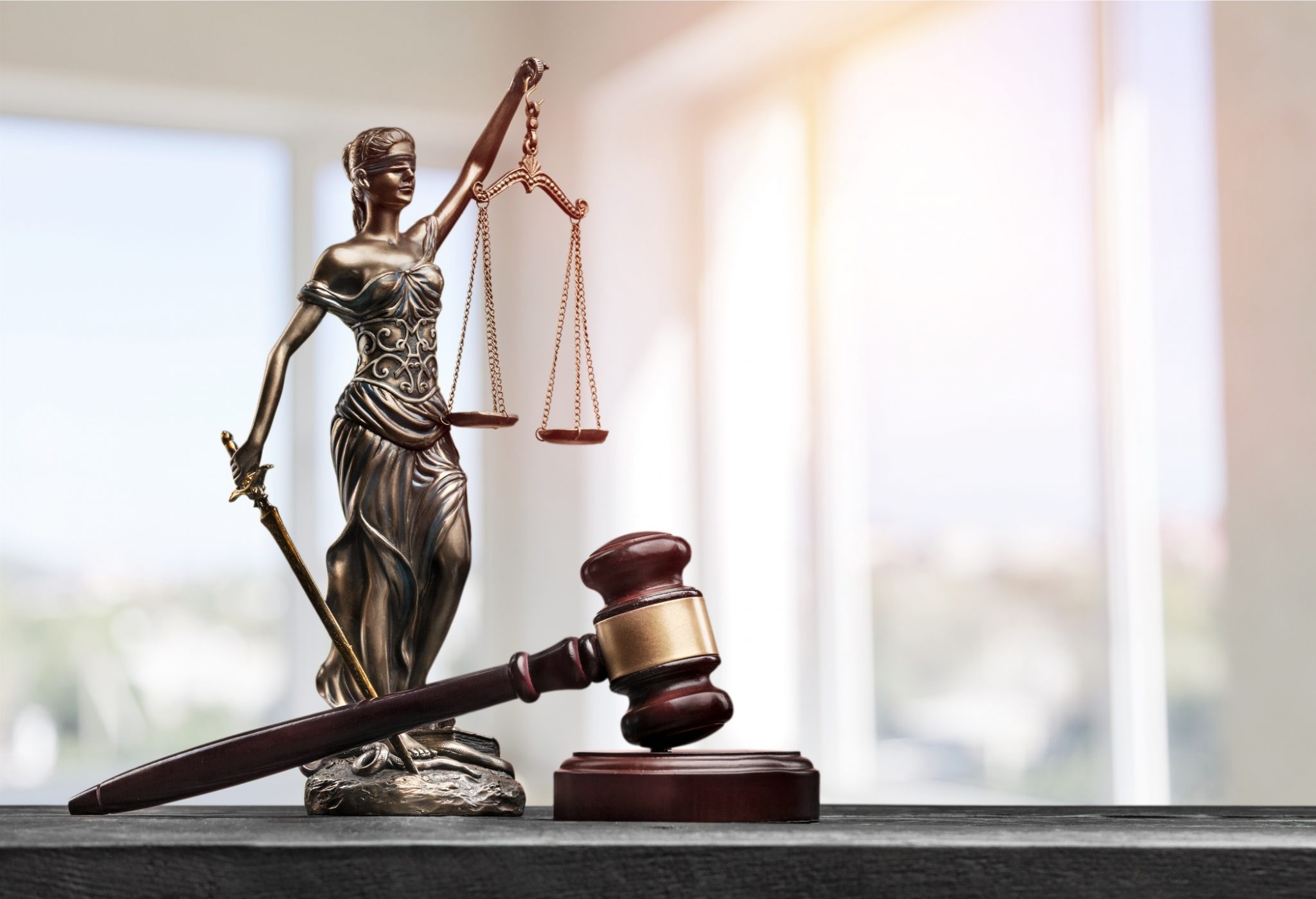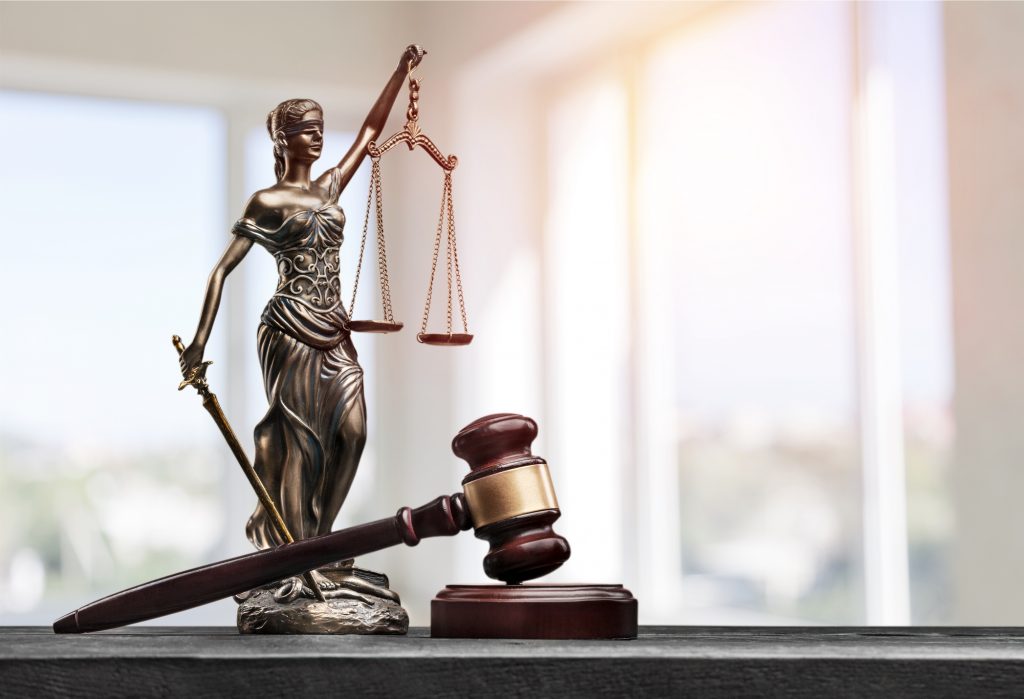 You can file a civil lawsuit for sexual abuse by contacting a law firm specializing in this practice area. A sexual abuse attorney will not only file against the perpetrator but will also determine whether other parties, such as a business or organization, may also be liable for the the victim's injuries.
Sexual abuse is a crime, but whether the abuser is found guilty or never even charged, the only way the victim may receive financial compensation is via a civil lawsuit. A Dallas sexual assault victim lawyer at Crowe Arnold & Majors LLP will help you file so that you may receive the compensation you deserve.
Tap Here to Call Our Law Office
Sexual Assault Survivor Rights
In Texas, survivors of sexual assaults have certain rights. These include using a pseudonym so that their name, address, and contact information is not included in their case's court files. Members of the general public cannot access this information.
Enablers and Facilitators
The sad truth is that many sexual abusers have no significant personal assets, which means there is little point in filing a civil lawsuit naming only them as the defendant. Even if significant damages are awarded, there is little chance of collection.
However, many enablers and facilitators of sexual abuse do have assets. For example, if the attack took place in the victim's apartment after a break-in, the property owner may prove liable if the building's security was inadequate. Rideshare companies have faced many lawsuits because they did not protect customers who were sexually assaulted by drivers. Major organizations, including the Catholic Church and the Boy Scouts of America, have paid out millions in settlements because clergy or volunteers preyed on young people.
No Fee Unless We Win. Call Today and Speak to an
Experienced Sexual Abuse Attorney.
Standard of Proof
As noted, you can bring a civil suit against your assailant, no matter the results of a criminal investigation. That holds even if the person was acquitted in a criminal trial. The standard of proof in a civil lawsuit is not the same as that in a criminal trial– which is beyond a reasonable doubt. Meeting that standard is often challenging when there were no witnesses, and the defendant alleges the incident was consensual.
In a civil lawsuit, the standard is a "preponderance of the evidence," which in plain English means it is more than likely the person committed the assault or abuse. There is no question that if the defendant were convicted in criminal court, it would be easier for the plaintiff to prove the case.
Statute of Limitations
In Texas, the statute of limitations for filing most personal injury claims is generally two years from the date of the incident. Because sexual assault and abuse constitute a very different type of personal injury than motor vehicle accidents, slips and falls, and the like, the statute of limitations is much longer. As of September 2019, the statute of limitations for a civil lawsuit in Texas is 30 years from the date the victim turns 18. Previously it was 15 years. In Texas, a child is considered anyone under age 17.
A person who was an adult at the time of the assault has 10 years to file a civil lawsuit. A personal injury lawyer will fight aggressively so that you may receive damages for:
Medical expenses, current, and future
Lost wages
Lost future earnings
Pain and suffering
Tap Here to Call Our Law Office
Contact our team of Dallas Sexual Assault Victims Lawyers
If you or a loved one were a victim of sexual abuse, whether recently or some time ago, you need the services of a compassionate sexual abuse victim attorney at Crowe Arnold & Majors LLP. We offer complimentary, confidential consultations. Complete our online form or call or text us 24/7 to schedule an appointment.

We know how difficult it is for a sexual abuse victim to tell their story. We offer a sensitive and caring environment in which to do so. After listening, we will present all of your options. Our work is always done on a contingency basis, so you pay no fee unless you receive compensation.

<!