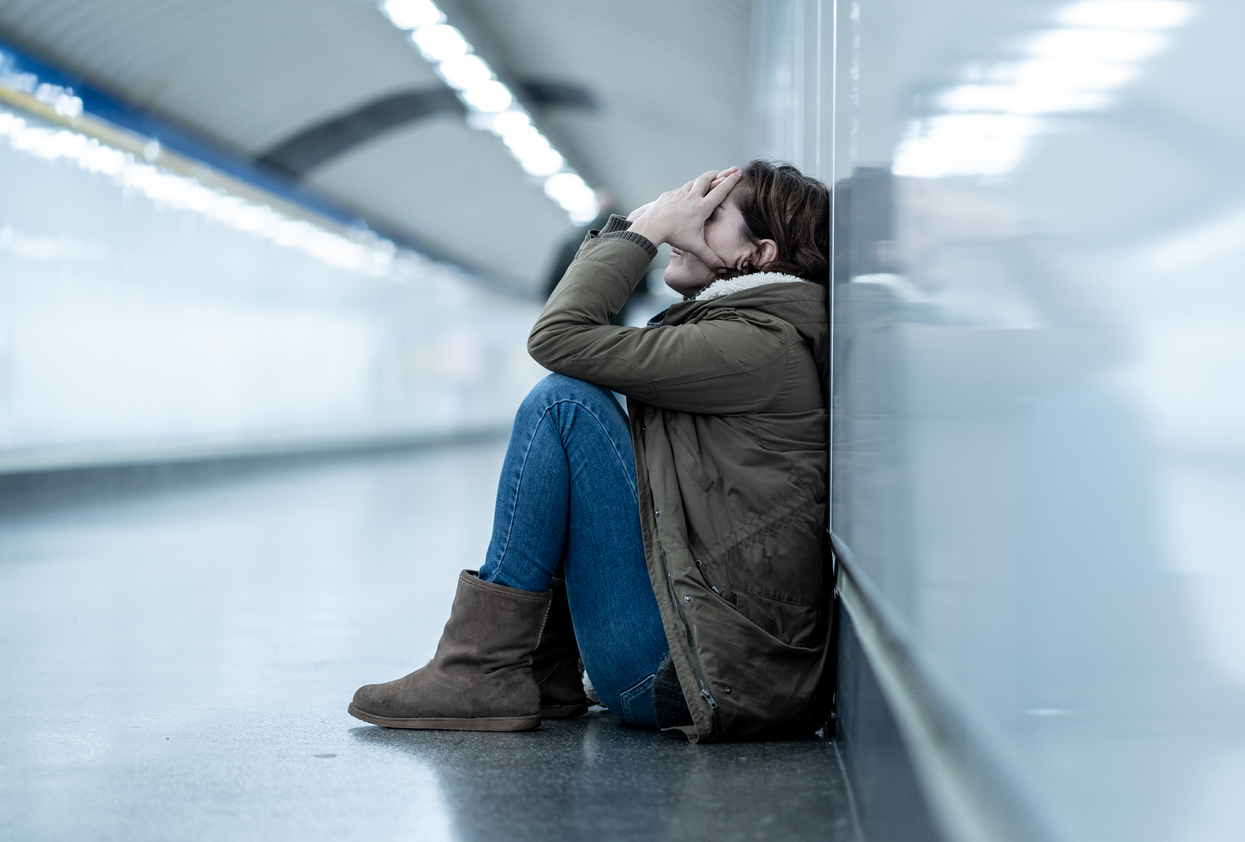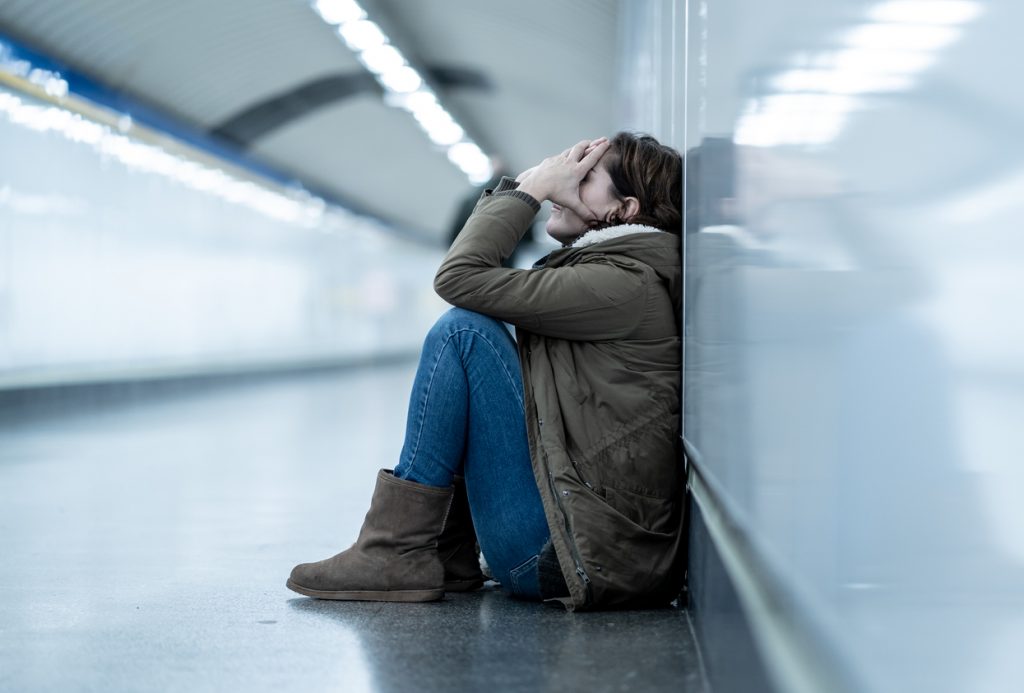 Sexual assault is always a possibility—and no matter the circumstances– is never the victim's fault. At Crowe, Arnold & Majors, LLP, our Dallas sexual assault victim lawyers try to empower Texans by giving them the tools to decrease the odds that it will happen to them.
Tap Here to Call Our Law Office
Warning Signs You Should Keep in Mind
Many acts of sexual assault are perpetrated by someone that the victim intimately knows. The following are behavioral patterns that a Dallas sexual assault lawyer believes could be red flags for domestic violence or sexual assault.
Your intimate partner has physically harmed you, even if it did not occur in a sexual context
Your partner threatens you with physical harm for any reason
Your partner has attempted to isolate you from close relatives and friends
Your partner becomes unreasonably jealous when you spend time or communicate with others
Steps You Can Take to Reduce the Likelihood of Sexual Assault
In addition to recognizing the aforementioned red flags, there are several steps that you can take in everyday life to reduce the risk of becoming a victim of sexual assault, whether it is perpetrated by your intimate partner, a friend or acquaintance, or a stranger.
Crowe Arnold & Majors Can Help. Call Now For a Free Consultation.
Trust and follow your instincts. If a specific person gives you a bad feeling, trust it, and either leave or make sure you have a friend by your side at all times.
Prepare in advance by always making sure your phone is charged, that you have some spare cash on you, and that you can quickly reach a taxi or ride-sharing service.
When you are with others, plan ahead by establishing a mutual code word that anyone in your group can use to communicate and defuse a potentially dangerous situation.
If you decide to drink, always make sure that you can see it at all times. If you lose sight of it, get a new one. Additionally, do not accept a drink from a stranger.
If you are walking, always travel in well-lit and well-populated areas, even if they are not the shortest routes.
Do not let anyone pressure you into doing something that makes you uncomfortable. The other person is legally obligated to respect and honor the boundaries that you set.
Keep in mind that sexual consent can be withdrawn at any time for any reason.
A Compassionate, Sensitive, and Caring Law Firm
At Crowe, Arnold & Majors, LLP, we take sexual assault seriously, and we understand the profound impact it can have on someone's life. With over 65 years of experience, we take pride in treating our clients with the compassion, sensitivity, and care needed in these situations. You can speak to a sexual abuse lawyer— in confidence– if you have been harmed by sexual assault.
Contact Us For A Free Consultation
If you have questions about any of the above issues– contact us today for your free case review. We are available 24 hours a day, and you will not see a single bill from us unless we represent you in a sexual assault lawsuit and you win– because we work on a contingency-fee-basis.

<!