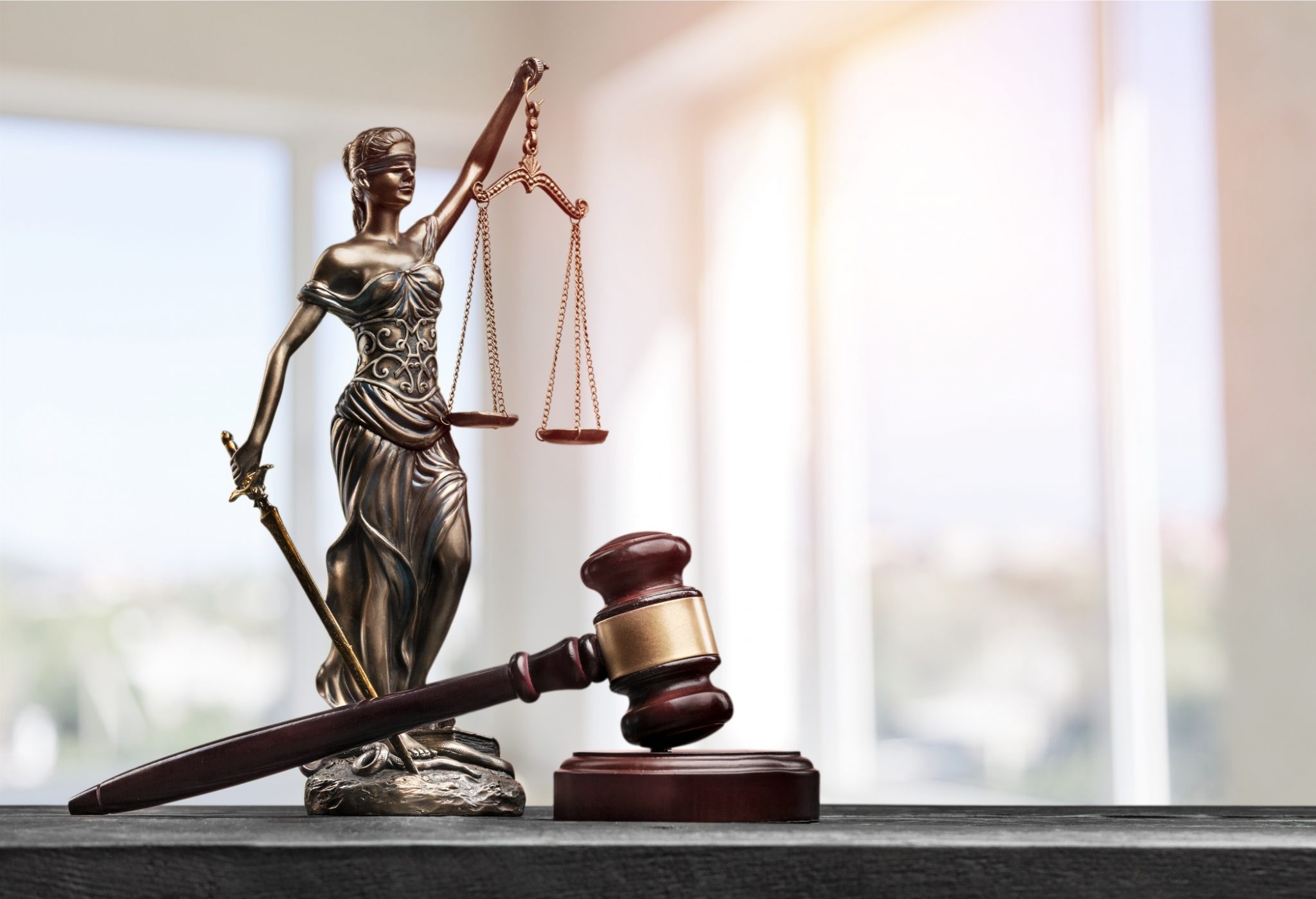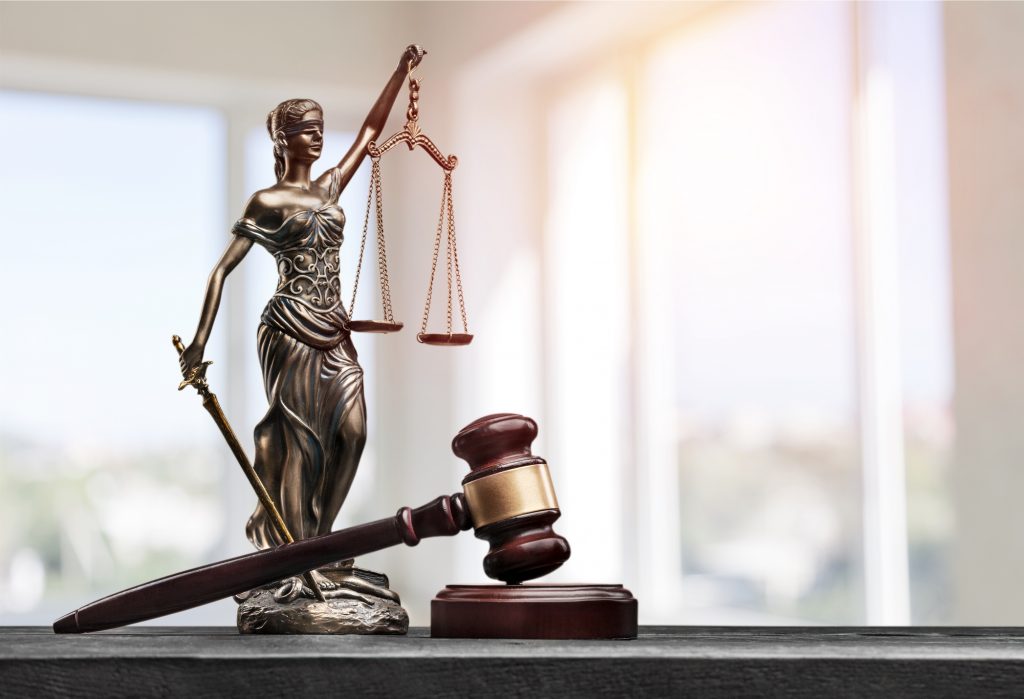 While pseudonyms are permitted in Texas criminal court proceedings for sexual assault, that is not the case when the victim files a civil lawsuit. In some states, using a pseudonym under these circumstances is permissible, but not for an adult in Texas.
Call Now For a Free Consultation
While it is understandable that a person may not want to reveal their identity when filing a civil lawsuit against their attacker, the use of their real name is the only way adults can pursue this path to justice. Many sexual assaults are not reported, and those individuals are left to deal with the aftermath on their own. By filing a lawsuit– even if you cannot use a pseudonym– you may receive damages to pay for ongoing counseling and other therapies to help you rebuild your life.
Your sexual assault was traumatic. Your life changed forever. A Dallas sexual assault victim lawyer at Crowe Arnold & Majors, LLP can hold those responsible for your assault accountable so that you may receive compensation for your injuries.
Pseudonyms in Sexual Assault Lawsuits
"Pseudonym" refers to a set of initials or a fictitious name chosen by a victim to use in all public files and records concerning the offense, according to the state's Code of Criminal Procedure, Chapter 57.02. The pseudonym is also included in "police summary reports, press releases, and records of judicial proceedings."
While a criminal proceeding could land the perpetrator in prison, it is also possible that they are not indicted for the crime or found not guilty at trial. Moreover, criminal proceedings do not provide damages or compensation to the sexual assault victim, even if the perpetrators are found guilty and put behind bars.
However, the individual can file a personal injury lawsuit against the assailant in civil court. That holds even if the person is not charged or is acquitted. The burden of proof in a civil trial is the preponderance of the evidence, not the much stricter "beyond a reasonable doubt" in criminal matters.
Should the victim pursue a personal injury lawsuit– and for many, it is the only type of justice they may receive– they will have to identify themselves.
Tap Here to Call Our Law Office
Sexual Assault Lawsuits and Minors
Under Texas law, minors are permitted to use pseudonyms in a civil sexual assault lawsuit. While the individual must be younger than 18 when seeking damages via a civil lawsuit, the minor's parents or legal guardian may also serve as plaintiffs. As long as the victim is under 18, they may use a "confidential identity," otherwise known as a pseudonym.
Sexual Assault Lawsuit
When filing a sexual assault lawsuit, the attacker is often not the only defendant. Other parties may prove liable. For example, if the sexual assault of a minor took place at a school, camp, or church, these entities have a duty to protect children in their care. If they did not perform their due diligence and hired someone with a history of sexual assault, they were negligent.
The same holds if the entity does not provide adequate security in their buildings, allowing a stranger to enter the premises and sexually abuse someone. This pertains to sexual abuse of minors or adults. Landlords may also prove liable if they did not make repairs to a building and compromised security. Other common third-party defendants include businesses, colleges, and universities, and security companies.
Sexual Assault Damages
Sexual assault takes a huge emotional and mental toll. Your personal and work life may suffer. Damages in a sexual assault lawsuit may include:
Medical expenses
Costs of therapy, current and ongoing
Lost wages
Loss of future earning capacity
Pain and suffering
Emotional distress
Call Now to Speak to an Experienced Sexual Assault Attorney
Contact our team of Dallas Sexual Assault Victim Lawyers
If you or a loved one was the victim of sexual assault or sexual abuse, you need the services of a compassionate sexual assault victim attorney at Crowe Arnold & Majors, LLP. Schedule a free, confidential consultation with us by calling or texting 24/7 or completing our online form.

Our experienced personal injury attorneys take a caring, sensitive approach with clients recovering from sexual assault. We work on a contingency basis, so you pay no fee unless you receive compensation.

<!