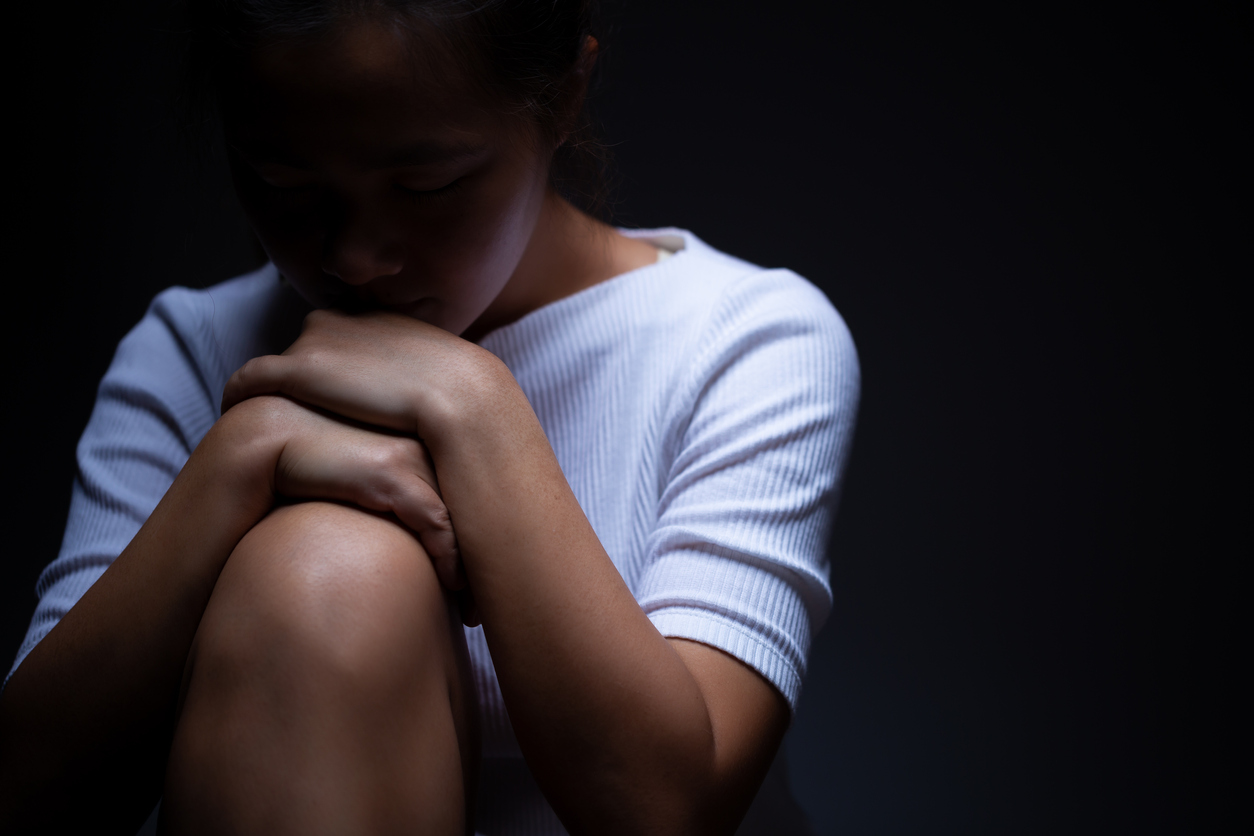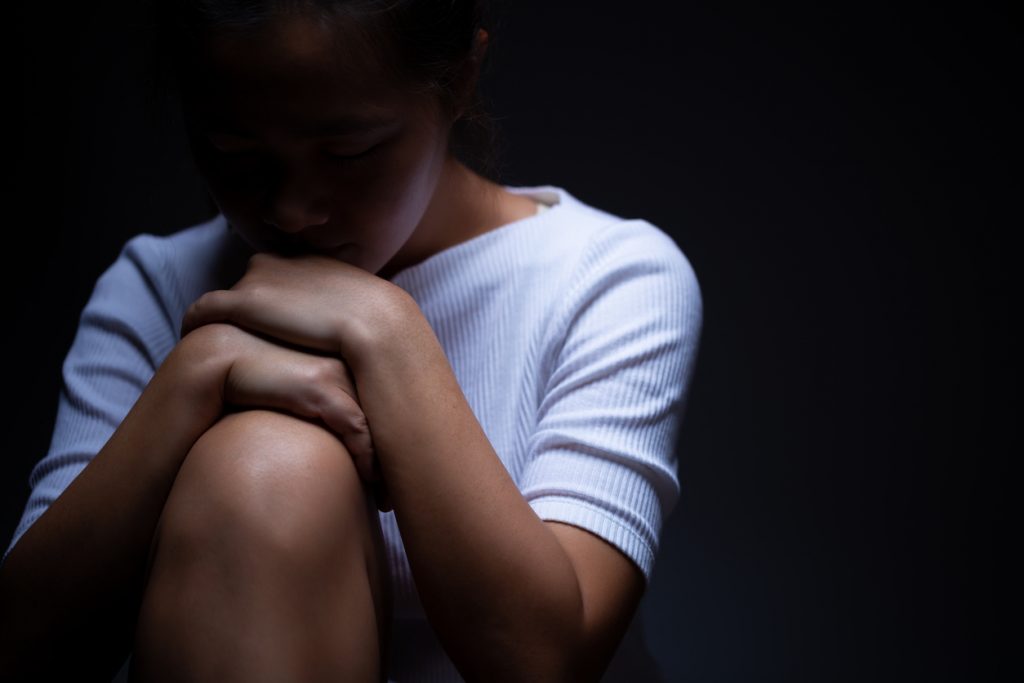 Texas law provides for the early termination of a lease if a person or their child was sexually assaulted on the premises within the past six months. This applies to leases signed on or after January 1, 2014. Normally, when a tenant leaves an apartment before the lease is up, they must pay a penalty to the landlord. When sexual assault occurred on the premises, that penalty is not owed.  
Click Here to Call Our Law Office
If you or your child were sexually assaulted in your apartment, not only bodies, minds and spirits were violated. So was the sanctity of your home. Some landlords, however, will try to prevent you from the breaking the lease. There are certain steps you must take to comply with early lease termination under Texas codes.
Remaining in an apartment where you or a family member were sexually assaulted is damaging psychologically and emotionally. It may also prove physically dangerous. A compassionate Dallas sexual abuse victim lawyer at Crowe Arnold & Majors, LLP can help you with lease termination issues, as well as hold the landlord liable for issues contributing to the sexual assault.
In Effect January 1, 2021
Texas Property Code § 92.0161, the "Right to Vacate and Avoid Liability Following Certain Sex Offenses or Stalking," will change somewhat as of January 1, 2021. It is possible to terminate the lease if during the previous six months at the premises the tenant is a victim of:
Sexual assault
Aggravated sexual assault
Indecency with a child
Sexual performance by a child
Continuous sexual abuse of a child
Attempts to commit these offenses
In order to vacate the lease, the tenant must give the landlord or the landlord's agent a copy of:
Documentation from a licensed healthcare provider that they examined the sexual assault victim.
Documentation of the sexual assault or abuse from a licensed mental health services provider who performed an examination or evaluation of the victim.
Documentation of the sexual assault or abuse from an individual authorized under Chapter 420, Government Code, who provided services to the victim, such as a rape crisis center;  or
Documentation of a final sexual assault protective order issued by a judge under Subchapter A, Chapter 7B7A, Code of Criminal Procedure, except for a temporary ex parte order.
Call Now For a Free Consultation
Early Lease Termination
Give the landlord 30 days' notice that you are breaking the lease because of sexual assault, and provide the documentation. The landlord should terminate the lease within 30 days, but you will owe rent for that period even if no longer living in the apartment. If you are leaving early, let the landlord know. The landlord may try to charge additional penalties if the apartment is "improperly abandoned."
You must leave the apartment within those 30 days. If you are still present after the 30 days is up, you will continue to owe rent. Remove all your property so the landlord does not consider it abandoned. You may face a fee if the landlord removes belongings left behind.
Perhaps the landlord included language in the lease agreement that the tenant could not break the lease under any circumstances. That is not valid, since the law prevails, not what a landlord inserted in the document. By law, all Texas residential landlords must include the following, or similar, information in the lease: "Tenants may have special statutory rights to terminate the lease early in certain situations involving certain sexual offenses or stalking."
If your landlord failed to include that language in the lease, and you break the lease according to the terms of the law, you are not liable for past-due rent currently owed at the time of lease termination.
Because this is a time-sensitive matter, it is crucial to obtain advice from a personal injury attorney as soon as possible. If the assault occurred more than six months ago, it is more difficult to terminate the lease. Most victims want to get out of the apartment right away, but there are always situations when that is not feasible.
Contact our team of Dallas Sexual Assault Victim Lawyers
If you or your child was the victim of sexual assault in your apartment, contact a compassionate Dallas personal injury attorney at Crowe Arnold & Majors, LLP. We offer free, confidential consultations, so submit our online form or call or text us 24/7 to set up an appointment. Have your lease agreement with you.

Our dedicated attorneys can help you receive the compensation you deserve for your injuries. Since our work is performed on a contingency basis, there is no fee unless you receive compensation.

<!