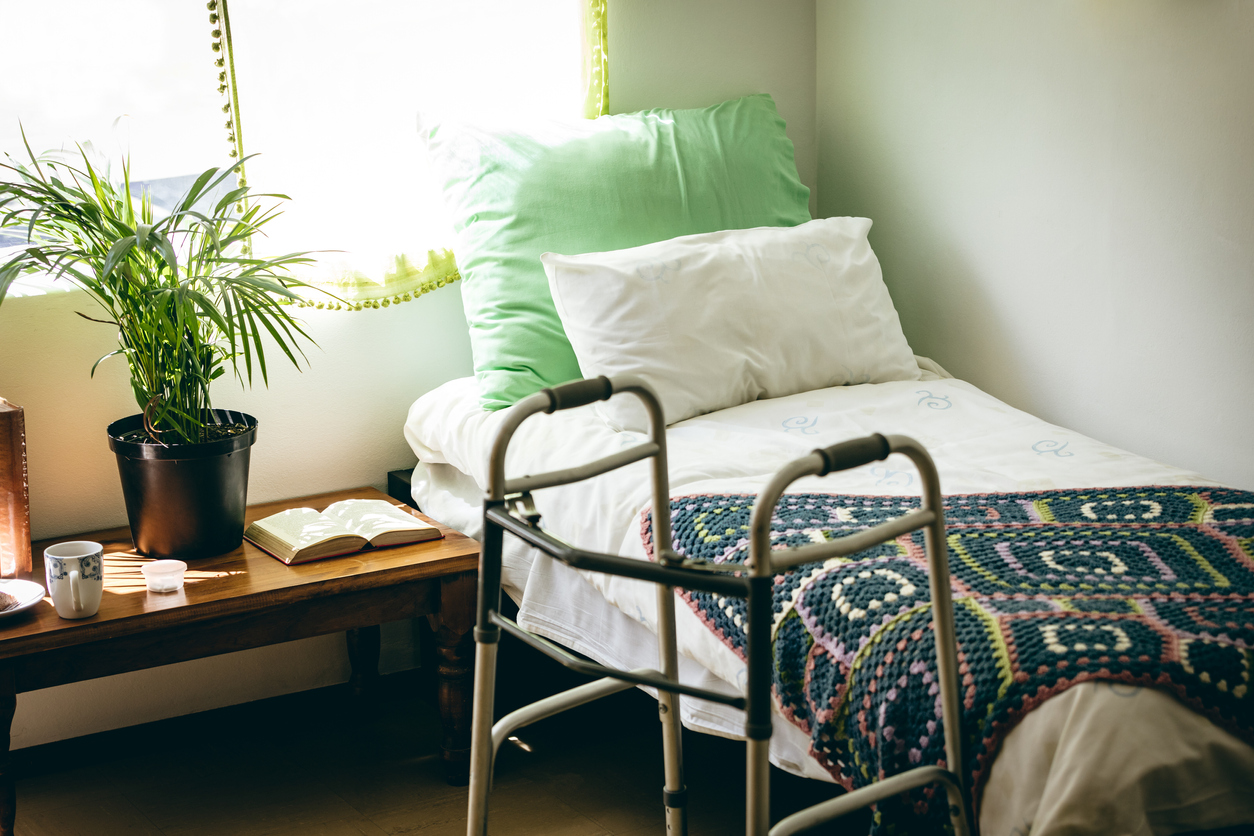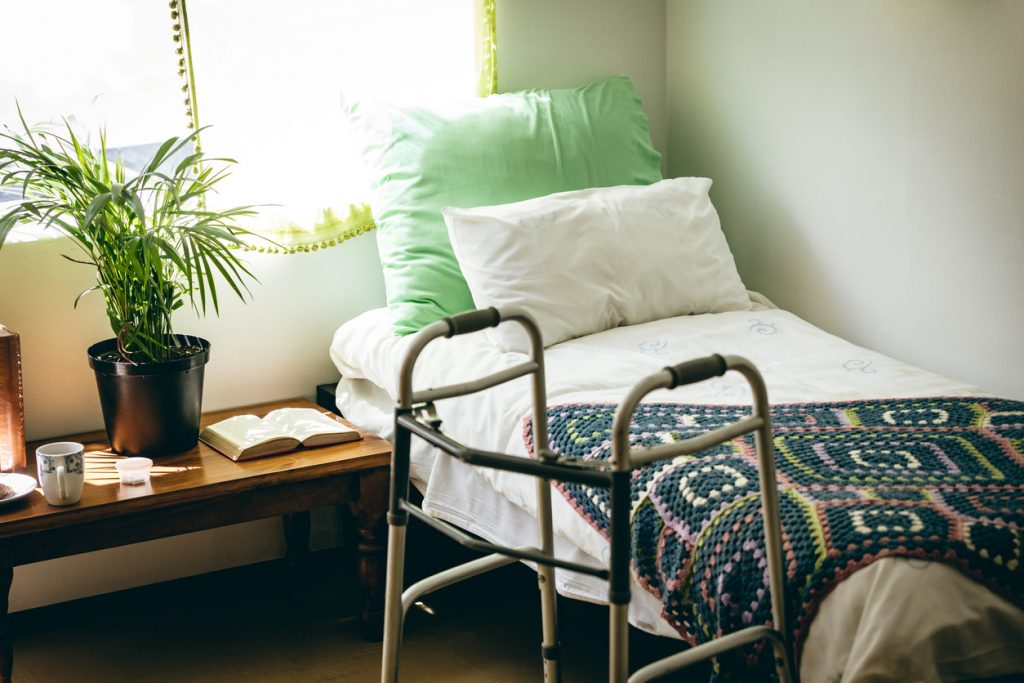 While some patients are so sick that their bedsores are categorized by federal regulations as "clinically unavoidable," most other cases are signs of elder abuse and neglect for which the nursing home is liable. Many people move into a nursing home to receive quality around-the-clock care that they would not have access to otherwise.
In other words, these residents are counting on the staff to keep them healthy and safe. When the staff comes up short in this area, there may be grounds for a nursing home neglect lawsuit.
Click Here to Call Our Law Office
Most Bedsores are Completely Preventable
A bedsore is damage to an area of skin caused by pressure, friction, or shear. Bedsores from neglect are most common in older people who are largely sedentary and remain in the same position in a bed or wheelchair for a prolonged period. The vast majority of bedsores are completely preventable. Do not believe the staff if they insist that bedsores are common or natural. Here are several precautions which nursing homes should be taking to prevent bedsores:
Providing special bedsore mattress pads such as air mattresses
Protecting and reducing pressure on bony areas of the body by using pads or pillows
Reducing pressure on an elder sitting in a chair by using special pads
Turning and repositioning the patient at least every two hours to prevent pressure from building up
Applying ointments and creams to prevent skin from breaking down, particularly in residents who suffer from incontinence
Proper hydration and nutrition
Inspect skin daily to look for signs of bedsores
Was Your Loved One Injured? Call Now For a FREE Consultation!
How Bedsores can be Treated
Once the bedsores develop, they are easily treatable if proper precautions are followed, such as:
Using sterile solutions to clean the bedsore
With open wound bedsores, packing or covering it with a dressing
Surgically removing diseased or dead skin that is common in these areas
Increasing the resident's caloric and protein intake, which may include supplements
Turning and repositioning the resident more frequently
Applying antibiotics to the wound to treat infections
Body Parts Where Bedsores Typically Appear
Nursing home residents who are confined to a wheelchair most frequently develop bedsores in the following areas of the body:
Tailbone
Buttocks
Portions of the patient's arms or legs that are in constant contact with the chair
Call Now For a FREE Consultation!
Among patients who are bedridden, bedsores are most common in the following areas of the body:
Back of the ears
Lower back
Ankles and heels
Thighs and hips
Shoulders
Buttocks
Lower back
The Four Stages of Bedsores
There are four stages of bedsores, as listed below:
Stage 1: The skin at the site of the wound is red but remains intact. This area is painful for the patient and often warm to the touch.
Stage 2: The patient has an open wound. There may be pus, or the wound may appear as a fluid-filled blister.
Stage 3: These are deep wounds and often look like a crater. Dead skin will typically be present around the edges of the wound.
Stage 4: The bedsore is so advanced that muscle, bones, or tendons are frequently exposed.
Call Now to Speak to an Experienced Personal Injury Attorney!
Stage 3 and 4 bedsores can be fatal, and even those in the first two stages are serious because of the pain and they can quickly develop into Stage 3 or 4. Even if the victim does not develop life-threatening complications, arthritis and permanent joint injuries are still common. Further, bedsores that are not caught and treated early on can become extremely painful, and the healing process can be lengthy.
Hire a Lawyer Who Will Hold the Nursing Home Accountable
Nursing home neglect cases can be confusing and complex, as the facility will insist that it did nothing wrong. That is one reason why our Dallas nursing home abuse lawyers at Crowe Arnold & Majors, LLP recommend that you hire an attorney. You will have an advocate that will know how to properly investigate your case, will know who can be held liable, and who will fight to hold the nursing home accountable.
Contact Us for a Free Consultation
At Crowe Arnold & Majors, LLP, our team of Dallas nursing home abuse lawyers work tirelessly and aggressively in pursuit of justice and maximum compensation for our clients. We have recovered hundreds of millions of dollars on behalf of our clients.
If you or a loved one has developed bedsores in a nursing home, call our Dallas nursing home abuse attorneys at Crowe Arnold & Majors, LLP today to schedule a free case review. We will not charge you anything unless you win your case.
No Fee Unless We Win! Call Today and Speak to an Experienced Personal Injury Attorney!