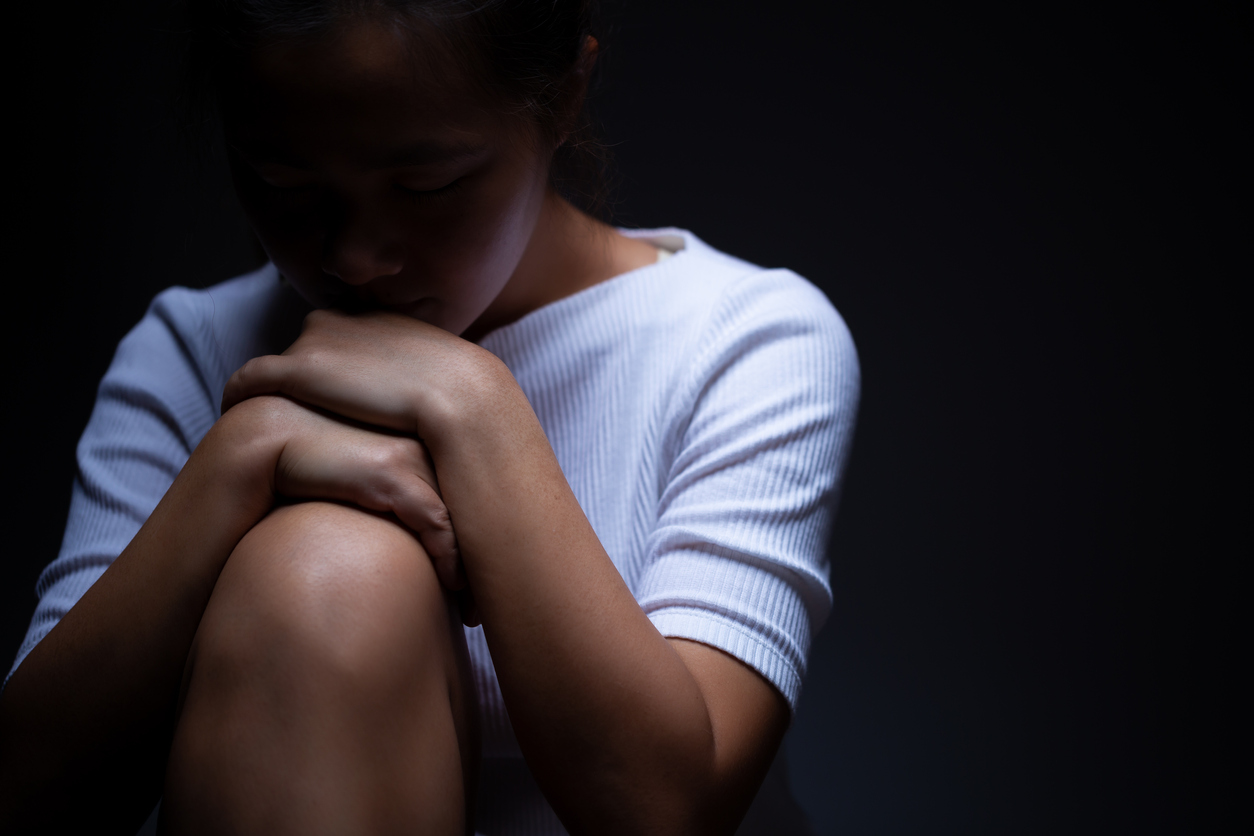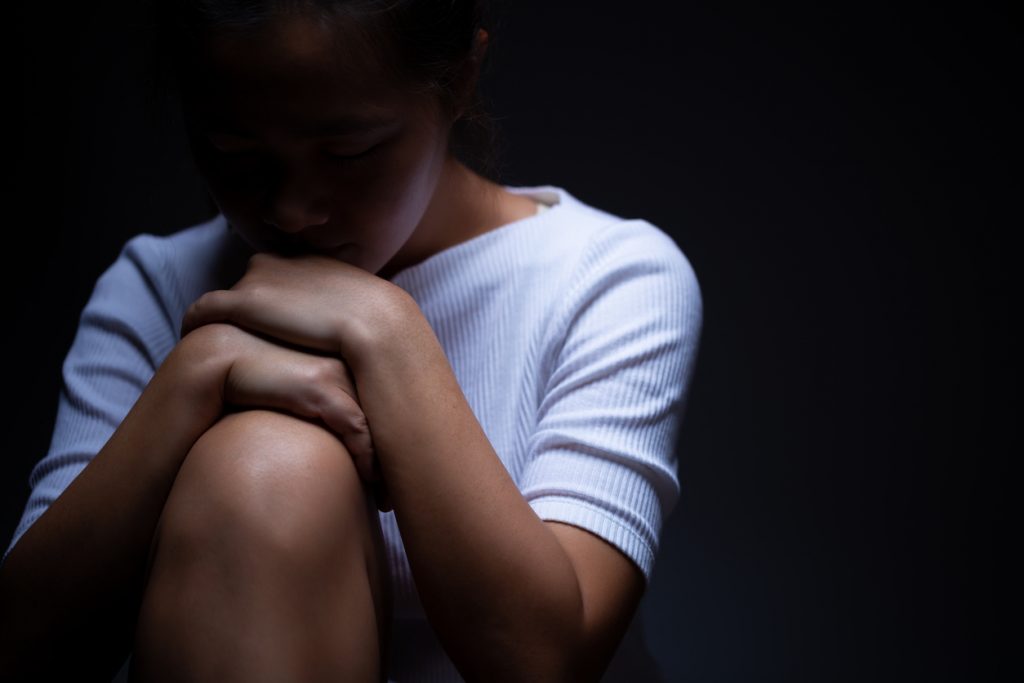 Life is not the same after a sexual assault. An attack that took minutes may take a lifetime from which to recover. While it is critical to report a sexual assault to law enforcement and undergo a medical examination, it is equally crucial to expose the abuser and any entity that aided the assault. You can help to ensure that no one else ever falls victim to this person.
Call Now to Speak to an Experienced Sexual Assault Attorney
Sexual assault is a criminal matter, but victims can also pursue civil lawsuits against the abuser. This is true even if the person is not charged or found not guilty in court. The burden of proof in a civil case is not the same as in a criminal case.
When you need representation in this difficult area, turn to a Carrollton sexual assault victim lawyer at Crowe Arnold & Majors LLP. In addition to pursuing a civil lawsuit against the abuser, we will also hold those businesses or institutions which helped enable the abuse responsible.
What to Do After Sexual Assault
Sexual assault is traumatic and often involves someone known to the victim, not a total stranger. If the assault happened at work, report it to your employer as well as the local police department.
Head to the emergency room or contact a rape crisis center and have a SANE test performed. The doctor or sexual assault nurse examiner (SANE) performs forensic testing. This includes providing evidence for a sexual assault collection kit and interviewing the victim to get their version of the incident. All injuries are documented and photographed, and the genital area is closely examined.
At the end of the SANE test, the evidence is turned over to law enforcement.
Tap Here to Call Our Law Office
Facilitating Sexual Assault
It is not unusual for a third party, such as a business or organization, to hold liability because their actions or lack of actions facilitated the sexual assault. For example, if your employer hired someone convicted of sexual predation and that individual assaulted you, the employer may be considered negligent.
Keep in mind that the employer may prove responsible for the behavior of employees committing sexual abuse, even if they were unaware of the assault. That is why reporting the incident to the employer is one of the initial steps if the assault took place in the work environment. That does not have to mean literally while at work, but could include employment-related functions. Always let the human resources department know what occurred and file a formal notice.
Contact a Carrollton Sexual Assault Victim Lawyer
If you were sexually abused or assaulted, you need the right type of legal counsel to represent you. An experienced sexual assault victim attorney at Crowe Arnold & Majors LLP handles the sensitive nature of such cases with understanding and compassion. We protect your rights and fight aggressively so that you may receive the justice and compensation you deserve.
Contact us 24/7 by email or text, or complete our online form and arrange a free consultation. We will lend a compassionate ear to your story and give you the information you need to decide if litigation is right for you. Because we work on a contingency basis, there is no fee unless you receive compensation.