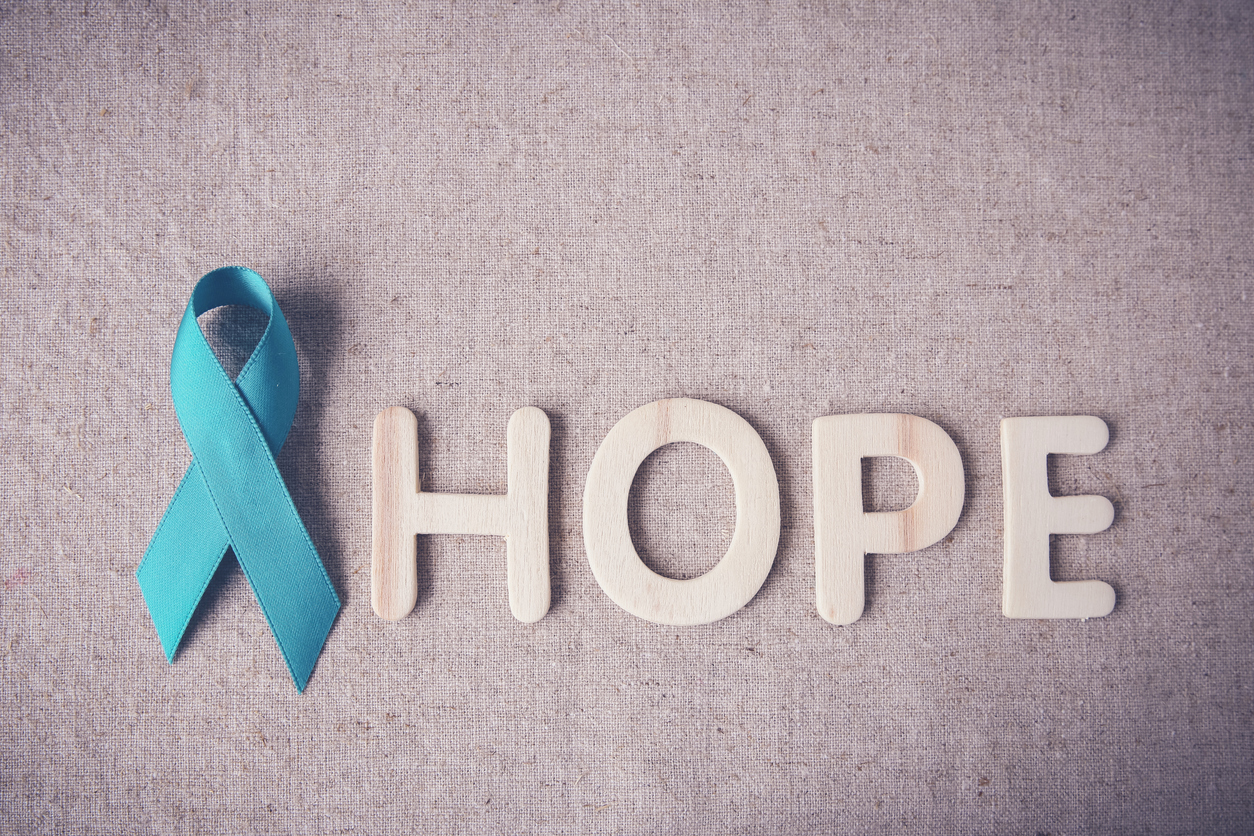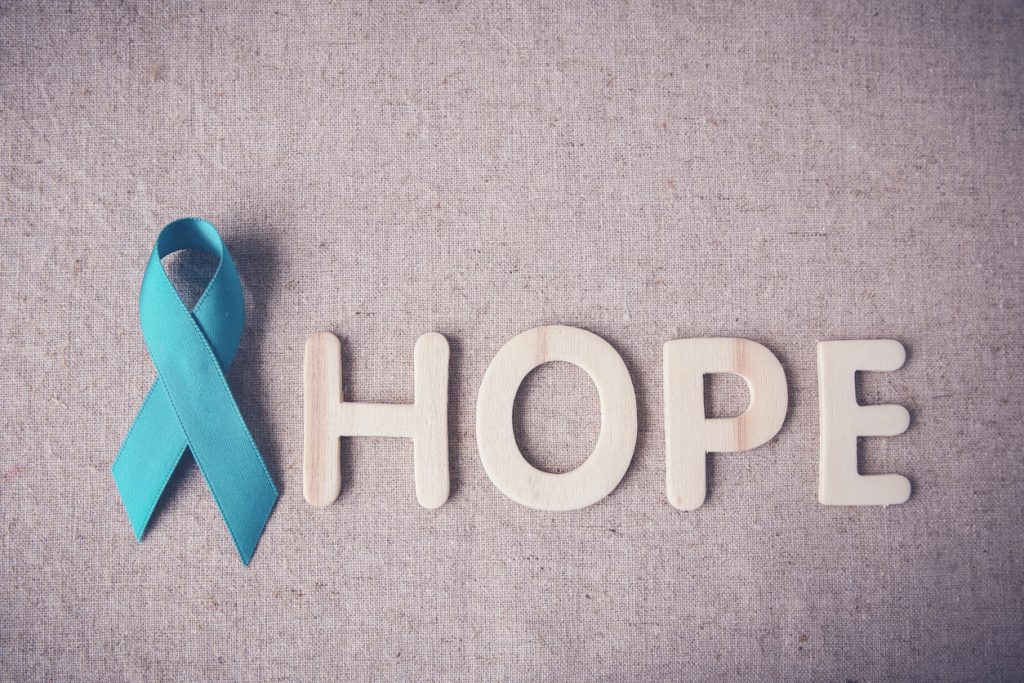 Every victim of sexual abuse or assault deserves support. It can take many forms– from the assistance of law enforcement to the advice of a therapist. An experienced and compassionate lawyer could also be invaluable during a difficult time.
Call Now to Speak to an Experienced Sexual Assault Attorney
Sexual assault victims have the right to pursue legal action against their attacker and anyone who enabled it. This civil action will not lead to jail time, but it could result in substantial monetary compensation. If you or someone you love was the victim of a sexual assault, we could help. Contact us for a free consultation with an experienced sexual assault victim lawyer from Crow Arnold & Majors, LLP.
Injuries Associated With Sexual Assault
Any physical or emotional harm stemming from this type of assault could result in a successful claim. These injuries are often complex and establishing evidence of them at trial can be tricky. Your attorney could advise you on the steps you will need to take to pursue compensation. Some of the harm that can result from sexual assault include:
Anxiety
Depression
Post-traumatic stress disorder (PTSD)
Flashbacks
Insomnia
Trouble sleeping
Difficulty forming intimate relationships
Nightmares
Panic attacks
Loss of faith
Suicidal thoughts or actions
It is vital to seek professional guidance in the aftermath. The right medical and mental health professionals could assist in your recovery and prevent these issues from escalating.
Tap Here to Call Our Law Office
Potential defendants
There are limits on who might face criminal penalties following a sexual assault. In many cases, individuals and institutions that could have prevented the assault or even encouraged it– will never face prosecution. These same entities are not immune to civil lawsuits, however.
You have the right to bring a claim for monetary compensation against anyone involved in your assault. If you were in the care of an organization or an institution at the time of the attack– especially if you were a minor– you could have a viable claim against them. Some common examples include hospitals, schools, or organizations like the Boy Scouts.
In some instances, you might be unaware of the extent that some individuals and entities share liability. An experienced Dallas sexual assault victim lawyer can work to identify all the responsible parties and hold each of them accountable.
Contact Our Team Of Bedford Sexual Assault Victim Lawyers
It is never easy to face down your abuser. Thankfully, the experienced and compassionate team at Crowe Arnold & Majors, LLP, can advocate for you throughout the process. Not only can they serve as your voice, but they can also ensure that your rights are protected while allowing you to focus on your recovery. If you have questions about your legal rights or the litigation process, we have the answers. To learn more about the right to pursue civil action against your abuser, schedule your free consultation as soon as possible.