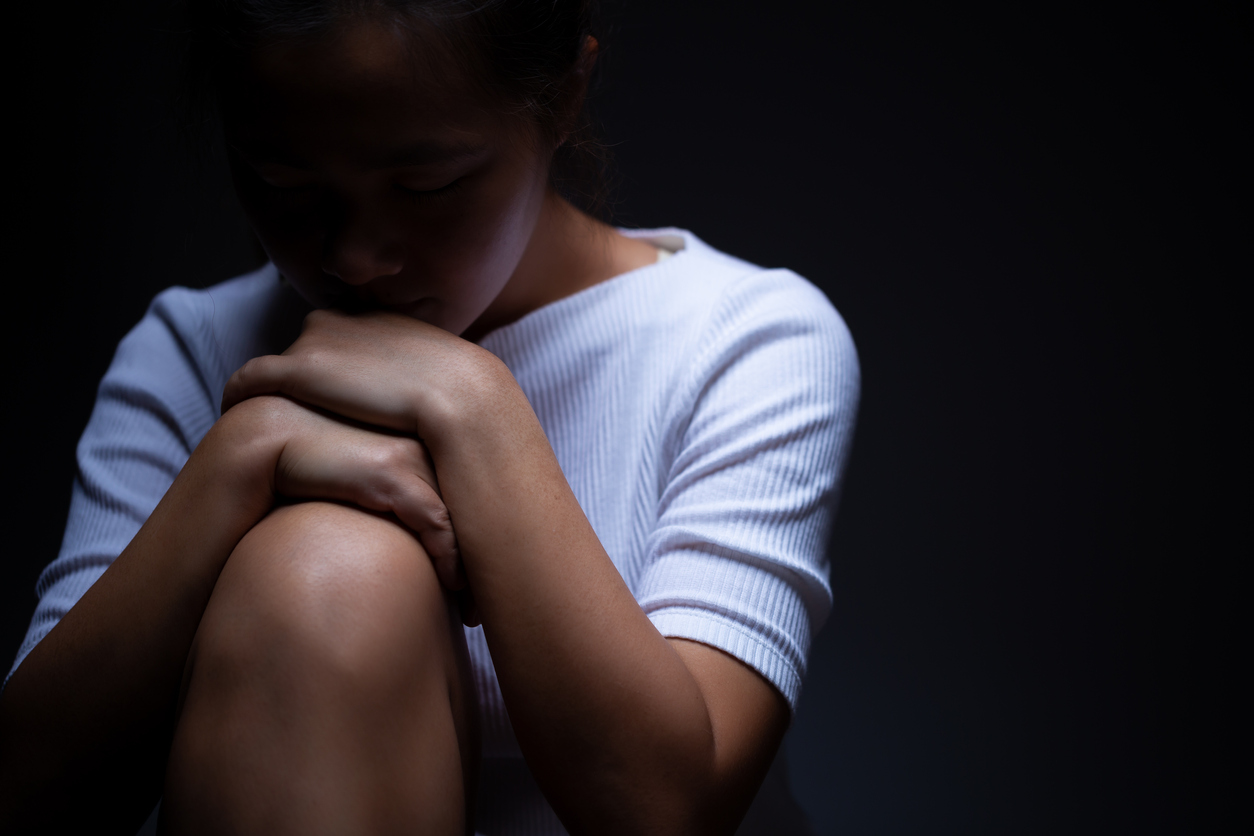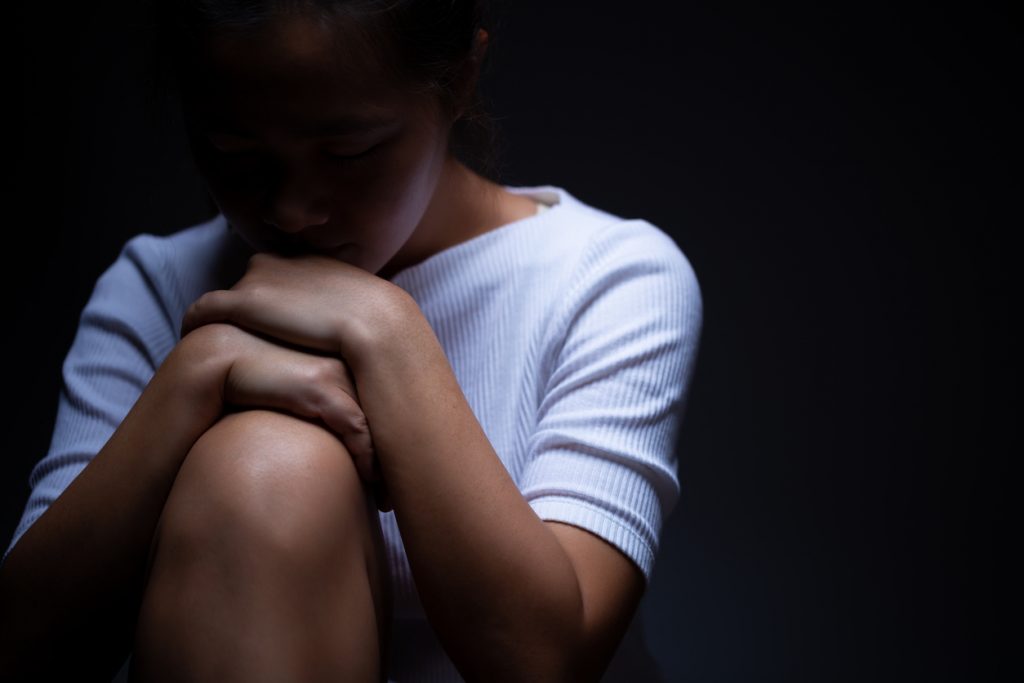 Sexual assault and abuse typically have a devastating effect on victims and their families alike. While state law grants them the right to pursue legal action against their abuser, this type of claim has unique challenges. If you are prepared to pursue legal action against your abuser and anyone that aided or abetted them, now is the time to get started. There is a limited window to bring these claims, so contact an experienced sexual assault victim lawyer as soon as possible.
Sexual abuse resulting in a civil claim
Unlike criminal cases that can lead to jail time or fines, a civil lawsuit based on sexual assault or abuse results in monetary compensation from the abuser. These cases are about more than just money, however. They often represent a victim's best chance at justice against the abuser and their enablers.
Sexual assault claims that frequently result in civil lawsuits include:
Rape
Child sexual abuse
Sexual abuse by clergy
Teen sexual abuse
Nursing home sexual abuse
Workplace sexual abuse
The law related to this differs dramatically from standard personal injury cases. Due to these differences, it is crucial that you work with an attorney who has extensive experience advocating for survivors. Put your claim in the capable hands of an experienced and compassionate sexual assault victim attorney from Crowe Arnold & Majors, LLP.
Tap Here to Call Our Law Office
The importance of experienced counsel
One of the most important differences between criminal and civil cases is the burden of proof. While prosecutors must establish a criminal case beyond a reasonable doubt, your civil claim is held to a much lower burden of proof. As long as you can convince a jury, it is more likely than not that you were assaulted– you could recover compensation.
You have the right to pursue your case no matter what happens with a prospective criminal prosecution. Even if the state ultimately does not file charges against your abuser or their enablers, you have the right to determine if you will hold them accountable through legal action.
Contact our team of Addison sexual abuse victim lawyers
Many victims of sexual assault feel discouraged from bringing a civil action against their abuser. Some would rather the whole thing to disappear, while others fear getting a fair hearing will be impossible.
At Crowe Arnold & Majors, LLP, we are dedicated to advocating for survivors. You have a chance at recovering compensation for your injuries and holding your abuser accountable for their actions. Schedule a free consultation with us as soon as possible to learn more about your legal options.